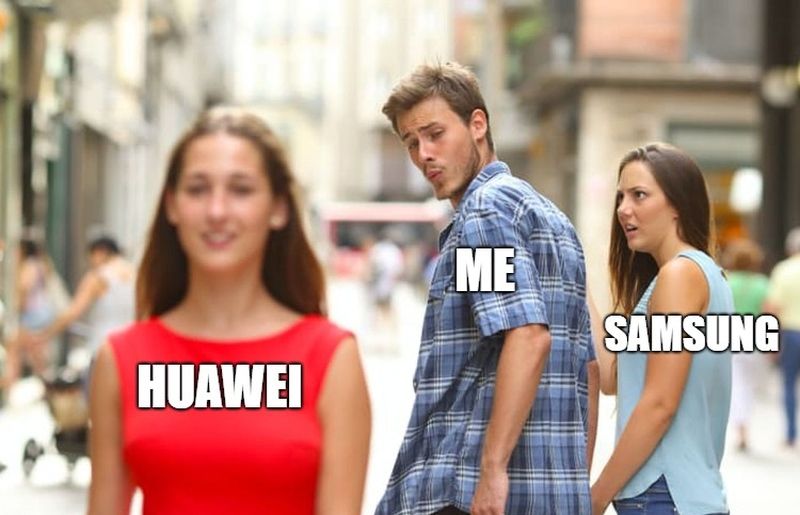 Back in early 2000, Samsung struggled to compete with the Finish giant Nokia. Symbian was the go to platform for smartphone makers. And Samsung's Symbian devices were no match for Nokia's solid N-series line-up including some of the most iconic handsets such as the Nokia N73, N82, and N95. However, in the post iPhone era, Nokia was caught off guard, and Samsung turned the tables by quickly jumping on the Android bandwagon. The Korean company's Android based Galaxy phone line-up started eating into Nokia's marketshare. And by 2012, a brand that was valued over 200 billion euros at the turn of the century, lost its numero uno position to Samsung. Six years on, and Samsung still rules the smartphone market. However, things might get interesting this year, as there's a good chance the Korean brand will lose out to its Chinese competitor. Though, this is not the first time someone has come close to beating Samsung in the smartphone race.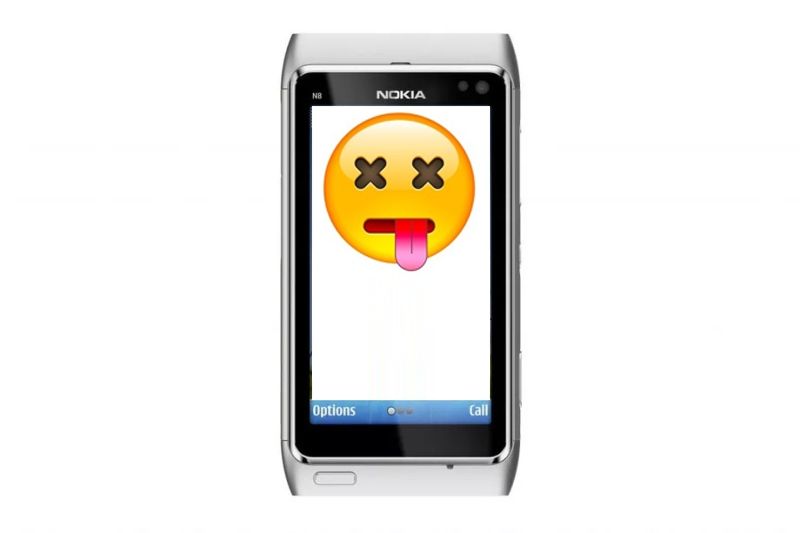 Challenge From LG
Samsung reign in the smartphone space has been quite convincing. Only around 2015, LG had a chance of challenging its Korean compatriot in the premium phone category. Of course, LG never really came close to beating Samsung in terms of volume, but its win in the top-end category would have been a huge blow to Samsung. And the effect could have trickled down to the budget category, which is ideal to gain numbers. With its G series, LG was slowly but surely catching up with Samsung. Especially, the LG G3 was a solid smartphone that attracted buyers who couldn't stand the Galaxy S5's boring design. Things got even better with the G4, but just when we thought LG could be a serious threat to Samsung, it dropped the ball with the G5. Instead of improving upon a very good phone, LG fell for the modular design buzzword and rolled out the G5. It was such a disaster that even after years, consumers just don't want to take chances with LG. And by the time, LG could get back on track with the G6, Samsung got its act together and moved on to gorgeous metal body design.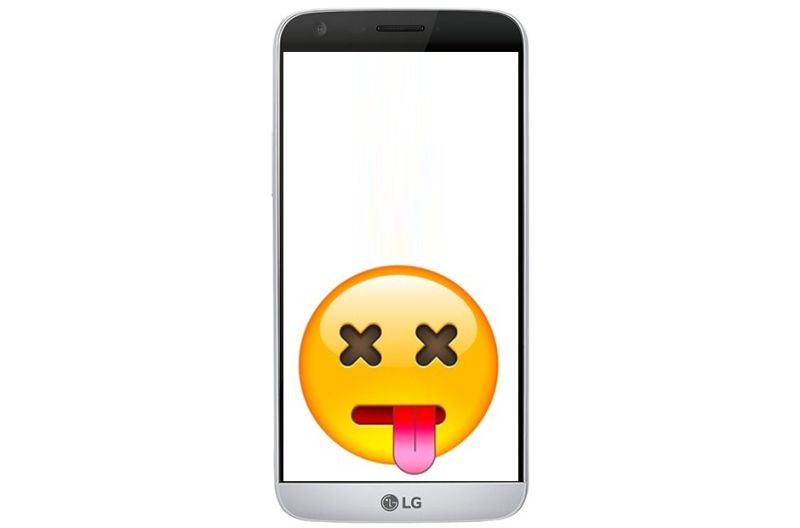 The Rise Of Huawei
All these years, Telecom infrastructure giant Huawei kept on consolidating its position in China with aggressively priced phones. The introduction of affordable Honor smartphones in India and other developing countries helped it achieve volumes. At the same time, the company kept on investing billions in R&D. Much like Samsung, Huawei makes its own chipsets. This enables the Chinese company to price its phones aggressively in every price segment. Many people wouldn't be aware, but Huawei was one of the first brands to use a depth sensor in a dual camera setup. Thanks to its focus on research, its camera tech kept on improving. Finally, in 2018, Huawei mounted its best ever attack on Samsung, armed with not one but two impressive handsets the P20 Pro and Mate 20 Pro with triple camera in tow.
In the same year, Huawei surpassed Apple to become the second bestselling smartphone brand in the world followed by Samsung. As per IDC, in just one year, Huawei's shipments increased by 40 percent. Its market share rose from 11 percent in 2017 to 15.8 percent in 2018. On the other hand, Samsung's market share fell from 22.9 percent to 20.9 percent. That's about 10 percent decline. If this trend continues, Huawei will dethrone Samsung by the end of 2019. But, of course Samsung won't go down without a fight.
The deciding factor
Innovation is the key to success. And, both these companies are competing on every front that may shape the future of mobiles.
Huawei has already beat the Koreans to the triple camera setup. Samsung tried to one-up Huawei with its quad-camera A9 smartphone but fell flat on its face. Unlike Huawei, Samsung failed to take advantage of multiple sensors.
Coming from behind, Huawei also outpaced Samsung in the chipset game. It has already rolled out the Mate 20 Pro powered by its own 7 nm chipset HiSilicon Kirin 980. Launches last year, it is the only Android phone to feature this technology so far. In comparison, Samsung's last year flagship Note 9 was based on its Exynos 9810 in India and Qualcomm's Snapdragon 845 in the US. Both these chips are built on 10 nm process.
In the latest round, both brands scrambled to announce phones with punch hole display. Samsung's Galaxy A8s and Huawei View 20 were announced in the same week. So the companies are neck-to-neck in this trend, but now the reports suggest that Huawei's punch hole phone will be the first one to hit the stores.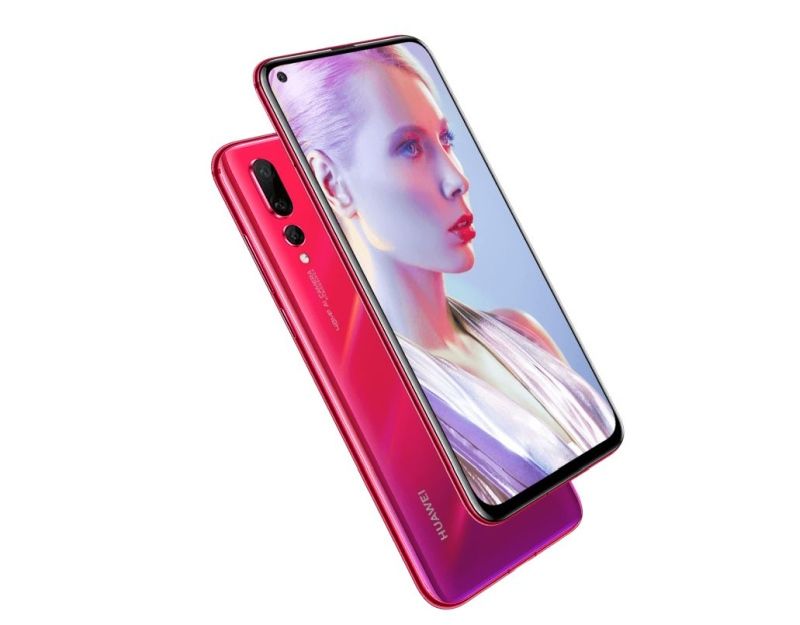 The winner is likely to be decided by the race for foldable phones. Samsung seems to have a head-start here and the company has already shared its progress during the developer conference back in November. While the design details were concealed in a shell, the folding mechanism seemed impressive. Samsung has also reworked the UI to make most of the additional screen estate. Even Samsung Mobile Dong Jin Koh is convinced that the company needs a foldable phone. A premium phone's halo effect can help Samsung reverse or at least end the slump.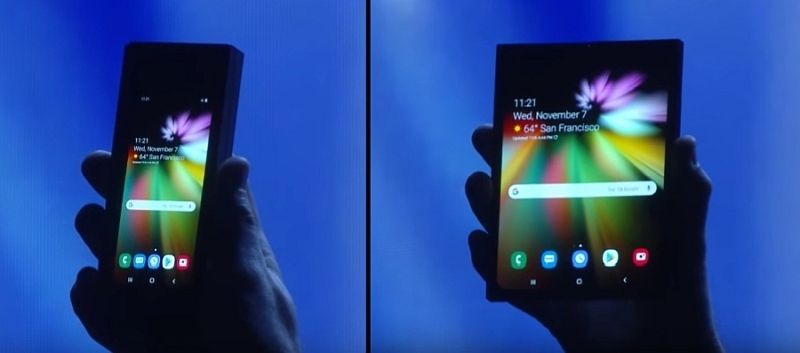 But, Huawei isn't too far behind. CEO Richard Yu has told German publication Die Welt, "Why are you still using a computer? Probably because the smartphone display is too small for you. We will change that. It is conceivable that a display can be folded out." Huawei has also confirmed that its foldable phone will feature 5G tech too. With such confidence oozing from the Chinese brand, it will be interesting to watch Huawei try to outdo Samsung while the latter defend its crown at all cost.