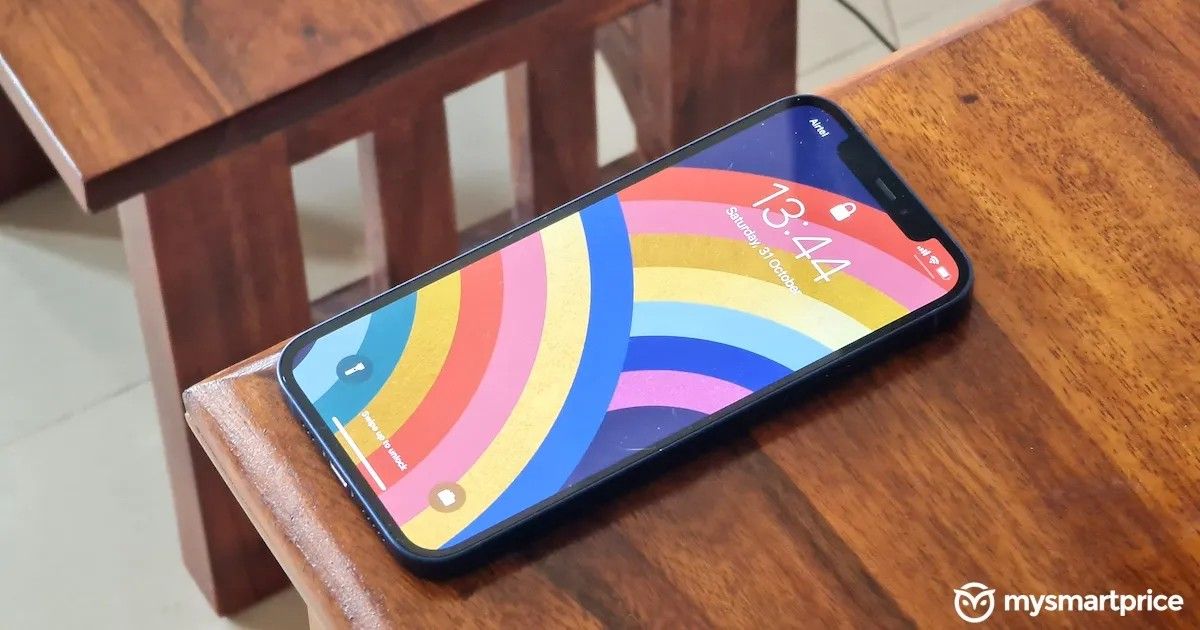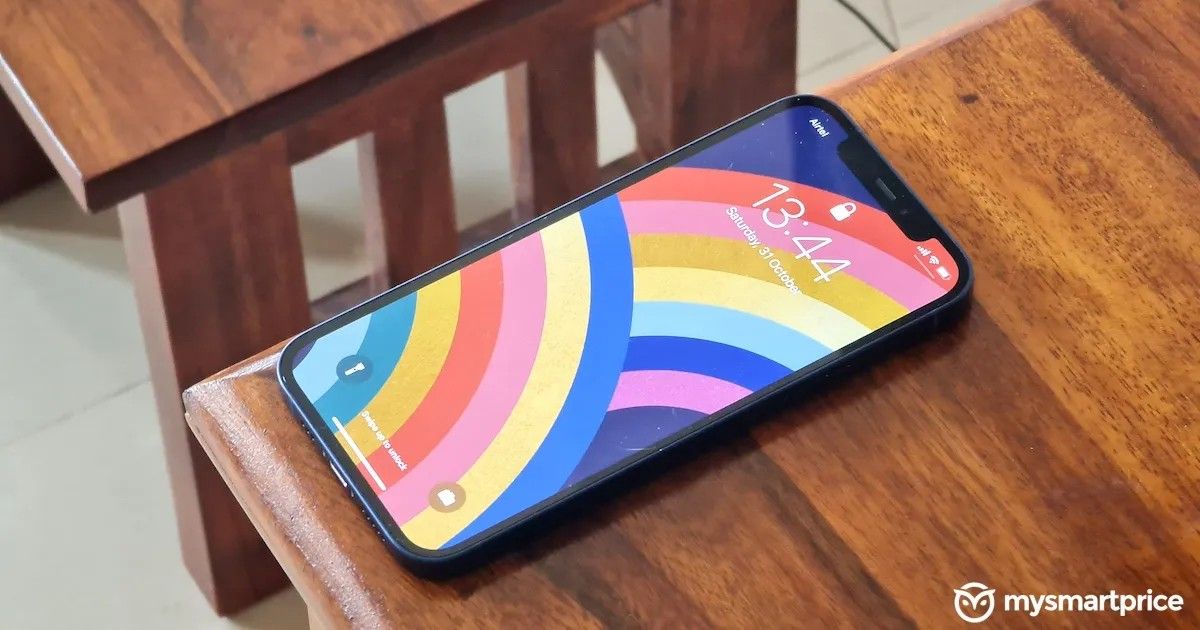 The world is celebrating International Yoga Day on June 21. The day is celebrated to promote the various fitness and health benefits that one experiences upon performing yoga exercises. In order to help users make the most of International Yoga Day, Apple has curated a special playlist for Apple Music users. The list includes a bunch of audio tracks across various genres for different moods. One of the playlists titled "High Vibes Yoga" is designed for collective, high-energy yoga. It involves more rave than relaxation session. Another Apple Music Yoga playlist titled "Worldwide Yoga" spans across genres to celebrate yoga's cultural reach and the diversity of practices out there.
For those who want music while performing breathing exercises, there is the Restorative Yoga playlist. With its long holds, deep breathing and focus on low physical activity, restorative yoga is meant to give your body a break while still providing a challenge for the mind. In that spirit, this is a playlist of meditative music meant to complement the pace and mood of a great restorative practice.
Apple has also curated a special playlist for vinyasa. The Flow State keeps rotating selections regularly, so if users hear something they like, they can add it to their library. Lastly, Pure Meditation. As the title suggests, this playlist includes soundtracks suitable when in the mood for calming tracks. The editors regularly update this playlist. Listeners can add songs to their library directly from the playlist.
The iPhone maker has also listed some of the best apps to learn and perform Yoga exercises. UltraHuman is one of the apps that offer tools designed for both beginners and advanced practitioners. It helps users with curated content driven by the knowledge and experience of the world's top neuroscientists, psychologists, musicians, authors, yoga experts, fitness & workout trainers.
YogiFi is another app that offers flexible & personalised programs with daily motivation to integrate yoga into your daily lifestyle. Calm, a very popular app, is considered to be the best app for sleep, meditation and relaxation. It offers guided meditations, sleep stories, breathing programs, stretching exercises, and relaxing music. The app has over 100 exclusive sleep stories featuring well-known talents such as Stephen Fry, Matthew McConaughey, Leona Lewis, and Jerome Flynn.
For those who want an app for meditation, there's Aura. It aims at helping users reduce stress and increasing positivity through 3-minute meditations. Lastly, Yoga-Go. It combines customised fitness and weight loss plans, along with a healthy meal tracker. Users can start a workout wherever they are at that moment. Yoga-Go workouts only take between 7-30 minutes, and you can burn up to 200 calories per session. It integrates with HealthKit, so users can export nutrition and exercise data from Yoga-Go to HealthKit, and import fitness data and weight and body measurements from HealthKit to Yoga-Go.