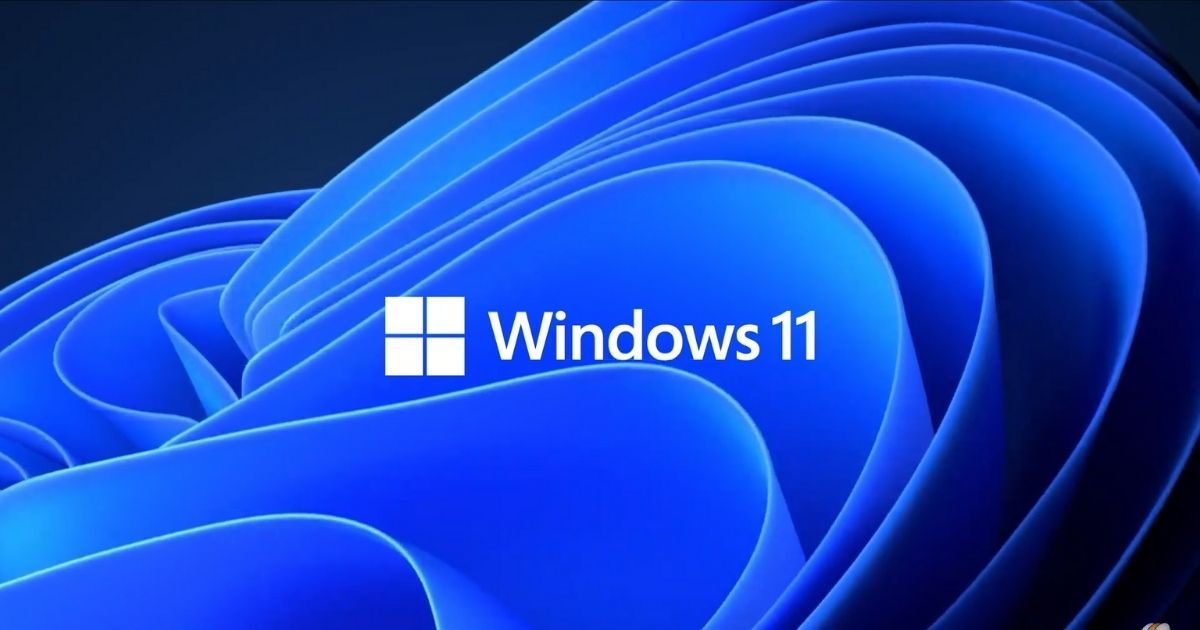 Microsoft announced Windows 11, the first big version update to Windows in over five years, some months ago. However, the platform isn't available to most users right now, unless you're part of the Windows Insider program. But don't lose hope just yet. A developer named Blue Edge has created a way for users to get a taste of Windows 11 within their browser. The project is called "Windows 11 in React" and is available on GitHub. "This open source project is made in the hope to replicate the Windows 11 desktop experience on the web, using standard web technologies like React, CSS (SCSS), and Js," the Github project website notes.
The project allows a very brief look at Windows 11 though. It allows users to experience the graphical user interface of the Windows 11 home screen, launch the Start Menu and run Microsoft's Edge browser. You can also run the Microsoft Store and perform some more basic interactions. It doesn't allow users to open the File Explorer right now, but shows a "coming soon" web page when you try to do so.
The project is a good way to get a taste of Windows 11, but you should be warned that this isn't the actual operating system. If you're using it, you should be warned that the full version of the OS may feel and perform very differently to what you see here.
Microsoft announced Windows 11 back in June, and hasn't yet revealed when the device will come to consumers. It is expected to start rolling out by the end of the year though, and brings some important changes to the platform.
For one, Windows 11 will be able to run Android apps. It will also allow developers to keep all their revenues even if they are using the Microsoft Store to distribute their apps. In addition, the platform changes the positioning of the Start Menu and there's a version of Windows called Windows 365, which will allow the operating system to run on Android and Mac devices too.
You can check out the Github project from Blue Edge here.
Thanks for reading till the end of this article. For more such informative and exclusive tech content, like our Facebook page