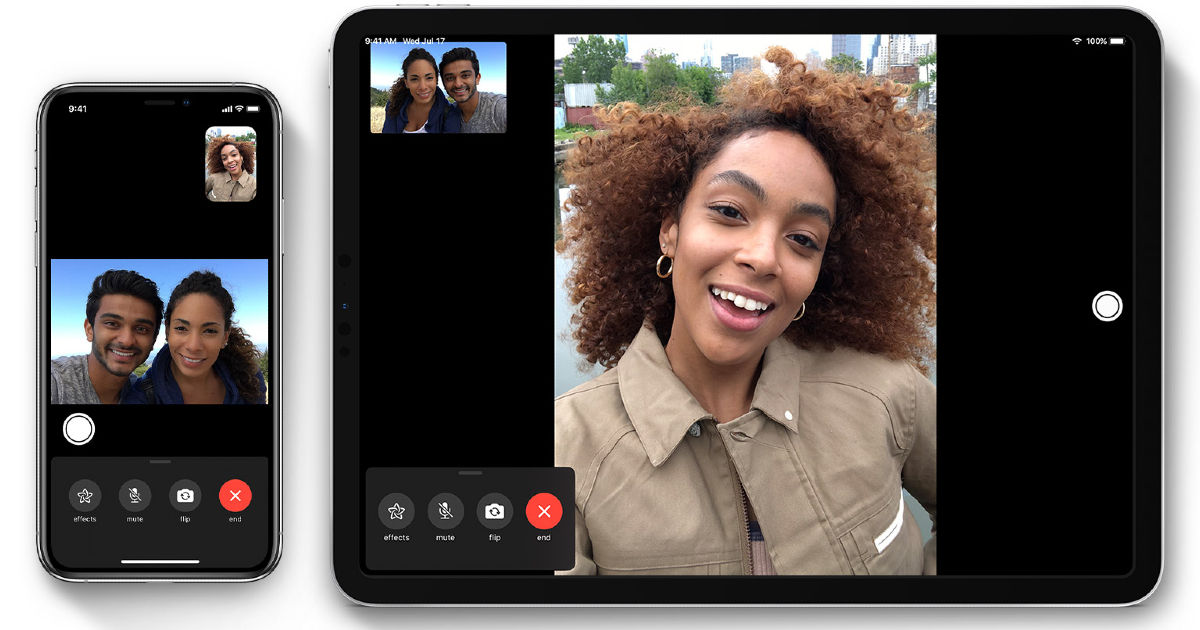 Tired of your iPhone using friends getting on Facetime calls without you? Well, the company is finally offering a way for users who don't have iPhones or other Apple devices to get on Facetime calls. During the Worldwide Developer Conference (WWDC), today, Apple announced that users will get the option to share links to Facetime calls, which others can use to join such calls from the web. The feature is similar to link sharing on Zoom, Microsoft Teams, Cisco WebEx and other popular video collaboration tools. Apple is essentially trying to make Facetime a service that's better suited to work calls.
While Apple didn't announce an exact launch date, or say exactly what all users will be able to do from the web, it's likely that the feature set will be limited. Apple announced a bunch of new updates for Facetime and iMessage today, many of which are very clearly meant only for Apple's devices.
One of the biggest amongst these is the Shareplay feature, which allows users to watch or listen to the same content while on a Facetime call. The feature essentially uses Apple's control over its platform(s) to bring such support. The company platforms like Disney Plus, Hulu, HBO Max and Twitch are already working to build support for the service.
But the fact that Facetime is now available outside of Apple's platforms is a big deal. It's a natural progression for the service too, since Apple extended the number of people that can get on a group call last year. By adding support for web browsers, Apple is essentially making the platform available for more use cases. While Facetime is one of the oldest video calling services, it's still seen more as a way to chat with friends and family, rather than professional services.
Apple hasn't said anything yet, but it could extend support for more enterprise class services in future, to make the platform more business friendly. In addition, making it accessible from browsers will allow more iPhone, Mac or iPad users Facetime with their Android and Windows friends, which in turn could bring more users to Apple's platforms too.