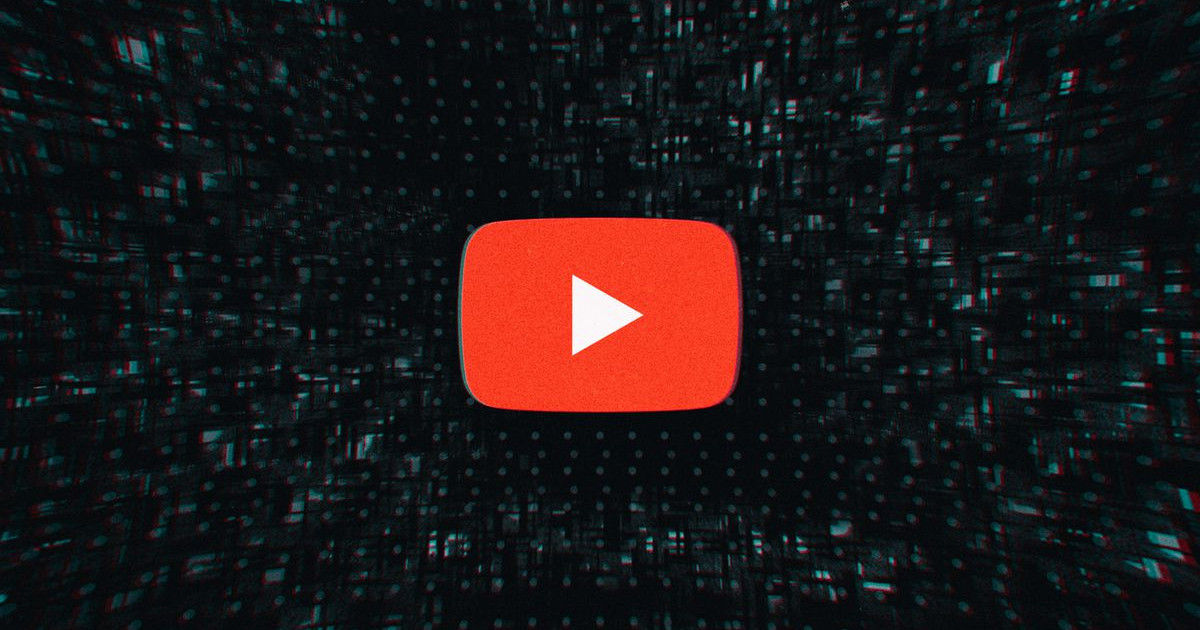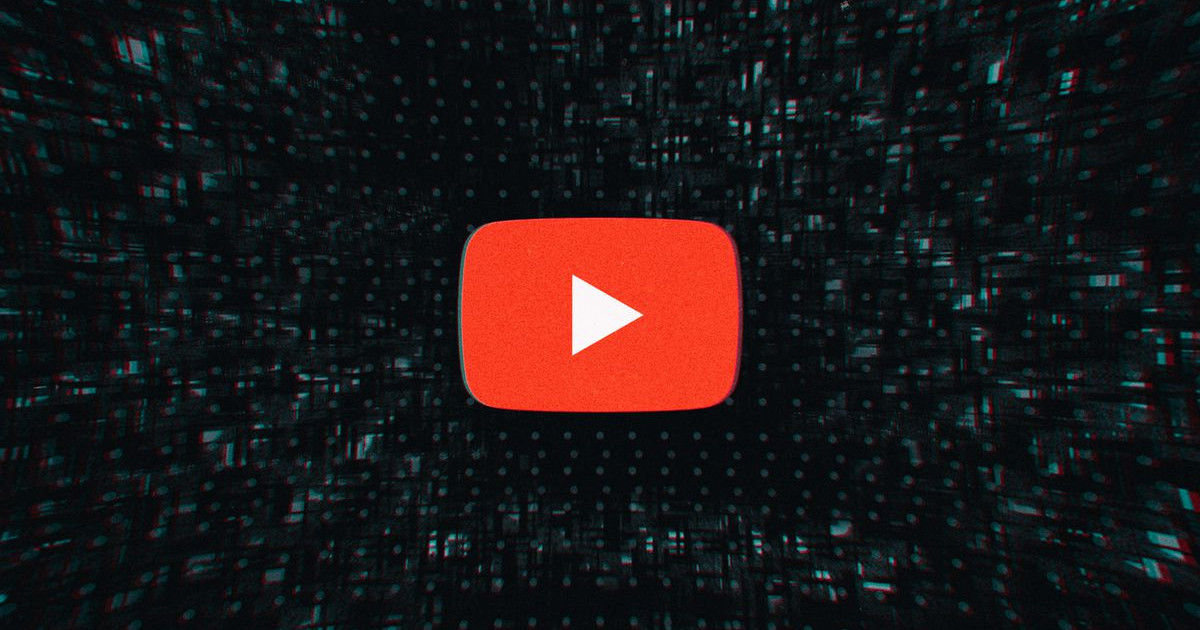 YouTube, arguably the most popular streaming app for videos on the internet, has reportedly banned two songs linked to the ongoing farmers' protests at the Delhi-Punjab-Haryana borders. The songs, Ailan and Asi Vaddange, were produced by Harjinder Laddi and sung by Kanwar Grewal and Himmat Sandhu, respectively, and had already raked up millions of views on YouTube, before they were seemingly banned by the service. In response, Laddi has claimed that he has received intimation from YouTube's global headquarters in California that the ban has been imposed after an intervention by India's central government.
Speaking to The Wire, Laddi said, "I spoke with a few people at the YouTube headquarters in California to understand why this was done. They told me that an external intervention by the Government of India was made through a legal complaint saying that the song violates certain rules and policies laid down by the Indian government." MySmartPrice could not independently verify the facts behind this claim, including what rules and policies were cited by the government to put this ban in effect.
The alleged move puts focus on the power of social media and technology platforms today, and the role they play in major socio-political movements across the world. YouTube itself has been in the centre of numerous controversies linked to election procedures in USA and other countries. Many have alleged YouTube of deliberate censorship reducing free speech and fairness of content distribution on its platform. Such complaints have been far more severe on platforms such as Facebook and Twitter, which have been regularly called up for their role in political biases, including whether the automated artificial intelligence algorithms filtering this content may also feature many of the personal biases of the people who build such technologies.
The incident also highlights the need for uniform and open regulatory policies for technology companies across the world. With technology playing an increasingly important role in our daily lives and affecting socio-political discourses, it will be important to notice whether YouTube responds to reports of this ban. As The Wire's report noted, copies of the banned songs have already been recirculated on YouTube itself. MySmartPrice could verify that while the original songs appear to remain banned right now, the redistributed copies uploaded by unofficial channels remain online, at the time of publishing of this report.