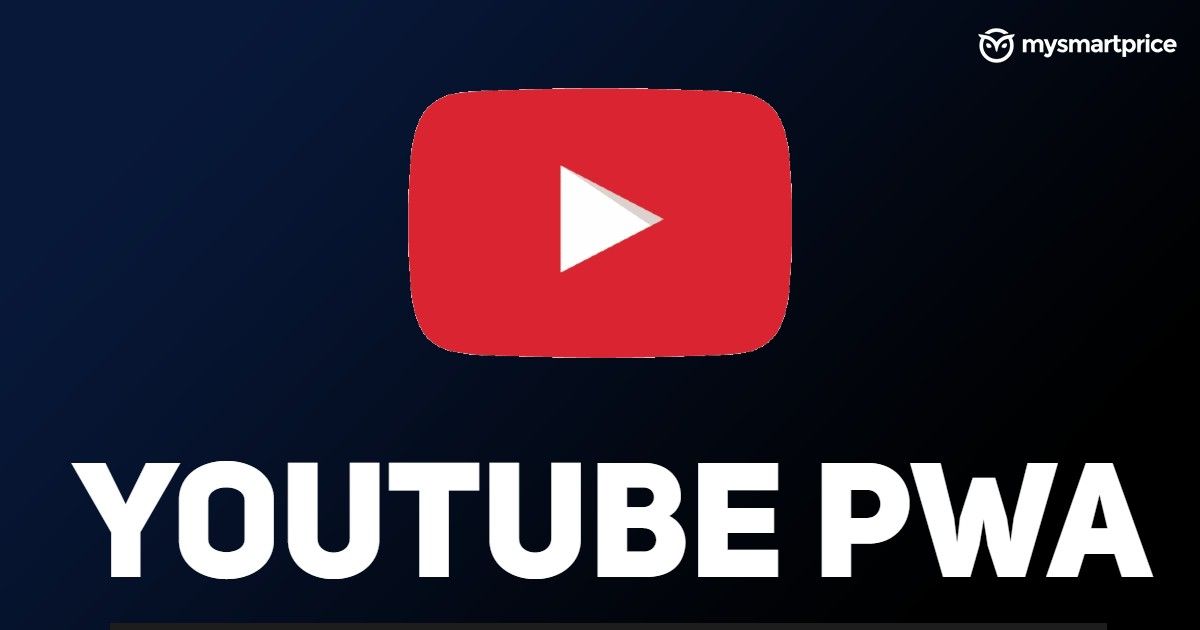 YouTube has announced a new feature which will allow users to install a Progressive Web App (PWA) for instant access to YouTube. In simple words, PWAs are the web pages that act as an app on your phone and you needn't have to install them as a separate application. Earlier, Google introduced the PWA support for YouTube Music and YouTube TV, now the company has brought support for YouTube as well. According to the report, the support was incorporated into the main YouTube site from the last couple of days. Here's a closer look at the newly announced YouTube PWA and how to install it on your web browser.
According to Google Developers post, "Progressive Web Apps use modern web capabilities to deliver an app-like user experience. They evolve from pages in browser tabs to immersive, top-level apps, maintaining the web's low friction at every moment."
How to Install YouTube PWA on Web Browser
In the Chrome browser, you need to visit the YouTube website.
You can see a plus icon in the Omnibox.
Click that icon.
You can see a popup 'Install app'.
Click on Install and you will be redirected to the app.
It might hardly take a few seconds to install the app, users can launch the app from the search bar all you need to type is 'YouTube'. You can also access the app from the YouTube website with the help pin available on the site. Back in November, Google confirmed that the cloud gaming service Stadia is available on the iOS platform as PWA. Before that Google Photos were also made available in the form of PWAs and now YouTube has received the support. It seems that Google is moving to an ameliorated future where web-based apps will be much liter than the traditional ones.