Highlights
YouTube has announced a new fan channel policy to restrict such channels from impersonating original channels.
The new YouTube policy requires fan channels to make it obvious in their video titles or handles that they are fan channels.
The new policy will be effective starting August 21st, 2023.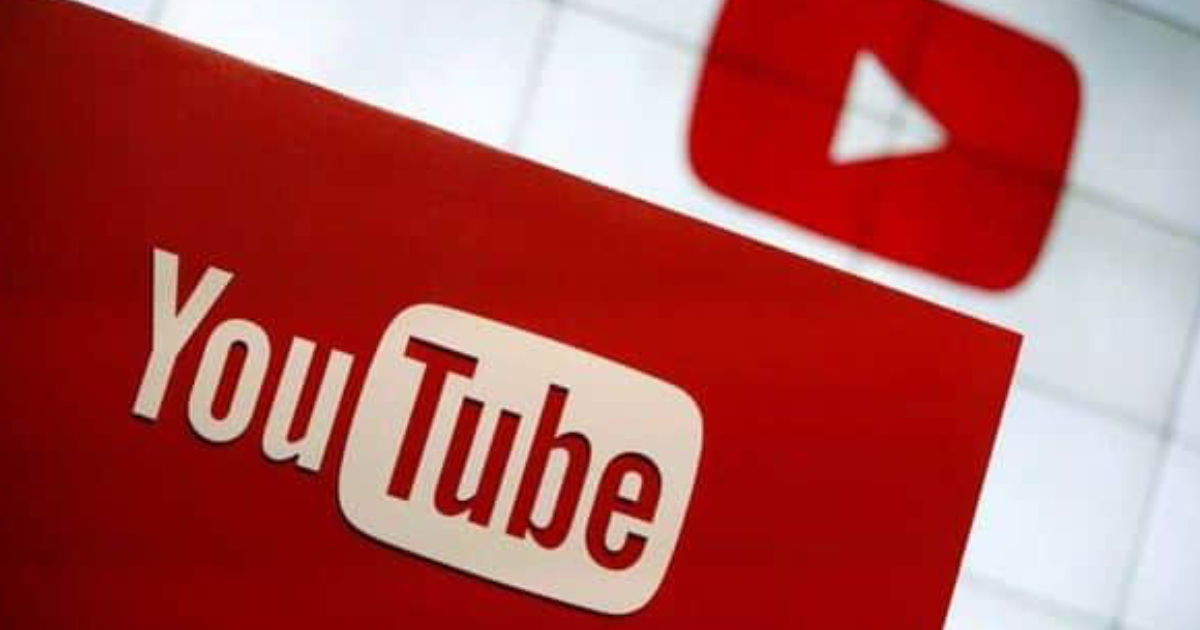 YouTube has rolled out a new policy update for fan channels of popular content creators and influencers. The largest video streaming posted a new blog announcement titled "Updates to YouTube Policies for Fan Channels" on its community page. The company has announced that it's making changes to its guidelines on impersonation for those who run a fan channel. This is to prevent fan channels from copying logos, content, and other intellectual properties belonging to the original creator, artist, or entity. To know more about the new YouTube policy update, read on ahead.
YouTube Now Requires Fan Channels to Declare They Are Fan Channels
According to the official community post by the company, the fan channels have to make it obvious in their channel name or handle that the channel is a fan channel. The post makes it clear that such channels have to highlight that they don't represent the original creator, artist, or influencer. Any channel that is found to flout the new policy update will be removed from the platform. YouTube has announced that the new policy update will go into effect starting August 21, 2023.
The policy makes it clear that YouTube channels, which present themselves as fan accounts but pose as another's channel by re-uploading their content and copying assets like logos, watermarks, banners, and so on, will be removed. Additionally, the fan channels using similar channel names with extra space, underscore, etc. will also be meted with the same treatment.
With the new policy update, YouTube is ensuring that its viewers are not deceived by fake channels and rob original creators of genuine views and subscribers. This move by YouTube is intended to maintain transparency and protect creators from having their brand used for malicious intent. Needless to say, not only do the creators lose out on monetisation due to fake profiles but it also damages their reputation.
YouTube has also made it easier for creators to monetise their videos on its platforms. The monetisation requirements are a lot less lax than before. Previously, channels needed to have at least 1,000 subscribers with either 4,000 watch hours in the past year or 10 million Shorts views in the last 90 days. The new requirements are three public uploads in the last 90 days with either 3,000 watch hours in the past year or 3 million Shorts views in the last 90 days.
Those who meet the new requirement can apply to become part of the YouTube Partner Program. This program gives them access to tools like Super Thanks, Super Chat, channel memberships, and more.