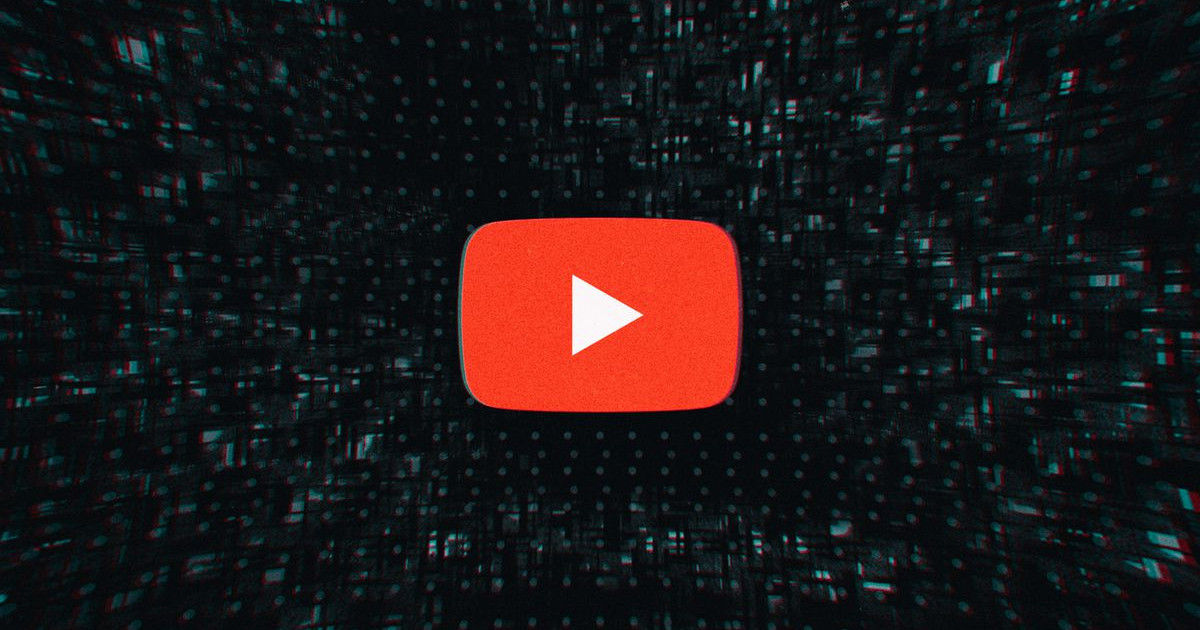 Last month, Google announced that it would stop showing dislike counts on videos on YouTube. The move has been disheartening for many users, but it's actually something that other social media platforms have also been working on for a while now. Instagram had stopped showing likes on the platform a while back, and though creators can still get the numbers on the backend, it doesn't show on the front end for others. YouTube's plan is to do the same, but if you still want to see the dislike counts on videos, there is a workaround that you can use.
How to See Disike Counts on YouTube
It all starts with a browser extension called "Return YouTube Dislike", which works on Chrome, Firefox, Microsoft Edge browsers. It will work on Apple devices too, and will allow users to return the dislike button to users if used. It has already received hundreds and thousands of downloads, and many positive reviews.
The extension just needs to be installed once, and then turned on. Once on, it will automatically recognise when you're on YouTube and change the website to show the dislike button. Not just that, the extension will also show you the exact number of dislikes, unlike the original version of YouTube, which showed the closest rounded off number. So instead of seeing 1K dislikes, you will see 1023 or something of the sort.
How to download Return YouTube Dislike
For PCs, you will need to open the Chrome Web Store, or the equivalent for Firefox or Edge. Once there, you simply have to search for 'Return to Dislike' and download the extension. The browser you're using will automatically add the extension to your current collection, and you just have to ensure that it's active.
It's worth remembering though, that this extension is essentially bypassing YouTube's rules, which means that it may remain operational for a short time. Google usually picks up such extensions, and could decide to kick it off the Chrome Web Store. YouTube could also work ways to block the extension itself, but at least you will get to see dislikes until either of those things happen.