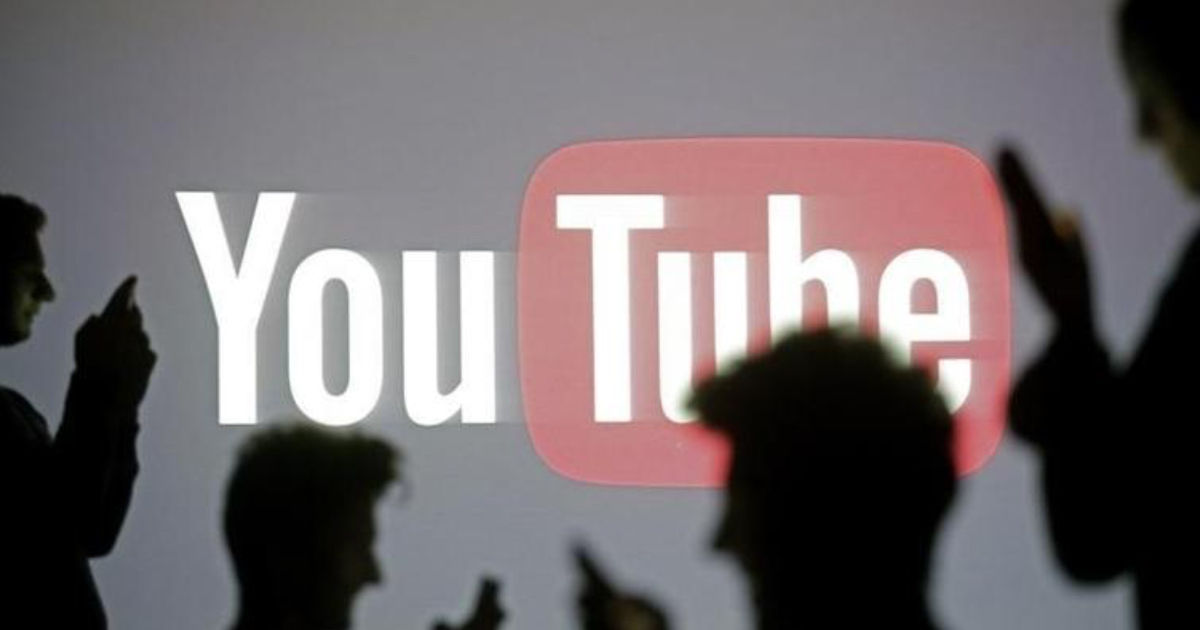 YouTube is the world's most popular video content platform owned by Google. A couple of days back, YouTube announced that the company will start expanding its partner program to shorts as well starting early 2023, which allows creators to make money by showing ads. Now, YouTube has added a new feature to the web app that allows users to directly download videos from the desktop website on PCs and laptops.
Utsav Techie posted a tweet saying YouTube has enabled a new feature that allows users to download videos directly. At first, we assumed this feature was under testing and a work in progress, but to our surprise, this feature is now available widely for almost all users on desktops and PCs.
Download YouTube Videos Directly Inside YouTube on the Desktop
The new feature is now live for many users and we have tested it with multiple accounts at the time of writing this article. The download button to download the video on YouTube is available just below the video player and it sits right in between the Share and Clip options. If you are interested in downloading the video, you can just click on the download option and select the video quality and the video will be downloaded onto your desktop browser.
The download is possible only till Full HD quality. YouTube is now supporting downloads of 144p (Low), 480p (Standard), 720p (High), and 1080p (Full HD). Once the video is downloaded it will be stored inside the YouTube website under downloads and you won't get any MP4 files in the download section.
No Restrictions Downloads to YouTube Premium Members
If you have a YouTube premium subscription, you can download as many videos and all the videos on YouTube as you want without any restrictions. But, if you don't have a premium membership, you won't be able to download all the videos as YouTube will show a prompt "Download restricted by music owner" and It will ask you to get YouTube Premium to download this video and sign up for a free trial.