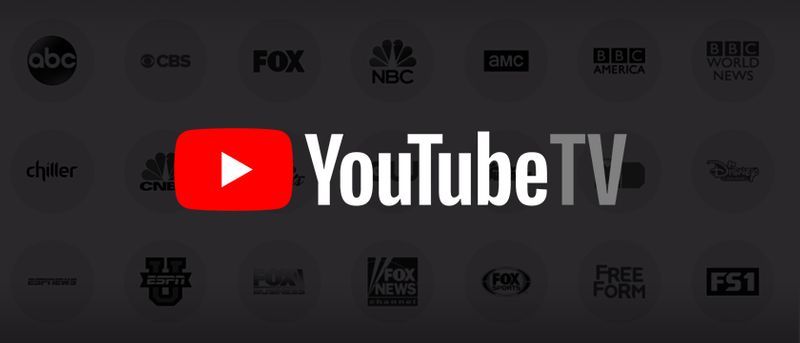 The Google-owned video streaming service called YouTube is one of the most popular platforms for video content. Well, no matter how popular a service is, it's always bound to have a few issues here and there. Apparently, YouTube fell victim to this. For some reason or the other, on the 16th of October, YouTube was down for quite a while. In fact, all content on YouTube was down for over 30-minutes. Needless to say, this created quite an outrage and many took to Twitter to express their frustration. Perhaps YouTube felt their pain as it is now compensating YouTube TV subscribers for this loss.
YouTube Apologizes And Compensates YouTube TV Subscribers For Long Downtime
After the 16th October incident, when all of You Tube's services were down, it has decided to compensate its YouTube TV subscribers. Each and every YouTube TV subscriber was greeted with a sincere apology email. The mail reads as follows:
"We love our TV as much as you do, and our goal is to make sure that you can access your events and shows — whenever and however you want."
A genuine and heartfelt apology is definitely appreciated but YouTube has taken it a step further. It is expressing its regret not just through an apology but also by giving its YouTube TV subscribers a one-week credit service. All registered with the service can redeem their credit. Google has created a special page just for the users to redeem it. The process is also pretty straightforward and simple. All that's needed to be done is to visit the page and enter the Gmail address registered to that specific YouTube TV account.
It is important to note that YouTube has kept 24th October as the redemption period deadline. So, if you happen to be a YouTube TV subscriber, make sure to do the needful before the 24th. While YouTube did act quite fast and even acknowledged its downtime issue, it never really gave any sort of explanation for it. Perhaps this, like so many other network and technical issues, will go down as a mysterious and unexplained occurrence.