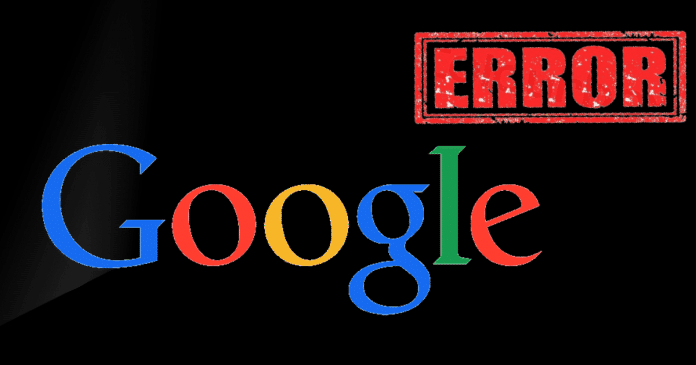 Update: The Google services were down for an hours and now the services are back and working properly without any error messages. The Google services including Gmail, Google Drive, Google Duo, Google Hangout, Google Maps, Google Meet, Google Play, and YouTube is good to go now.
It seems Google services like YouTube, Gmail, Google Doc and more have suddenly witnessed an error and stopped working for everyone. Yes! You read it correctly, all the services from Google is witnessing an error message saying "Google Docs encountered an error". It seems the search Giant Google serves are facing some issues and that the reason all the services went down for the moment.
Google Services Not Working
According to Downdetector report, Gmail, Google Drive, Google Duo, Google Hangout, Google Maps, Google Meet, Google Play, and YouTube services are facing issue with reloading and opening the websites. However, Google home page and search engine is working completely fine. The Google services are reportedly down in across several countries, including India, the U.S, UK, and Australia.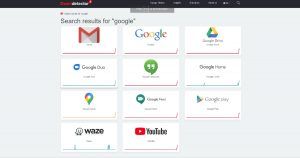 According to the Down Detector report, users have started facing the error messages around 5 PM IST.
Google is yet to acknowledge the issue, we can assume that Google Team must be working on the services and it should be resolve as soon as possible. We are tracking the development and assure you to bring the update as soon as we notice anything.
User reports indicate Discord is having problems since 7:04 AM EST. https://t.co/pv4UyD8mSP RT if you're also having problems #discorddown

— Downdetector (@downdetector) December 14, 2020
"We're sorry, but your account is temporarily unavailable. We apologize for the inconvenience and suggest trying again in a few minutes. You can view the G Suite Status Dashboard for the current status of the service," Gmail users are facing this error message while trying to log in to their accounts.
However, a report from Pocket Now claimed that the Google services are working on incognito mode.
YouTube, Gmail, Drive, Docs.. seems like all Google services are down at the moment.#Google #googledown #YouTubeDOWN

— Prakhar Khanna (@Parkyprakhar) December 14, 2020
Thanks for reading till the end of this article. For more such informative and exclusive tech content, like our Facebook page