Highlights
YouTube will now require signed-in users to have their watch history turned on.
The change affects the visibility of recommended videos in the user's feed.
YouTube says the change will roll out in the coming months but some users are seeing it already.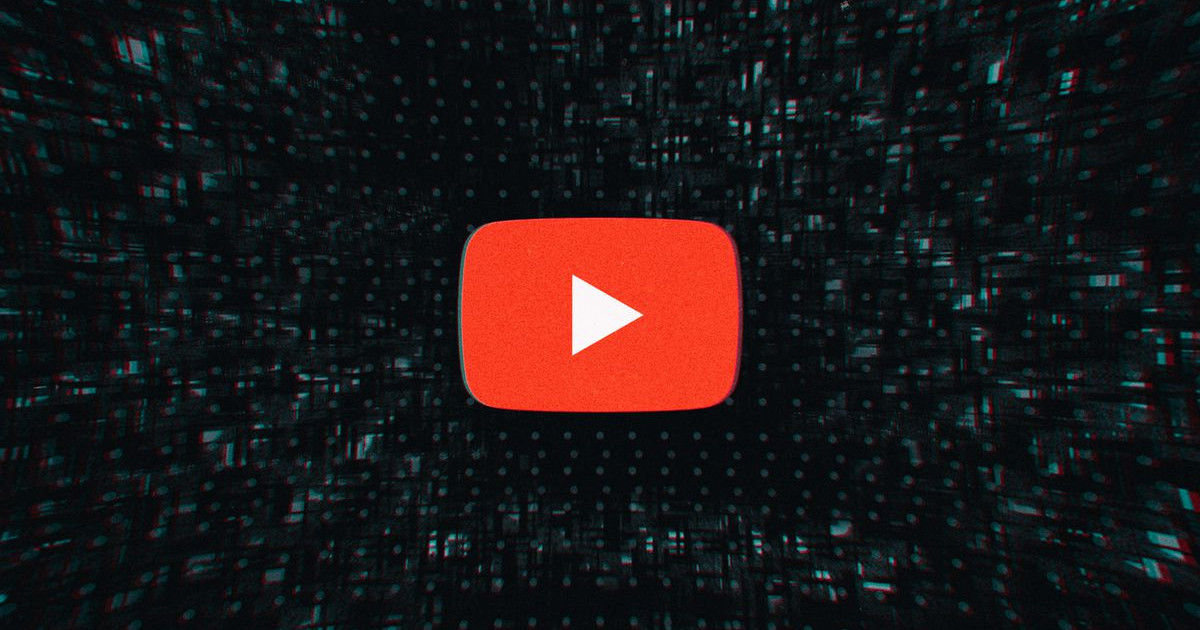 YouTube is the world's biggest video platform for both creators and viewers. One of the ways it keeps users hooked is by showing personalized recommended videos. It has been following the approach for a long time but a major change has been announced for the future. YouTube has said it will stop showing recommended videos to users who have their watch history disabled. Here is everything you need to know about the change.
No YouTube Watch History Means No YouTube Recommended Videos
YouTube has silently shared a new update on the official YouTube Help page. It said starting Tuesday i.e. August 8 features that require watch history to provide video recommendations will be disabled. It is for users who have watch history turned off and have no significant prior watch history.
This change will affect only those aspects of YouTube where video recommendations are shown like a user's home feed. It means going forward, a user's YouTube home feed could look completely blank if they do not have watch history turned on. YouTube will only show the search bar and left-hand guide menu on the home page.

The update post further mentions YouTube is making this change to make it clear what features rely on watch history. It is also said to offer a more streamlined experience to users who prefer searching than seeing video recommendations. The change is said to come into effect slowly for everyone in the coming months but a few users are seeing it already.
YouTube now won't show you any recommended videos unless you turn on watch history… pic.twitter.com/oNjwPPPAMc

— winston refreshes at 120Hz (@NotPenguino_) August 8, 2023
There is no doubt that it is a welcome change for anyone who is annoyed with YouTube's video recommendations. Even though the company has maintained its stance that recommendations help users discover new content and creators, there are many users who simply want to stick to channels they have subscribed to and go for manual search whenever they want to watch something new.
In other news, YouTube has begun testing its own video editing application for creators. The app is called YouTube Create and is currently available on an invite-only basis. It is packed with various video editing features like music, overlays, stickers, and filters. A user can choose to add music from YouTube's Open Music Library or add a local sound directly from the smartphone.
Any creator who has been selected for the beta testing will receive an invite to test the app from within the YouTube Studio app. It is unknown when the app will enter public beta and eventually receive a stable release but we will keep you in the loop.