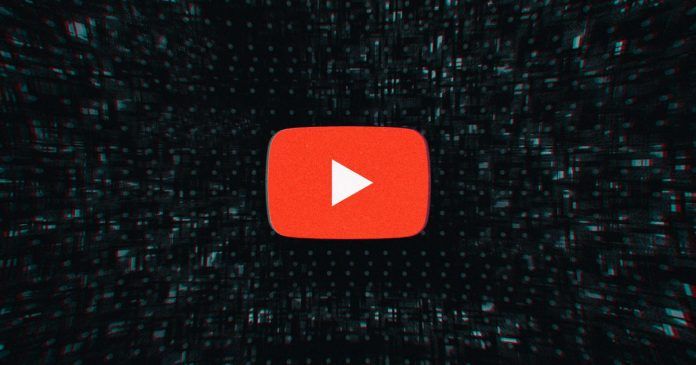 YouTube, today, announced a new feature that allows parents to supervise what kids watch on the platform. The feature is meant for kids who are under the age of 13. It allows parents to create a supervised Google Account for children, which will have limited features and content settings. The company will start an early beta for families with kids under the age of consent and eventually roll out to everyone. "In 2015, we created YouTube Kids, a safer destination for kids to explore their interests while providing parental controls. But since then, we've heard from parents and older children that pre-teens and teens have different needs, which weren't being fully met by our products," the company said in a blog post.
How supervised accounts on YouTube work
As mentioned before, supervised accounts on YouTube is on beta right now, so everyone may not have access to it. But for those who do, the feature will allow three different content settings to choose from.
Explore: This is meant for children who can move away from YouTube Kids and watch other content on YouTube. Using this setting will offer a "broad range of videos" that's suitable for ages 9 and above. That includes vlogs, gaming videos, tutorials, music clips, educational content, news and more.

Explore More: The second setting is meant for viewers above the age of 13 and includes an even larger set of videos. It will also allow access to live streamed content in the categories mentioned for the Explore setting.

Most of YouTube: As the name suggests, this setting will allow access to almost all videos on YouTube, except the "age-restricted content". It will include sensitive content that's appropriate for older teens.
According to Google, the company will use a "mix" of user input, machine learning and human review to determine the videos that should be included. "We know that our systems will make mistakes and will continue to evolve over time," the blog post said. The company recommended that parents "continue to be involved in guiding and supporting their child's experience on YouTube". 
New YouTube features for families
Further, YouTube is also adding some extra settings for families to control how they watch videos on the platform. Parents will be able to manage watch and search history in a child's account settings. This can be done through the Google Family Link, including screen timers. It said more parental features will be coming over time, including blocking content.