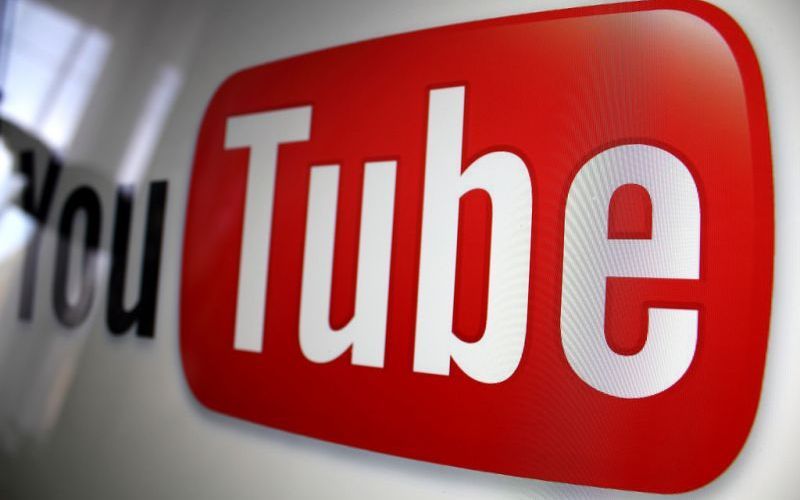 You may have noticed a message from YouTube recently which mentioned a change in its "Terms of Service" policy coming soon. Well, that change is coming on December 10 and one of the biggest changes has got content creators worried a lot. With a new term added in the policy, YouTube is essentially giving itself the power to shutdown creators that aren't making it money. Here's how the company describes it.
"YouTube may terminate your access, or your Google account's access to all or part of the Service if YouTube believes, in its sole discretion, that provision of the Service to you is no longer commercially viable."
YouTube has new Terms Of Service on December 10th. This basically says that if channels don't make enough money, THEY WILL POSSIBLY TERMINATE THEM!!!

Looks like I fought to the very end but now I may be close to losing my livelihood, losing my passion, my audience and my… pic.twitter.com/P74uQe8jpW

— Christian Maracle (@MaracleMan) November 9, 2019
YouTube says that it is doing this to make terms clearer and easier to understand, but that doesn't seem to be the case. Now, it would seem that this is mostly aimed at creators but the loose wording indicates viewers aren't spared either. Also, this raises the inevitable question that what is "commercially viable" for YouTube? And there's no description of that. Furthermore, the terms also state that the user's Google account could also be terminated.
Many new YouTubers are starting to feel that this move is yet another step from the video-sharing platform where it favours the biggies. As is obvious, it's the new channels that usually don't earn revenue and can be an easy target of these terms. This is a big move after the monetization policy change in 2018 that refused ad money for small creators and created heated debates. 90 percent of YouTube's revenue comes from Gold and Diamond creators, who have at least a million subscribers.
These terms are in effect in the European Economic Area (EEA) and Switzerland since July 22 but will be in force in other regions of the globe starting December 10.