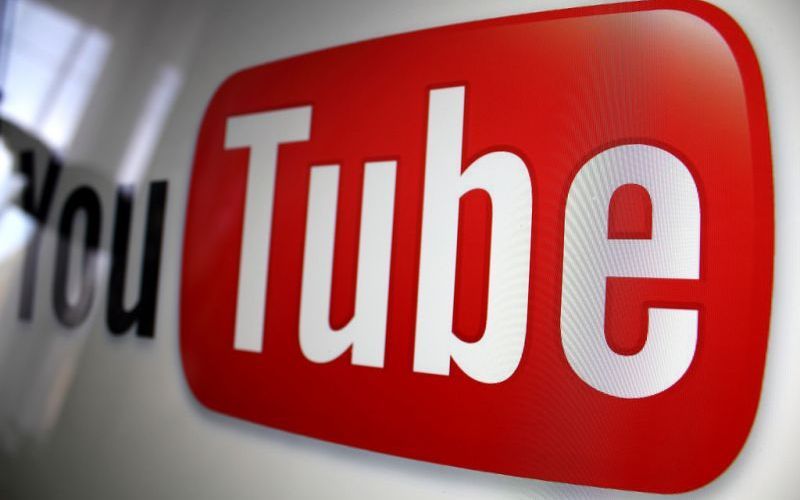 Starting out as a platform that allowed you to upload videos, Youtube has come a long way but its recent strategies to make money haven't been paying off like it would want them too. After its own share of hits and misses, the video-sharing platform has apparently settled on advertising, but advertising on a video website doesn't work quite the same way as advertising on web pages. Case in point: Youtube was heavily criticized for running ads from top-notch brands on hate channels, and it can't really afford to get into another controversy.
To play it safe, the company is apparently testing out a new ad strategy that would not just rake in a lot of moolah, but also attract audience that's looking for a free alternative to platforms such as Netflix. The video-sharing website has started uploading Hollywood movies, which means you can watch vetted films without paying a dime.
There Is No Such Thing As Free Lunch
Although, YouTube is now letting you watch notable Hollywood blockbusters such as 'Legally Blonde' and 'The Terminator' for free, this category would be supported by ads. Unlike purchased and rented content, ads would grace your screens at regular intervals when you are enjoying a free movie. Currently, the selection isn't vast, but we can expect more movies to be added once the idea takes off.
The free movies can be found on the official YouTube Movies channel, but the paid and unpaid content is mostly indistinguishable, with some movies bearing the label "Free with Ads." However, the carousel "Free to watch" lists all the free movies and there is even a dedicated page that lets you watch all the free titles, which can be sorted according to the genre.
The Right Move At The Right Time
YouTube doesn't just sit on people's computers anymore, it is accessible through other devices such as smart TVs too. Uploading ad-supported free movies can help the website gain more audience and earn some greens in the process. The revenue stream from Premium subscribers would remain intact, as they would continue to enjoy movies for free.
Currently, the digital platform isn't a part of studios' regular chains which usually goes from the theatres to DVD to TVs. That's why the new feature largely depends on the willingness of studios to bring their movies on YouTube. However, as the video platform continues to gain prominence, it would be in Hollywood's best interest to adapt according to the changing times and go digital.
YouTube has not revealed how the revenue would split up with the studios, but the company did highlight the monetization potential of the new feature. YouTube's director of product management, Rohit Dhawan, said that advertisers can also get an opportunity to sponsor movies in the future. Currently, the ads are similar to what is being plastered across most videos, but as studios warm up to the new idea, the free movie category may get its own pool of high-profile ads. As for the free riders, a couple of ads might be a small price to pay for free original content, and they would no longer have to settle for low quality, unauthorized prints of copyrighted movies.
As of now, the free category looks a lot like the free ad-supported section of Roku.