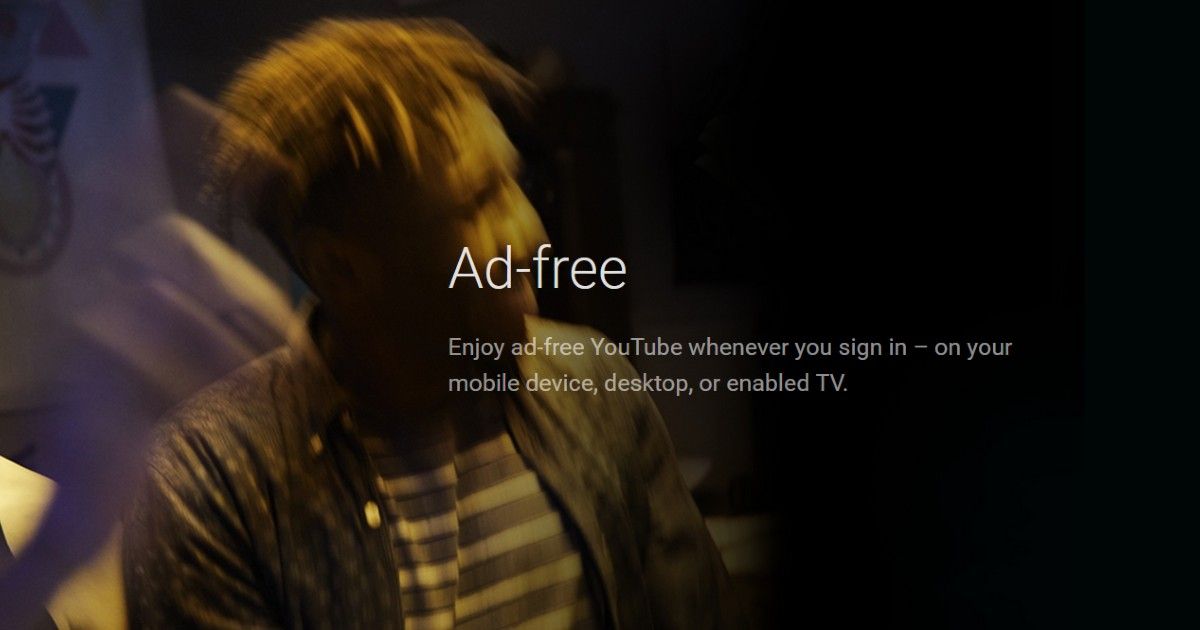 YouTube is reportedly testing a new Premium Lite subscription tier among certain users in parts of Europe, which is designed to increase the appeal for subscribers to pay some money for the video streaming service at a cut-price rate. According to an Engadget report, the subscription tier will only remove ads for viewers, while other YouTube Premium services such as offline downloads, background viewing and access to YouTube Music are not included in the tier.
According to reports, users in countries such as Finland, The Netherlands and Sweden are noticing the Premium Lite tier when trying to cancel their YouTube Premium subscriptions. A report by The Verge quotes a YouTube spokesperson as having confirmed the development, stating that the Premium Lite tier is being tested across multiple European markets now even beyond the above mentioned three countries.
So far, YouTube Premium Lite does not show up for users in India, with a prompt showing that the offer is not available as of now. At the moment, YouTube Premium in India costs Rs 139 per month and Rs 399 for three months, and includes ad-free video playback, offline music and video downloads, access to YouTube Music as well as continued playback in background for both music and video services.
Given that YouTube Premium is already offered at a much cheaper cost in India in comparison to other countries, it remains to be seen if such a service is introduced to more markets outside Europe as well. YouTube Premium presently costs EUR 11.99 (approx. Rs 1,060) per month in European markets, while Premium Lite is being seemingly offered at EUR 6.99 (approx. Rs 620) for users with whom the feature is being tested.
The move comes at a time when streaming services are competing against each other to gather more subscribers in an increasingly saturating market, and are therefore looking to rehash subscription plans by offering users granular plans to pay for. Netflix already has a 'Mobile' plan in India that offers SD content for phone access only, while Hotstar is also looking to rehash its plans, soon.