Highlights
YouTube Premium users will soon get multiple new features on iOS.
Premium subscribers now have support for SharePlay and Smart Downloads.
There is also support for queuing videos, enhanced bitrate videos at 1080p, etc.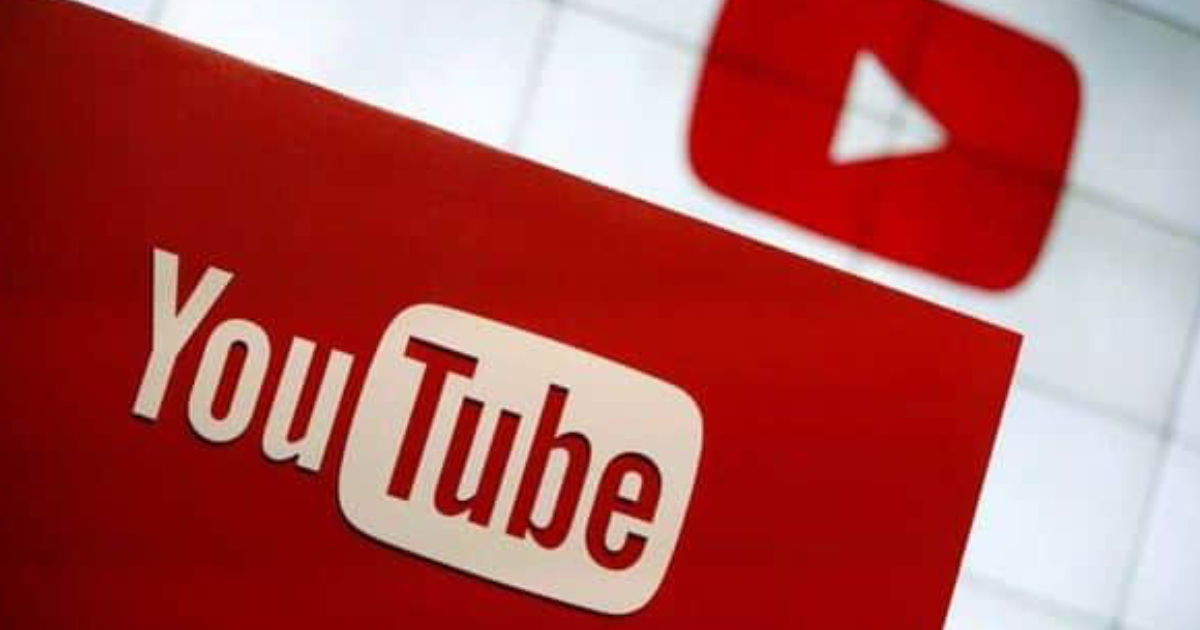 YouTube has rolled out new features for its Premium subscribers The video platform has now added support for high-quality video playback on the web and iOS. In addition to this, iOS users who have a YouTube Premium subscription can now watch videos with their friends and family together, courtesy of support for SharePlay. The new set of Premium features comes days after the company announced some new additions, such as the ability to continue watching videos from where you left off on any device.
SharePlay support on YouTube has taken a while to arrive. The native iOS user was made available for several users worldwide in November 2021. But as they say, better late than never, the feature is finally available for Premium users on iOS. Let's take a look at the new YouTube Premium users being rolled out to users worldwide.
YouTube Premium for iOS Gets SharePlay and More
Google has rolled out new YouTube Premium features for iOS users. Premium subscribers now also get support for high-quality video playback on the web. The latest additions are primarily focused towards iOS users. SharePlay support is one of the most significant additions to the list of Premium features, which will allow users to watch videos on FaceTime with their friends and family. While the company has announced support for the feature, it is not available just yet. YouTube said that the feature will be available "in the coming weeks" for iOS users.
Another feature for Premium users on iOS is support for enhanced video quality playback. The company has announced an enhanced bitrate version of 1080p HD videos, which will available soon on iOS. "While all users will still have access to 1080p, this enhanced 1080p quality setting will look extra crisp and clear, especially for videos with lots of detail and motion," YouTube said. The feature was spotted being tested a few weeks ago.
In addition to the two iOS app-centric features, YouTube is adding support for multi-device support on iOS, Android and the web. This means that newer can continue watching videos from where they left off even after switching devices. There is also a new Smart Downloads feature, which will automatically download recommended videos to a user's library while they are connected to Wi-Fi. The feature might be useful for those who are always on the go but forget to download videos on the YouTube app.
Lastly, phone and tablet users on Premium can queue videos. This is a better version of the Watch Later feature as it gives users more control over what they want to play next after they are done watching the currently-playing video on the app.
YouTube Premium has a monthly fee of Rs 129 for individuals, whereas a family plan in India has a subscription fee of Rs 189 per month. For the price, users get the above features and an ad-free experience on YouTube.