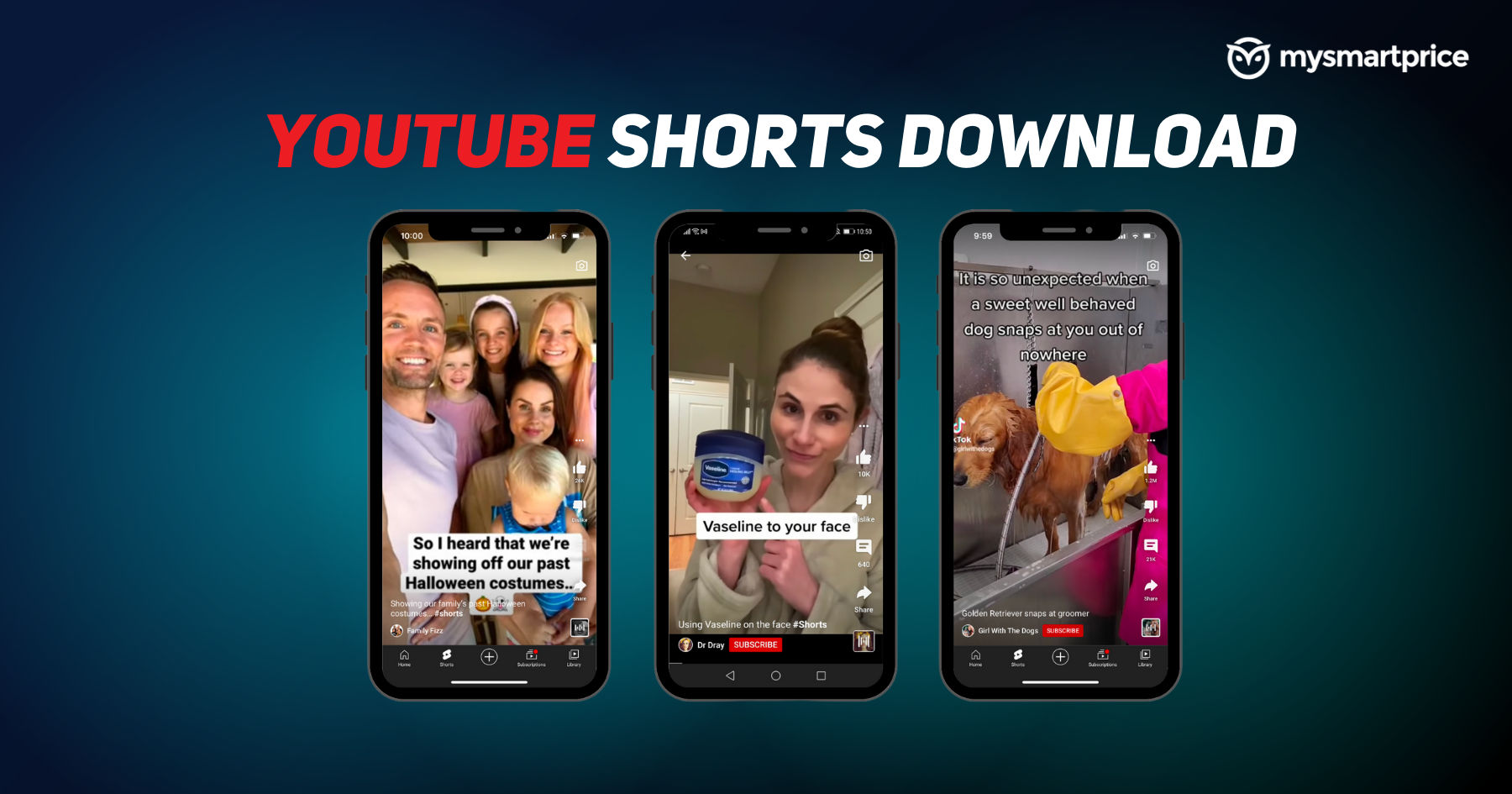 In 2021, YouTube introduced Youtube Shorts, which allows publishers to post short length videos under one minute in length. YouTube Shorts have become popular and are one of the easiest methods to earn views on videos. Many creators have been posting their short videos in different categories such as tech, comedy, knowledge, dance, and more. While you can always watch a YouTube Shorts video by searching for it on YouTube itself, you might want to download and save it to watch later.
By downloading a YouTube Shorts video, you can watch it later on your device without using the internet. Moreover, you will be able to share it directly with your friends and family. Here're the top three methods through which you can download Youtube Shorts on your device.
*Editor's note: Any third-party site or app that allows you to download videos from any of these apps are against the legal policies of YouTube, Instagram, Twitter and Facebook. Only download videos for personal offline viewing under unavoidable circumstances and any distribution of these downloaded videos for any commercial benefit can be penalised by any of these companies.
Also Read: YouTube Video Download: How to Download MP4 Video from YouTube Using Online Download and Converter Apps
3 Online Tools to Download Youtube Shorts Videos on Mobile and Laptop
Via Website
There are a lot of online tools and software available such as Shortsnoob, 8Downloader, or Savetube, which download the YouTube Shorts in .mp4 format. Follow the steps to download the YouTube Shorts through the website.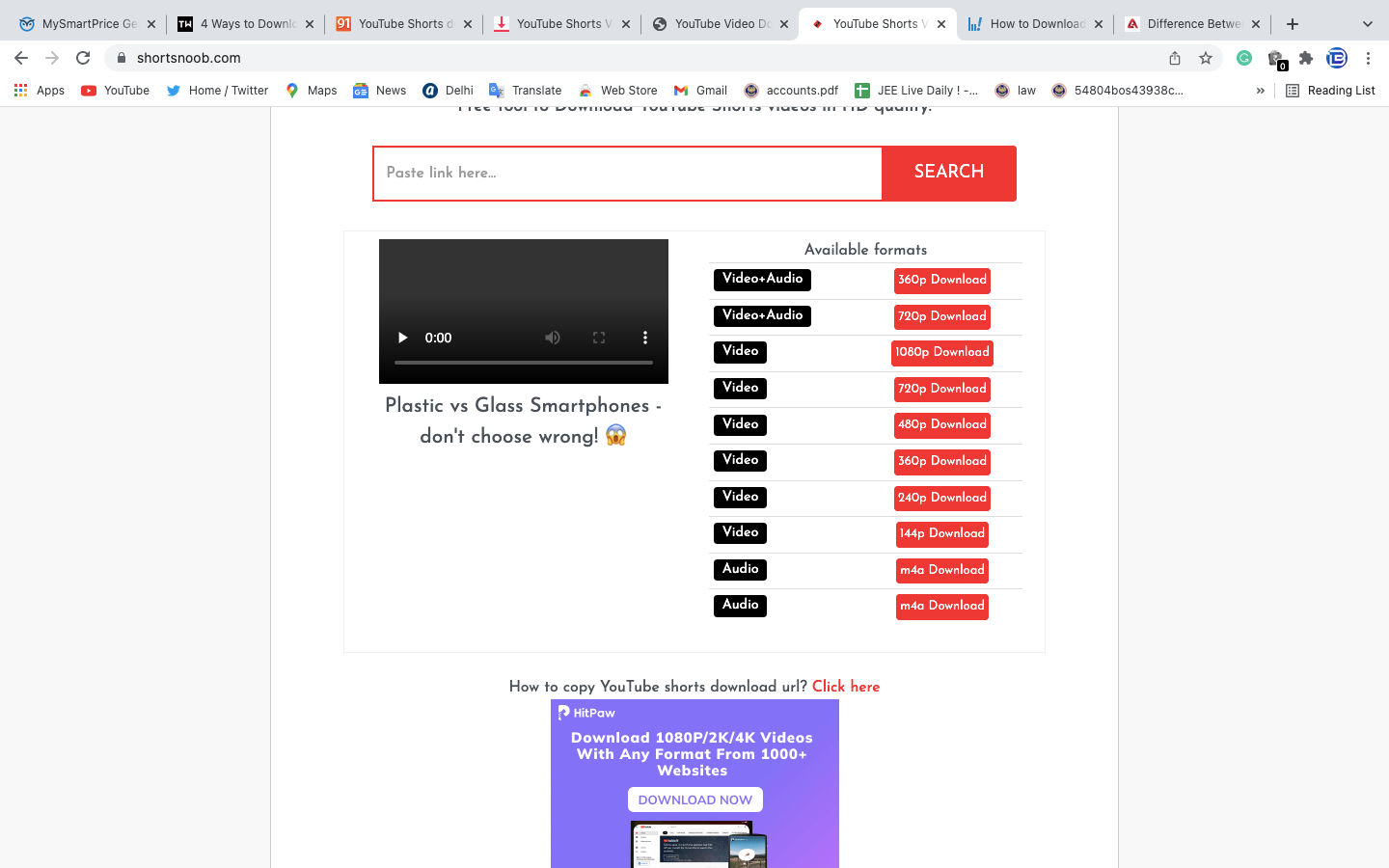 Open the YouTube Shorts and click on the share button and copy the link.

Now, go to

https://shortsnoob.com/

and paste the Youtube Shorts link.

Hit the search button and it will show you different formats to download.

Select the format and it will start downloading. The video will be downloaded on your device.
Also Read: Verify YouTube Channel: How to Verify YouTube Channel, What are its Benefits, Minimum Requirement, and More
Via Mobile App
Multiple YouTube Shorts download apps are available on Google Play Store and Apple App store. We will be using the Shortnoob website. Follow the instructions to download the YouTube Shorts video.
Open the YouTube Shorts, click the share button, and copy the link.

Now, open your Chrome browser and visit the Shortnoob website.
Simply paste the YouTube Shorts video link on the 'Paste link here' box.
Click on the Search and scroll down to check the YouTube Short video download options.
Select the desired option and click on the 'Download' button next to the format to save the video on your device

Your video will be downloaded and saved to your phone gallery.
Via PC App
We will be using the 4K Video Downloader software to download the YouTube Shorts video on your PC. It is available for Windows, macOS, and Linux.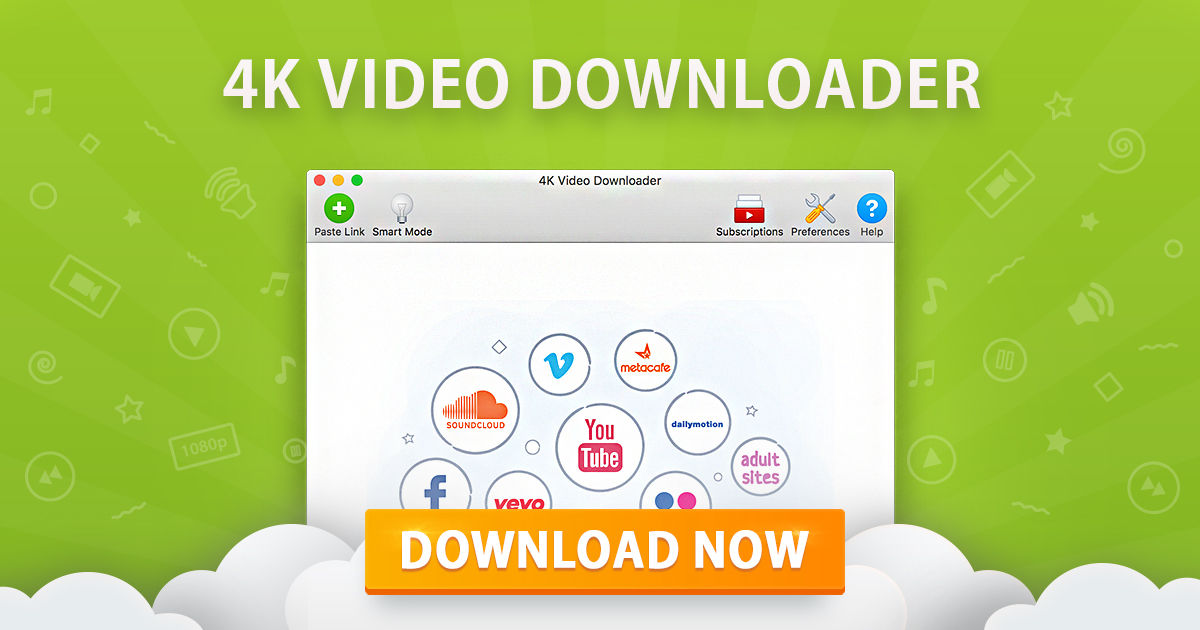 First, go to YouTube Shorts and copy the link to the video you want to download.

Now, launch the 4K Video Downloader and paste the link.

Select the format in which you want to download the video.

Click on the Download button and the video will be saved on your PC.
Also Read: YouTube to MP3 Converter: 10 Best Apps and Softwares to Download Audio from YouTube Video on Your Phone or Laptop
YouTube Shorts FAQs
What kind of YouTube Shorts are popular?
YouTube Shorts are quite popular all over the world. You can get views and subscribers easily by creating these short length videos. While almost every genre of videos is working well on YouTube Shorts, below kinds of videos are showing quick responses.
Quick Hacks

Myth Busting

Amazing Facts

Story Videos

Entertainment Videos

Experiment Videos
What is the difference between YouTube Shorts and Instagram Reels?
Instagram Reels and Youtube Shorts share the same concept, both allowing users to post videos of up to 60 seconds. Instagram Reels is regularly coming up with many features such as filters and special effects. It also allows users to set a layout for the reels. Instagram recently rolled out the remix feature which allows users to collaborate with other creators.
Meanwhile, YouTube Shorts lacks many of the features that are available on Instagram Reels.
Can you share the downloaded YouTube Shorts video?
You can share YouTube Shorts films as many times as you like as long as you're not doing it commercially. However, before posting the films on any social networking site, we recommend that you obtain permission from the producer.