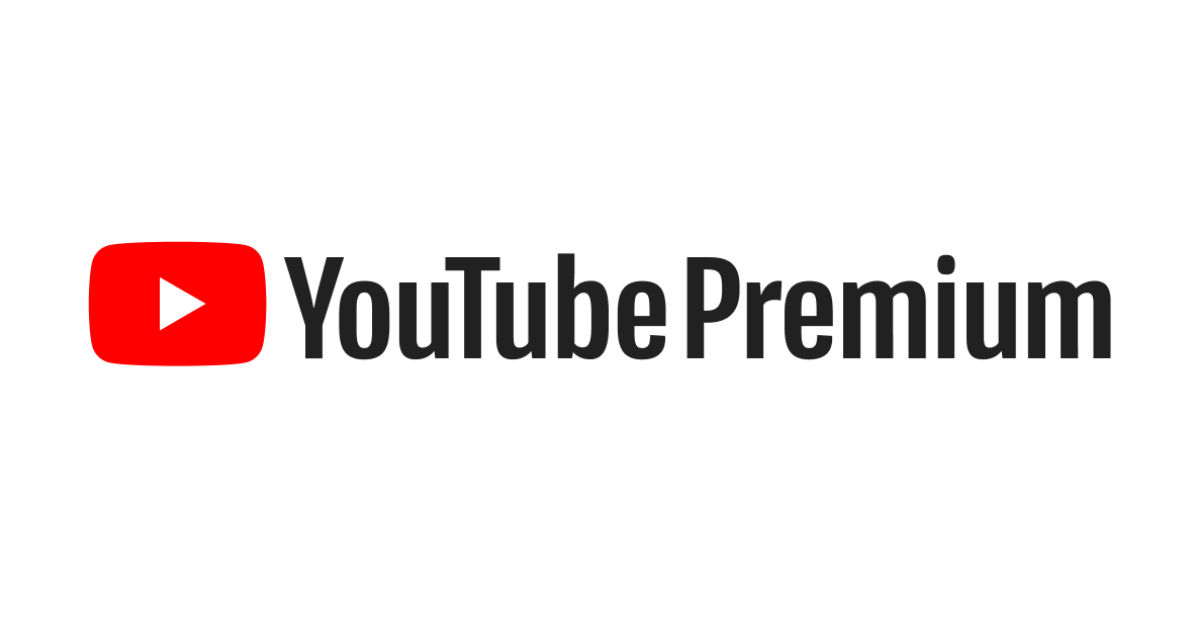 YouTube launched its Premium subscription service in 2018. Since its inception in the form of Music Key, followed by YouTube Red, the subscription was later rebranded to YouTube Premium in 2018. As part of the premium plan, the video streaming website offers multiple features to users. The highlight feature of the YouTube subscription service is its ad-free user experience.
Users who subscribe to YouTube's premium plan can watch videos or listen to music without any ads. On the other hand, those without a premium will witness ads popping in between videos. In its bid to get more users to sign-up for its subscription service, the company is reportedly testing planning to make 4K video playback a premium feature.
YouTube Premium 4K Video Playback Testing
YouTube currently allows non-premium users to consume content at the highest possible resolution with ads in between. The service is soon likely to cap the resolution for video playback for non-premium users. According to posts on Reddit, YouTube was seen testing 4K video playback as a premium feature. There is no official word on the same but if the company decides to pass it as a premium feature, users will have to play videos on YouTube at 1440p with ads or subscribe to the ad-free plan.
The Alphabet-owned company was also reportedly testing videos with as many as 12 ads in between. The company later revealed that the number of ads would only increase for a specific ad format called bumper ads, each of which would last for a maximum of six seconds.
Those who want an ad-free experience or want to watch videos in 4K will have to subscribe to the premium plan, which is available for Rs 139 per month. The three-month plan costs Rs 399, whereas the yearly plan costs Rs 1,290.
Other than no ads, the premium plan also allows users to download videos, watch videos using the picture-in-picture feature and get access to millions of songs on YouTube Music.