Highlights
Google is testing a new product called YouTube Playables with its employees.
The new feature will let viewers enjoy games directly within YouTube web or apps.
The feature seems inspired by Netflix's games and a move beyond videos, shorts, and movies.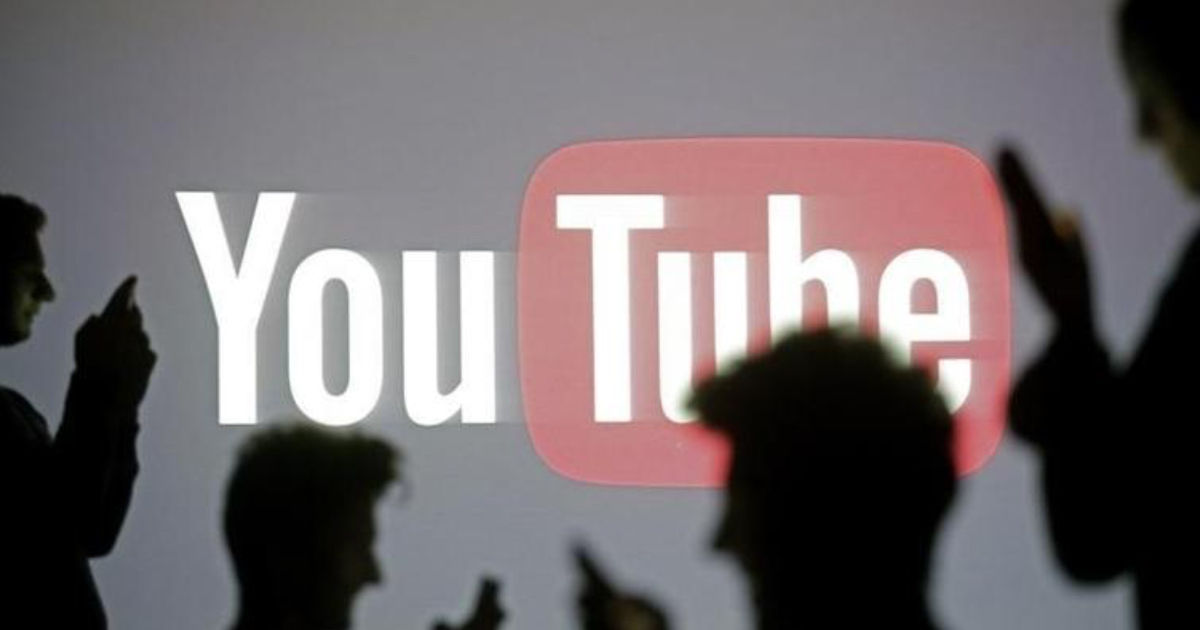 Google is testing a new gaming initiative in the form of YouTube Playables following the death of Stadia earlier this year. According to The Wall Street Journal, YouTube has sent an internal mail to employees to test the new initiative. The move seems to be inspired by Netflix, which offers games to its subscribers for free on its platform. Moreover, it marks the foray of the online video streaming platform into avenues beyond videos, movies, and Shorts. Read on ahead to learn more about the new YouTube Playables initiative.
YouTube Playables is Google's New Online Gaming Initiative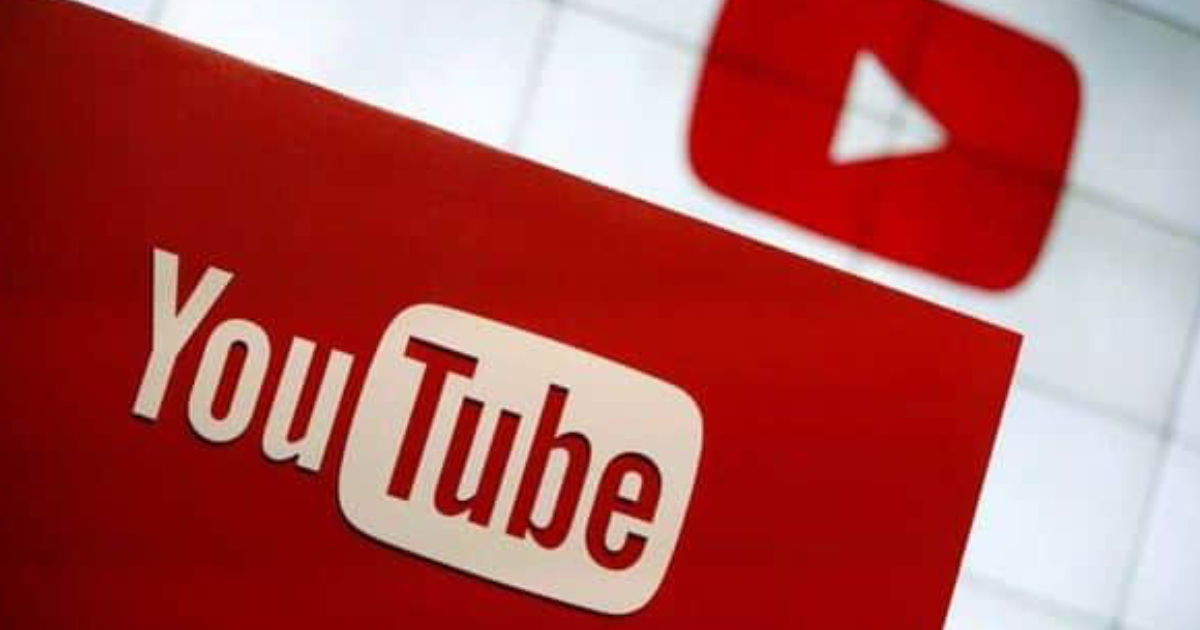 As mentioned before, YouTube has sent an internal mail to its employees for testing YouTube Playables. According to the report, YouTube Playables will have games that can be played directly within the platform, just like Netflix. The new product will be available on both YouTube web and YouTube apps on Android and iOS platforms.
Notably, Netflix offers a total of 17 games, including This Is A True Story, Shatter Remastered, and Into The Dead 2: Unleashed. Other games are Dominoes Cafe, Teeter (Up), Wonderputt Forever, Bowling Ballers, Asphalt Xtreme, Knittens, Hextech Mayhem: A League of Legends Story, Stranger Things: 1984, Stranger Things 3: The Game, Card Blast, Krispee Street, Arcanium: Rise of Akhan, Shooting Hoops and Dungeon Dwarves.
YouTube has mentioned there are several games lined up for Playables. However, it didn't reveal which games except for one. However, the report highlights Stack Bounce, an ad-supported arcade game where players break layers of bricks using a bouncing ball. It seems that YouTube will offer games to all for free with ads. On the contrary, Netflix offers the games for free, but users need to be subscribed to one of the plans.
While Netflix Games have proven to be a success for the OTT platform, it remains to be seen how YouTube Playables plays off for Google. Interestingly, such a short game format doesn't fit with the rest of YouTube's products like Podcasts and Music. And since Stadia is not around anymore, users won't be able to jump into Playables games directly from a video. Hence, it will be interesting to see the outcome of the testing phase and whether Playables make it mainstream or not.
In other news, YouTube has also introduced an AI-based dubbing tool. This tool is called Aloud and has been developed by Google's Area 120 incubator. It simply transcribes the audio in various languages, which the creator can review and edit. This tool makes it easier for creators to upload multilingual content and increase their reach.