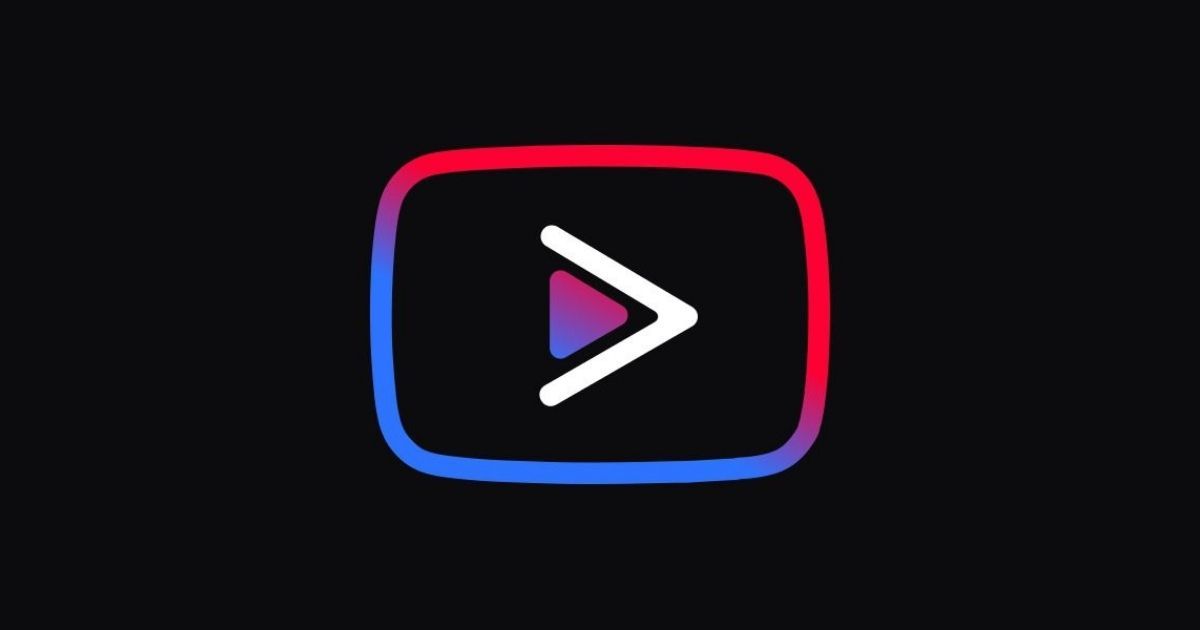 One of the most popular modded applications in the community, YouTube Vanced, is officially shutting down. The modded application allowed users to stream YouTube videos without being interrupted by advertisements, while adding features like background playback and more, without charging the user a single penny.
The developers announced via the Vanced Twitter account that the product will be discontinued and the download links set to be removed. Here's everything we know so far.
Your Favorite YouTube Vanced Will No Longer Be Updated!
Vanced's proprietors received a cease and desist letter from Google earlier, forcing the developers to stop distributing and developing the service. In a Discord chat to The Verge, a Vanced team admin claims, "We were asked to remove all references to 'YouTube,' change the logo, and remove all links related to YouTube products."
Vanced has been discontinued. In the coming days, the download links on the website will be taken down. We know this is not something you wanted to hear but it's something we need to do. Thank you all for supporting us over the years.

— Vanced Official (@YTVanced) March 13, 2022
The project's creators announced the app's demise on Sunday via the app's official Telegram channel and on the Vanced Twitter account. Note that, while the application will continue functioning for people having it already installed on their devices, the lack of future updates could stop the app from functioning in the near future at any point in time.
Vanced unlocked most of the YouTube Premium features for free, allowing users to playback videos without ads, and add the dislike countback. The application also let users play the track in the background using the picture in picture mode.
The app was recently rebranded as Vanced and most references to YouTube were removed from its website, apparently in an attempt to avoid legal wrangling with Google.
Google recently has been cracking down on unlicensed clients, such as Groovy and Rythm, two popular Discord bots for listening to music on a server. These services were similarly discontinued after YouTube filed cease and desist letters to the developers.
There are alternatives to Vanced, users may either subscribe to YouTube Premium or try their hand out at other applications such as Newpipe.
That said, what are your thoughts on Google forcing the developers to shut down the application? Do let us know by dropping a comment down below.