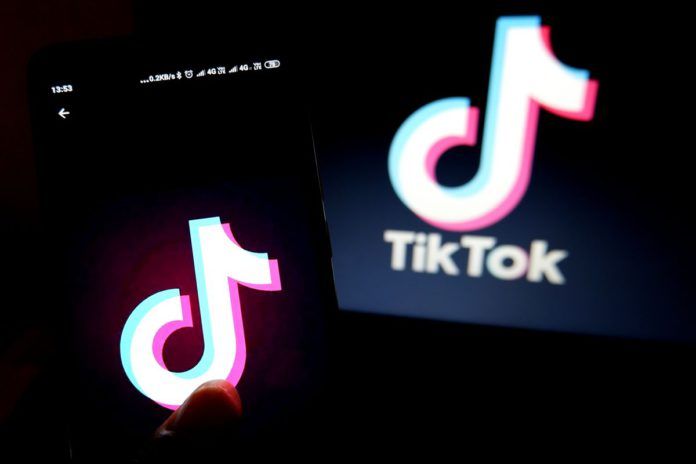 The massive success of the video-sharing platform TikTok seems to have ruffled quite a few feathers at YouTube. While YouTube continues to be the leading video sharing platform on the planet, there is no denying that the popularity of TikTok — and short videos, in general, took them by surprise. TikTok's popularity has skyrocketed in the past two years, with the app consistently topping the charts when it comes to the sheer number of downloads across both Android and iOS platforms. TikTok also appears to have successfully filled the void left by Vine, which was among the first platforms to introduce the concept of short videos. And now, Google seems to be wanting a share of this rather juicy pie.
According to a report by The Information, Google has plans to introduce a short video feature that the company intends to integrate within the YouTube mobile app. The report adds that this section will almost certainly mimic several features currently available via TikTok. As the case is with TikTok, users will be able to make short, 15-20 second videos from within the YouTube app and also get access to YouTube's vast music library for licensed tracks.
This is not the first time that YouTube has attempted to ape features that have previously appeared on competing platforms. The video-sharing platform already has the "stories" feature that seems to have been lifted straight from Instagram Stories. As for video shorts, it remains to be seen if the larger YouTube audience, which at least, for the time being, has shown a leading towards well-produced, longer-form content will like the platform to go the TikTok way.
Note that at this time, the news about YouTube working on a TikTok-like feature is still a rumor. The report does, however, add that we could see the Shorts feature appear on the YouTube mobile app by the end of the year.
Do you want this to happen? Let us know in the comments section below.
Thanks for reading till the end of this article. For more such informative and exclusive tech content, like our Facebook page