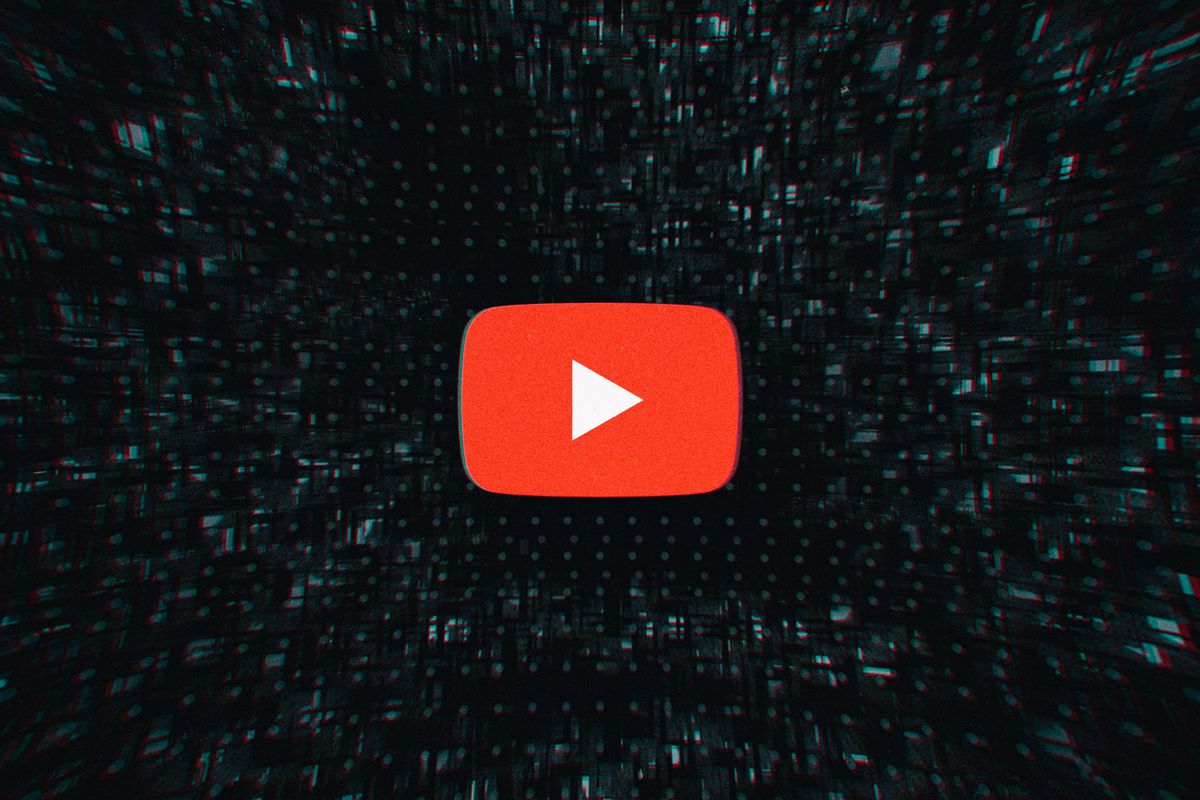 Recently YouTube added a new feature called YouTube PWA (Progressive Web App) which allows users to download a web-based app on the web browser. Now the company is including a new feature which will allow users to quickly create short clips of up to 60 seconds. Google announced the addition of the new clipping tool on January 28. The new feature will allow creators and fans to increase visibility on the platform and grow. Here's a closer look at the new clipping tool feature on YouTube.
"We've heard a lot of feedback from creators and viewers who have wanted an easy way to capture short segments of content and share moments from videos or streams," reads a YouTube blog. "We're excited to begin our testing of a clipping feature on YouTube starting today with a small group of creators while we start gathering feedback."
When the new feature starts rolling out you can notice a new scissor icon on YouTube video player. This icon will allow you to cut 60second clip from any video. You need to click on the icon and you will be able to cut the clip from the video. Once you're done with the clip cutting you can share it directly on platforms like Facebook, Instagram, or Twitter. You can also save the clip on your internal storage and use it for sharing it on WhatsApp and other platforms. Meanwhile, the clipping tool will also allow users to create a direct link or create an embeddable link which they can share on a website.
Notably, the feature is currently available on desktop and Android devices. The support for iOS devices is going to arrive soon as per the company. YouTube also mentioned that the developers are still testing the feature to make it more interesting.