Highlights
Ajey Nagar, popularly known as CarryMinati has acquired a minority stake in Big Bang Esports Private Ltd.
He along with his partner in business, Deepak Char, currently owns a 10% stake in the esports division of Big Bang Media Ventures.
IESF in partnership with Big Bang Esports Private Ltd will host the first edition of the Asia Open Esports Championship (Asia Open) this month.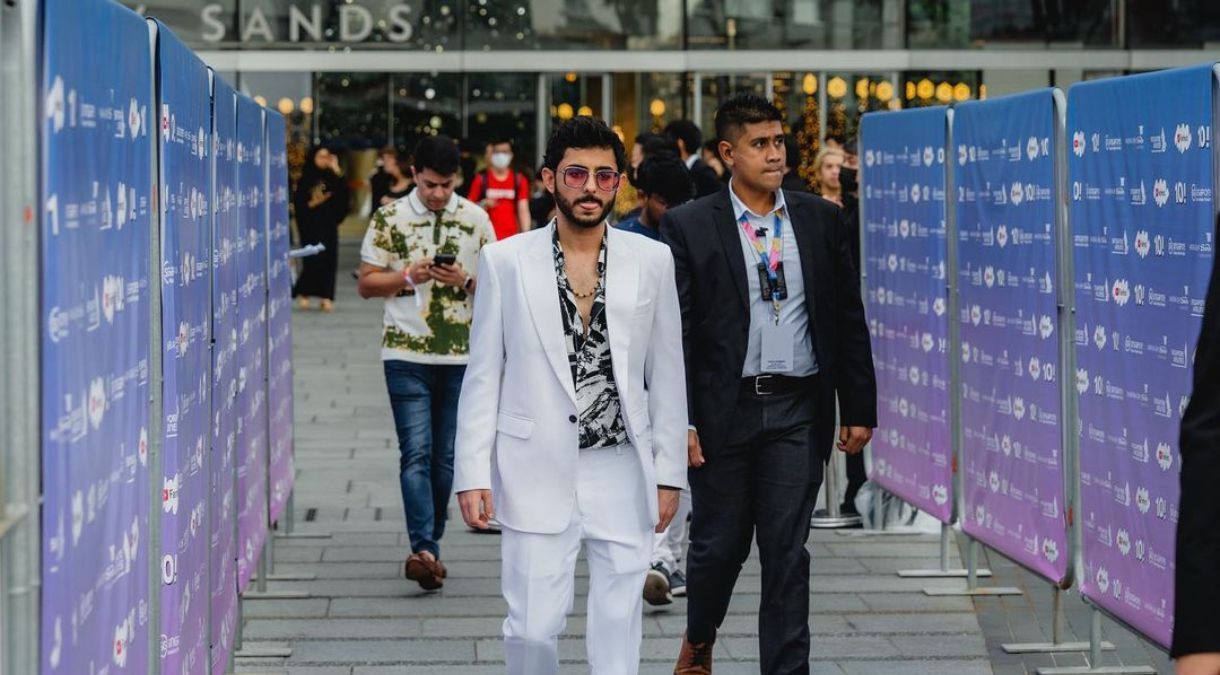 Recently, a popular YouTuber and gaming influencer, Ajey Nagar, who goes by the moniker CarryMinati, and his business partner Deepak Char have picked up a minority stake in Mumbai-based Big Bang Esports Private Limited. The two have collectively taken a 10% stake in the esports division of Big Bang Media Ventures.
Indian Esports ecosystem is growing and developing at a significant rate every single day. The industry has witnessed a massive surge because of the arrival of numerous significant investors in the Indian market which has helped to improve the esports circuit to a much greater extent than ever before.
Also Read: Apex Legends Mobile to Shutdown on May 1, 2023 by EA; Battlefield Mobile Not Releasing Either
Carryminati Acquires a Minority Stake at Big Bang Esports Private Limited.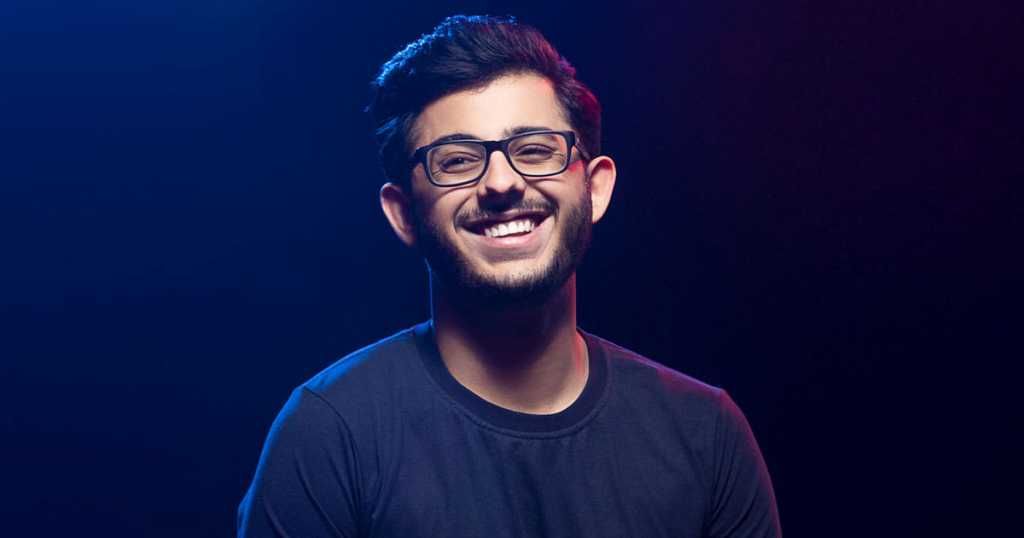 The company is owned by film producer Madhu Mantena and former banker Ravneet Gill. The two will now collaborate with film producer Madhu Mantena and former senior banker and entrepreneur Ravneet Gill to create and establish the Asia Open Esports Championship's brand presence in the international e-sports ecosphere.
CarryMinati is one of the renowned YouTubers and gaming influencers in India. CarryMinati is frequently seen streaming a variety of games on his YouTube stream channel. Ajey was a popular PUBG Mobile streamer before the Indian government banned the title in the country. He has been an active gamer for many years and has a thorough awareness of the gaming industry. CarryMinati is also known for his snarky and humorous criticism on video games. He has voiced his enthusiasm for this new endeavour, believing that it will allow Indian gamers to display their ability on a worldwide scale.
Last year in December 2022, The International Esports Federation (IESF) formed a strategic relationship with Big Bang Esports (BBEPL), founded by Madhu Mantena and Ravneet Gill, to organise the inaugural Asia Open Esports Championship (Asia Open).
The IESF is the world's governing council for esports. It began with nine member nations in 2008 and presently has 130 member federations from five continents. Big Bang Media Ventures Pvt Ltd, on the other hand, is a co-promoter of content houses Phantom Films and Mythoverse Studios, as well as a founding investor in creator-led enterprises such as Collective Artists Network, BGBNG Music, and Big Bang Social, amongst others.
The tournament will spawn for over 6 weeks, starting from 16 February 2023 to 30 March 2023. The championship is set to witness the participation of close to 40 countries across Asia and the Middle East, offering gamers a tactical platform to compete and develop communities globally.
The initial edition of the tournament, which will be held online, will comprise four esports titles: eFootball, Dota2, Clash of Clans, Real Cricket, and PUBG Mobile (ex-India and Bangladesh).
Announcing the news of his acquisition at this firm, CarryMinati said, "I am pleased to join the family of Big Bang Esports Pvt. Ltd. and become a stakeholder along with my business partner. India is one of the fastest-growing esports markets in the world. The growth of esports in India has been phenomenal in recent years, and this boom will only gain momentum with more vigour and pace in the coming few years. Esports has held a significant influence in my career trajectory and hence this partnership is a natural fit."
The investment of CarryMinati in Big Bang Esports is a significant event in the gaming world. It emphasises the rise of esports in India as well as the rising popularity of competitive gaming in the nation. Big Bang Esports will be able to take their efforts to the next level and create a platform for Indian players to excel with this financing.
Also Read: Krafton Teases a New Map of New State Mobile: Here is All You Need to Know