Highlights
Netflix releases the first trailer of Zack Snyder's Rebel Moon
Sofia Boutella and Djimon Hounsou play the leads in the movie
The movie will be released in two parts: one in December and another in April 2024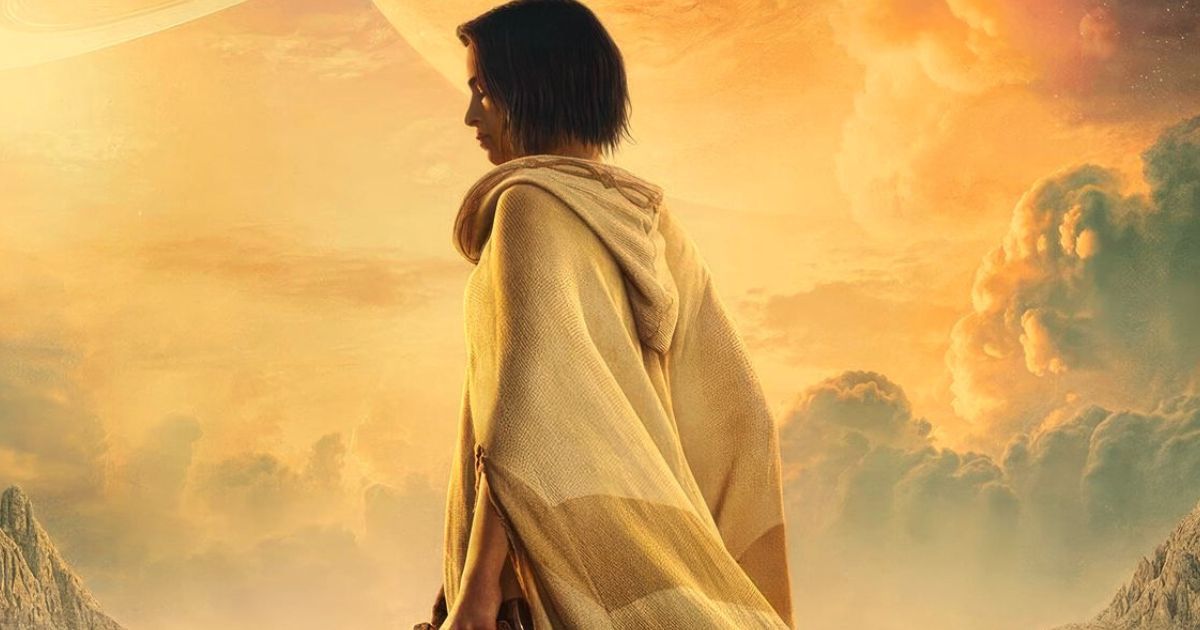 Finally, a teaser for Zack Snyder's Rebel Moon has just been officially released. Netflix announced the release of its upcoming science fiction film at the Tudum 2023 festival. For his forthcoming movie, Zack Snyder has chosen space instead of Earth. As a part of Gamescom Opening Night Live in Germany, a new trailer of the upcoming movie was unveiled.
It is also known to the readers that the movie will be released in two parts and the second part was also shot simultaneously. The first part is called The Child of Fire and the second part is called The Scargiver. The first part will be released on December 22 while the second will be coming on April 19, 2024.
When and Where to Watch Rebel Moon
We have already told you the release date of the movie but as a reminder, we will again tell you that the movie will be released on December 22. Viewers will need to have a subscription to the streaming giant to watch the fight to save the galaxy.
Movie/ Show Name
OTT Platform
Release Date
Language
Rebel Moon

Part 1:The Child of Fire

Part 2: The Scargiver

Netflix
Part 1- December 22

Part 2- April 19, 2024

English
Zack Snyder's Rebel Moon — a two-part movie event — begins this December

Part One: A Child of Fire – December 22, 2023
Part Two: The Scargiver – April 19, 2024 pic.twitter.com/k0aDf2YwoL

— Netflix (@netflix) August 22, 2023
Official Trailer and plot
When the soldiers of a tyrannical governing force approach a tranquil colony on the edge of the galaxy, Kora (Sofia Boutella), a mystery stranger living among the villagers, turns out to be their best chance for survival. Kora gathers a small band of warriors – outsiders, insurgents, peasants, and orphans of war from many planets who share a shared thirst for forgiveness and vengeance.
She is tasked with locating skilled soldiers who would join with her in making an impossible stand against the Mother World. The fate of a galaxy is at stake as the shadow of an entire Realm descends upon the most unlikely of moons, and in the process, a new army of heroes is created.
In addition to Sofia Boutella and Djimon Hounsou, Doona Bae, Ray Fisher, Staz Nair, E. Duffy, Charlie Hunnam, Cleopatra Coleman, Jena Malone, and Fra Fee also have significant roles in the film. Deborah Snyder, the spouse of director Zack Snyder, produced the film.
Reception
The official teaser trailer was released barely 10 hours ago and is been seen by 7,749,593 people, showing the hype the movie has created among the fans and the cine-lovers. It is also rumoured that a mobile company is developing a game based on the movie.