Highlights
Zomato Everyday allows users to order home-cooked meals.
The menu starts from Rs 89.
It is currently available in Gurgaon only.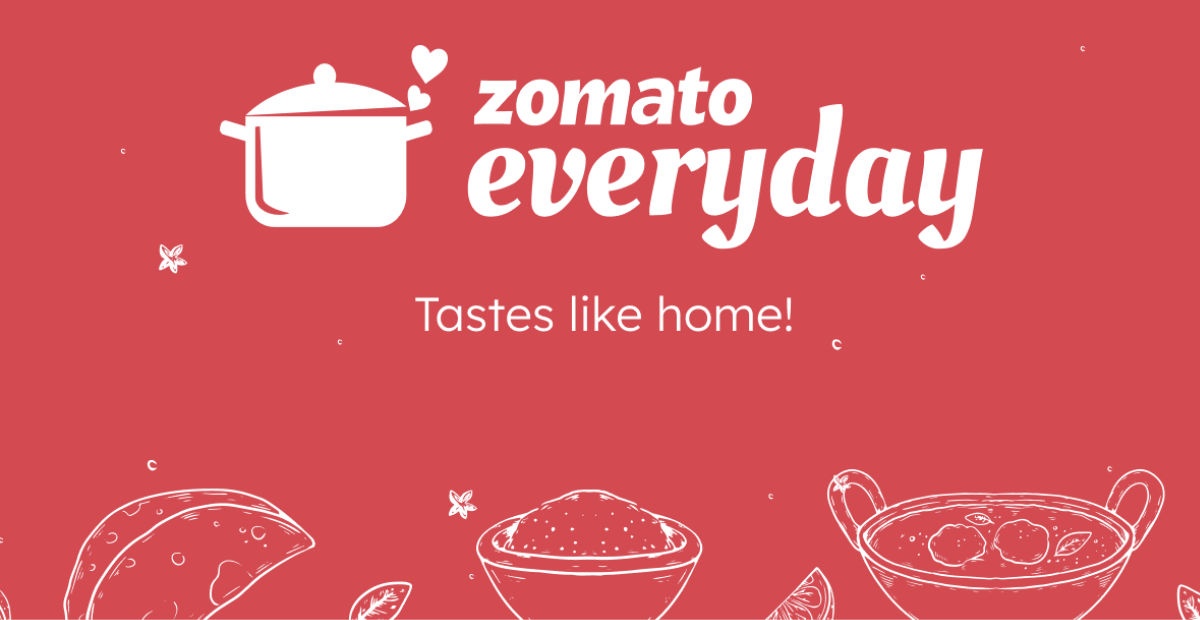 The popular food delivery app in India, Zomato has now introduced a new service called 'Zomato Everyday'. It allows customers to order their food directly from chefs rather than from a particular restaurant. These chefs will cook food at their homes and pass it to the Zomato delivery boy who will reach it to you.
With Zomato Everyday, the company wants its customers to have access to home-cooked meals. The food will be freshly prepared only after an order is received. Here's everything you need to know about Zomato's new service, Everyday.
What is Zomato Everyday?
Zomato Everyday is a new service from the company that allows users to order fresh home cooked meals at an affordable price. The meal starts from Rs 89 and goes high depending upon your order. Zomato states that each chef uses the finest ingredients so that the food comes out of the highest quality along with the taste.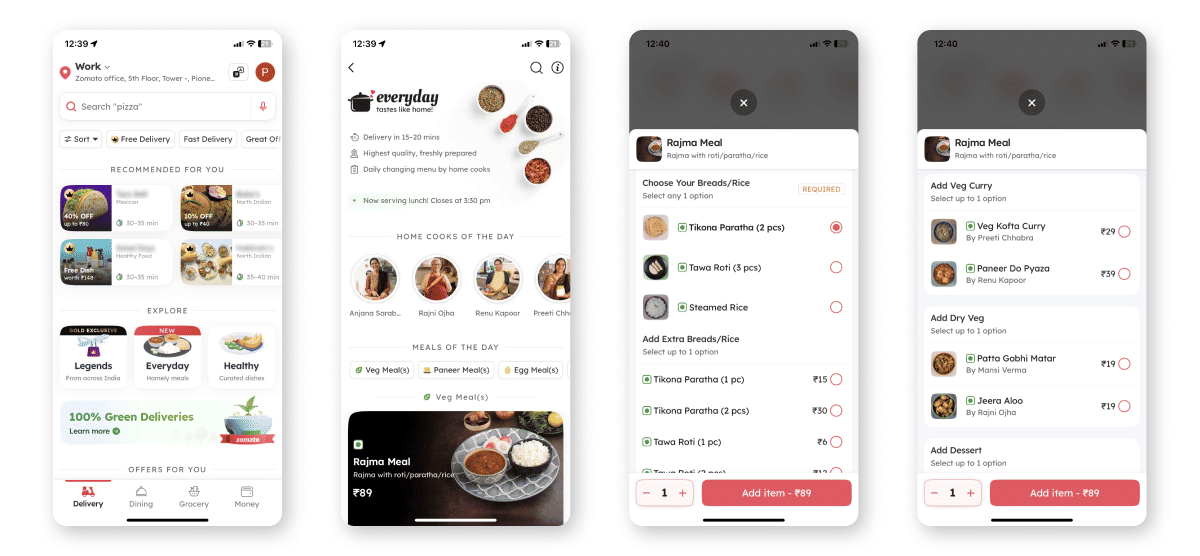 The new option will be available soon to users in selected regions. The app will have an Everyday section that will have information about chefs and meals. Users will need to select the meal, customise it as per their liking, make the payment and place the order. Once done, the chef will start cooking food at their house which will be picked up by a Zomato delivery boy. Now, this delivery boy will make sure that the order reaches you soon.
Going by the images, Zomato claims the food to be delivered in 15 to 20 minutes. The menu will have specific items depending upon the timings such as lunch will close at 3:30 PM.
Where is Zomato Everyday Available?
As of now, Zomato Everyday is available only in selected areas of Gurgaon only. Zomato is expected to expand its availability depending on the region and chefs.
The new service from Zomato is not new, it has been around us for a long time. However, with a popular company introducing the service, it can attract a lot of customers.
Zomato has been introducing such concepts in India. In September last year, it launched Intercity which allows customers to order food from any corner of India. Basically it means that one can simply order "legendary dishes like baked rosogollas from Kolkata, biryani from Hyderabad, Mysore Pak from Bengaluru, kebabs from Lucknow, butter chicken from Old Delhi, or pyaaz kachori from Jaipur."
It also introduced a new subscription service called Zomato Gold. The service is available at an introductory price of Rs 149 per month. One of the biggest benefits of the Gold membership is free delivery that the company will offer to any restaurant located within 10 km of the delivery location. However, the minimum order needs to be Rs 199 to get the benefit.