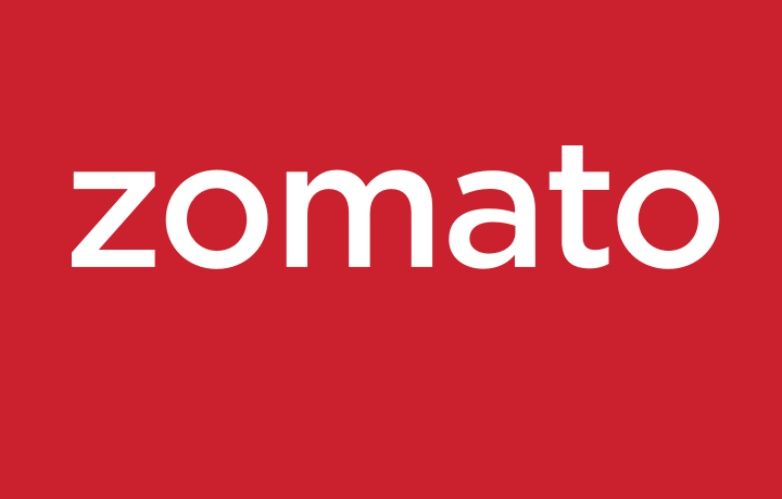 Zomato is looking to secure its position in the Indian market by expanding its business. The online restaurant guide and food delivery service expanded its operations to 25 new cities in India in July this year. The company is back again with the same trick up its sleeve. Zomato will now launch in 30 new cities in India, making its service available in as many as 100 cities. To be precise, currently Zomato is operational in a total of 93 cities in India.
Zomato Expands Operations To 30 More Cities In India
This expansion will push Zomato up in the list of online food delivery services, giving its competitors such as, Swiggy and Foodpanda a run for their money. Some of the new cities included in this list of 30 cities are Puducherry, Jamshedpur, Ambala, Meerut, Haridwar, Bhavnagar, Ujjain and Puri. Deepinder Goyal, Founder and CEO of Zomato is excited to expand the company's operations, saying:
"We have experienced an overwhelming reaction to our expansion across all of our businesses – Gold, Food Delivery and Supply… and of course, the Food Delivery business is ramping up really well with the growth in main markets, as well as the reception in Tier II, Tier III cities."
In order to ensure that Zomato stays on top, not too long ago, the company introduced loyalty reward points called Piggybank. This works like any other cashback offer whereby, users receive a credited amount based on the total amount of purchases.
More About Zomato
Zomato is a restaurant search platform which was co-founded in 2008 by Deepinder Goyal and Pankaj Chaddah. The company started its online food delivery service much later, in 2011. Zomato has improved tremendously in terms of its operations and services a wide range of areas across various cities in India.
Zomato has also prioritised expanding its operations and reaching new horizons. Last year, a report surfaced claiming that Zomato was considering a merger with Swiggy. Unfortunately, until now, no news has surfaced on this and the possibility of it happening any time soon seems quite far-fetched.