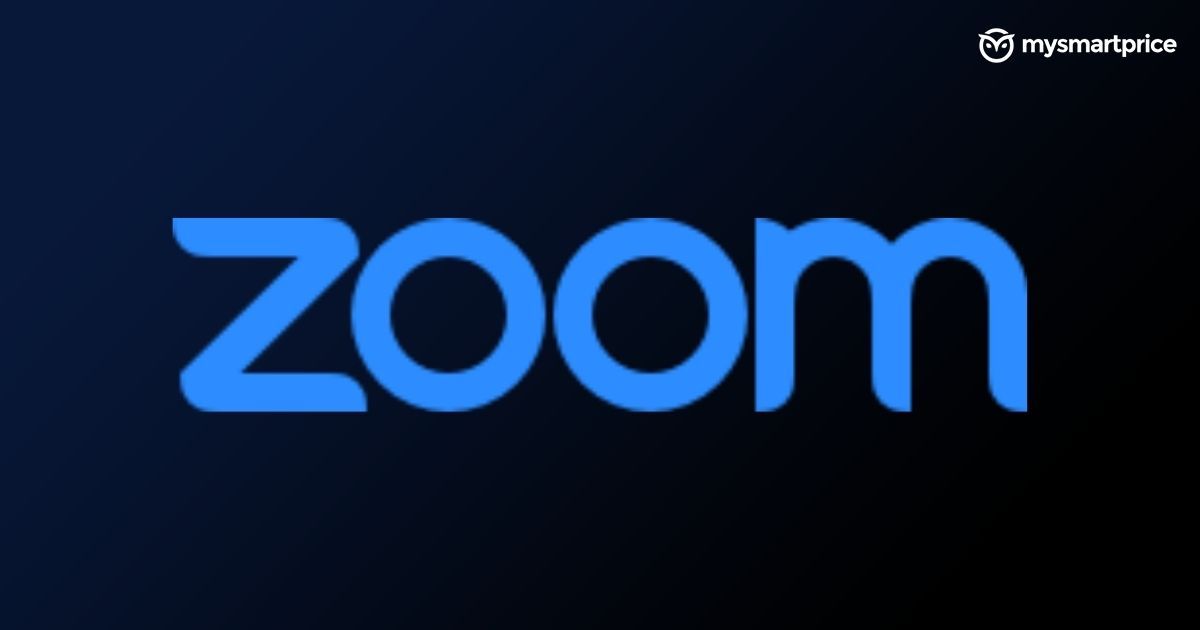 Zoom down issues crippled users across the world earlier today, hampering online classes and remote workplace meetings. Users took to Twitter to talk about a sudden array of issues that the video conferencing app faced, causing users to be locked out of meetings that were lined up through the day. Zoom acknowledged the issue on Twitter at around 2:15PM IST, taking cognisance of the matter. At around 2:45PM, it further stated that the issue has been fixed.
However, users have continued to post on Twitter regarding difficulties with joining meetings via Zoom. Third party services tracker, DownDetector, also reflected a spike in user reports about Zoom at around 1:30PM today, with the main cause of the issue being cited as users being unable to join live meetings. Most users have backed up the same on Twitter, stating that they failed to join meetings being hosted by others. However, some users also complained about being unable to login to Zoom, and also being unable to initiate hosting a video meeting.
The Zoom down status tracker presently reflects that the issue was around users trying to join a meeting, and states that while the issue has been fixed, the company is continuing to monitor the situation. The issue is still marked with a code yellow, suggesting that some users around the world may still face issues with Zoom. The problem appears to be global, since reports of the issue have come in across various parts of the world including India. The company has maintained that all Zoom features should now work as per usual.
Zoom down reports have also reduced on DownDetector over the past couple of hours. The company has not clarified exactly what the issue was, but it appears to have been a comparatively regular bug in servers — and not any abrupt incident such as denial of service cyber attacks, which have become increasingly common. Zoom shot to popularity at the onset of the global Covid-19 pandemic, and given how the downtime has apeared to affect users, the company appears to have retained most of its users despite stiff competition from Microsoft and Google.