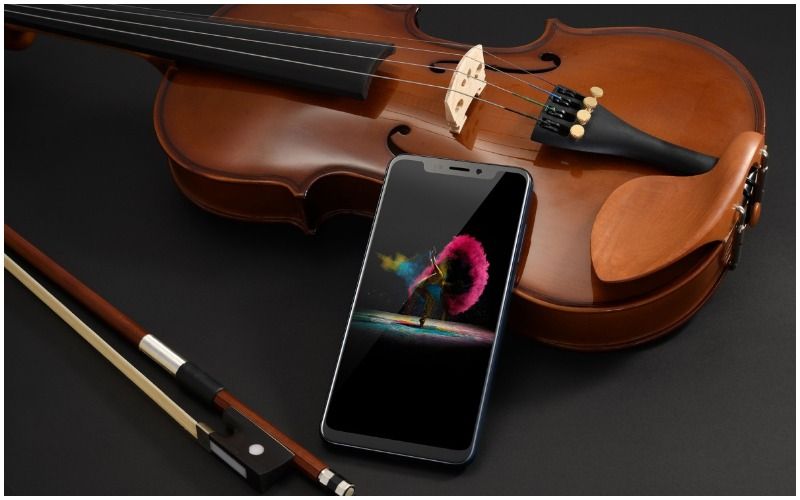 Chinese smartphone brand ZTE is back to the game, and will launch four smartphones in India soon, if latest reports are to be believed. The brand was in a tough situation, owing to a US lawsuit, but has wriggled its way out of it now and is ready for a major comeback, apparently. There is, however, no such official announcement on the arrival of these phones in India.
One of these phones, the Axon 9 Pro, is a flagship device and comes with a Qualcomm Snapdragon 845 chipset. It has a notched display and a decent rear dual camera, but does not exactly offers anything entirely new. Two of the handsets, called Blade A7 Vita and Blade V9 Vita are for the budget segment. The other handset, called Blade V9, will offer two RAM variants in the budget mid-range smartphone segment, competing with a host of dual rear camera phones that are powered by octa-core chipsets. We have many more details, so read on.
ZTE Axon 9 Pro Flagship Device Coming In December
The four new launches will include the ZTE Axon 9 Pro, the brand's flagship handset which was unveiled at the IFA consumer electronics show in Berlin earlier this year. The handset comes with a 6.21-inch AMOLED display with Full HD+ screen resolution and a rectangular notch that is a bit too wide. Powering the handset is the Qualcomm flagship chipset Snapdragon 845, paired to a 6GB of RAM.
The selfie camera is 20MP and the rear dual camera has a 12MP+20MP setup. The handset gets a glass back, IP68 certification for dust and water resistance, and a large 4000mAh battery with QuickCharge 4.0 support. The ZTE Axon 9 Pro is expected to launch in December at a price above INR 30,000.
ZTE Blade A7 Vita, Blade V9 Vita To Heat Up Budget Smartphone Battle
The ZTE Blade A7 Vita will come with a 5.45-inch display with HD+ screen resolution as the budget-friendly offering from the Chinese brand. The handset is expected to launch in November and cost as little as INR 5,999. It is powered by a quad-core Qualcomm Snapdragon 425 chipset, which is paired to 2GB of RAM. The handset will have a 3200mAh battery, a rear-mounted fingerprint sensor, Face Unlock feature, and a 13MP rear camera. The selfie shooter is 8MP and the device will boot Android 8.1 Oreo.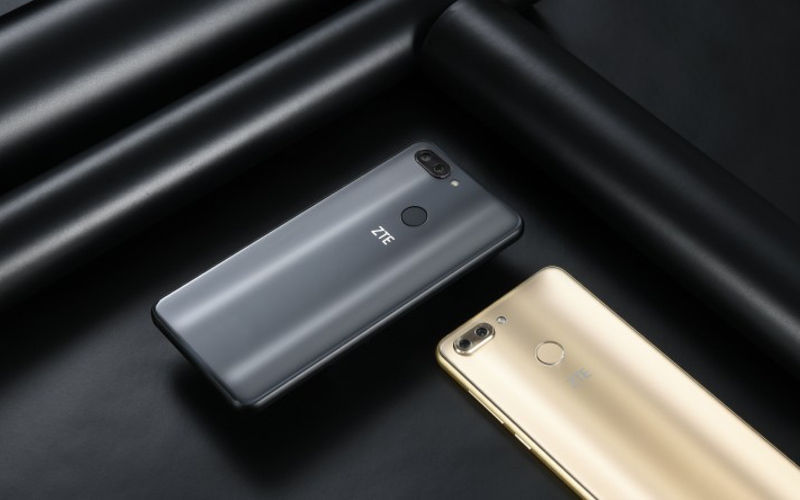 The Blade V9 Vita will also have the same display, but a newer octa-core Qualcomm Snapdragon 435 chipset. This handset will also get the same 2GB RAM with 16GB storage, but will add a 2MP depth sensor to its 13MP rear camera. The selfie shooter is compromised here, with only 5 megapixels, but the battery is the same 3200mAh sans fast charging. The Blade V9 Vita is expected to be priced INR 7,999 or less, and launch in November.
ZTE Blade V9 For Mid-range Smartphone Buffs
The ZTE Blade V9 is aimed at the mid-range segment of smartphones, featuring a Qualcomm Snapdragon 450 octa-core chipset and flaunting a 5.7-inch Full HD+ display. The handset will come in two RAM variants: 3GB and 4GB. The 3GB RAM variant will ship with 32GB of storage, and the 4GB RAM variant with 64GB of storage. The battery is the same 3200mAh that powers its budget cousins, but the rear dual camera has a better 16MP+5MP setup. The handset is expected to launch soon at INR 14,999 or less.