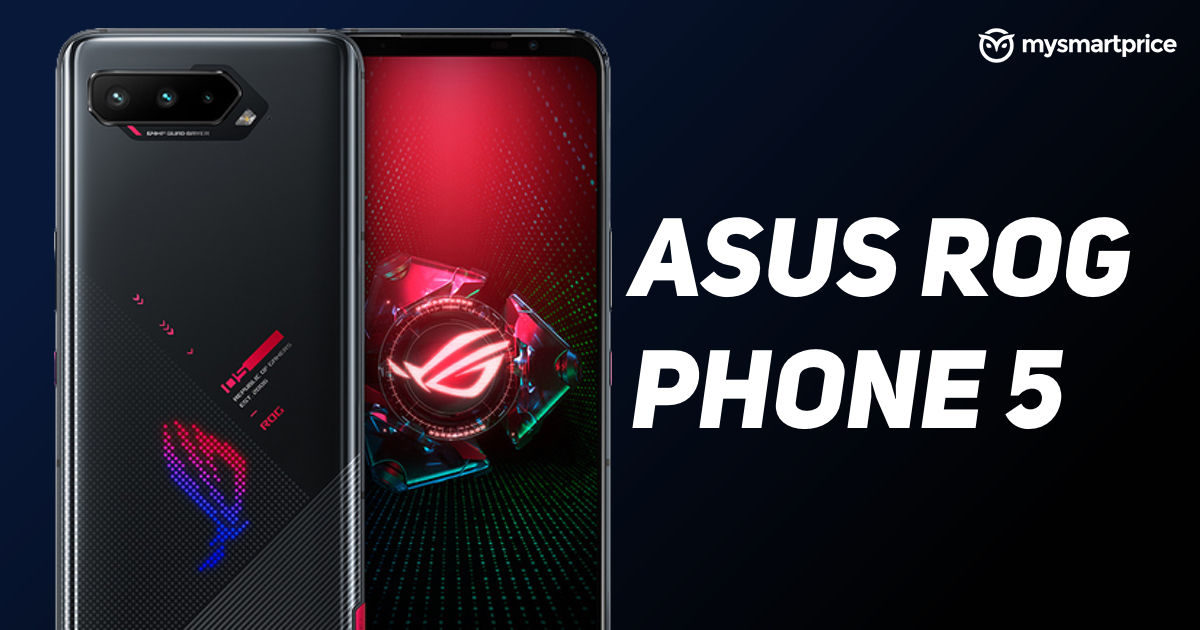 Smartphone testing website, DXOMark, had announced its new Audio testing protocol back in October last year, detailing a scientific way to test phones' performance on the audio front. Now, thanks to this test, we have not only a first look at the first big gaming smartphones of the year, but also some insight into how it performs in terms of audio. The company reviewed the Asus ROG Phone 5 ahead of its global launch, showcasing the matrix display on the back of the phone. The phone also scored pretty well on the DXOMark audio test, scoring 79 points overall.
Asus ROG Phone 5 DXOMark results
The Asus ROG Phone 5 scored 79 out of 100 on DXOMark's recording tests, and 78 in the playback tests. This put the company at the top of the charts amongst phones DXOMark has tested so far. It's worth noting though that the tests are new and don't quite have the same history that the company's camera, display and other tests have.
More importantly, DXOMark said the phone's frequency response is homogenous, with "top-tier" timbre performance. It's also consistent across audio frequency ranges, which is a good sign for those looking to play games on the phone, or listen to audio, without using external sources.
Speaking of external sources, DXOMark also says the phone has "excellent microphone performance" and is strong with tonal balance across the treble and mid-ranges. This could actually make the phone useful for journalists, musicians and others who depend on their phones to record audio on the go.
The Asus ROG Phone 5 has five microphones, a headphone jack and two symmetrical front firing speakers. DXOMark said it has a wide soundstage and produces low distortion and artefacts even at loud volume levels.
Asus ROG Phone 5 specifications, features and launch date
The Asus ROG Phone 5 is expected to run on the Snapdragon 888 chipset from Qualcomm. The device will likely have a 6.7 inch FHD+ display with a minimum of 12GB RAM, and 128GB storage. There's a 16GB RAM variant too, which is expected to have 256GB storage inside. The device will be powered by a 6000mAh battery and will have Android 11 running on it, out of the box.
The Asus ROG Phone 5 is scheduled for launch globally on March 10.