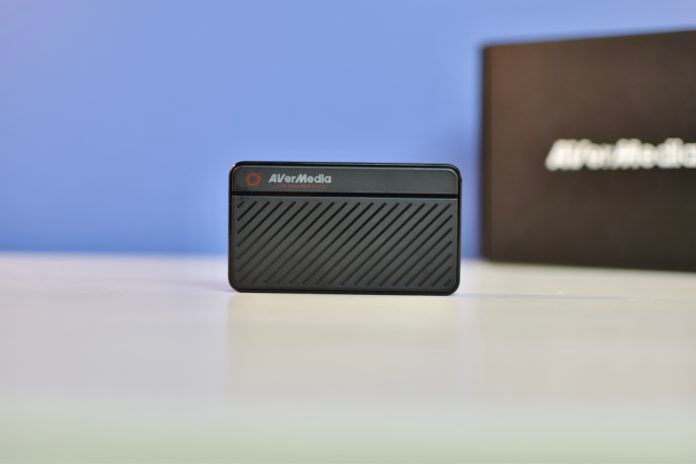 AVerMedia has long been making game video capture cards and devices, and it is among the most influential brands in the segment. The Taiwanese brand has three types of game capture devices: internal cards, portable devices that require a PC, and portable devices that don't require a PC. We got to try out the company's smallest-ever game capture device, the Live Gamer MINI GC311, for a couple of few weeks.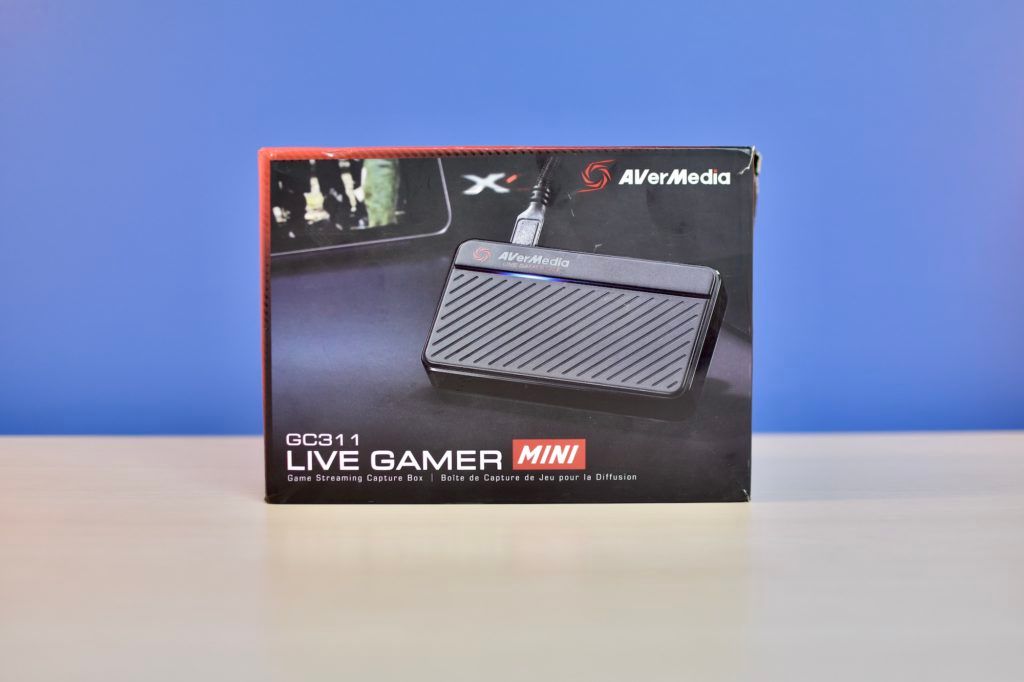 It is essentially a portable external game capture box that can pass through up to 1080p 60fps videos and capture up to 1080p 60fps videos without any latency. It can capture video from almost any device, including gaming consoles, smartphones, tablets, laptops, and more, that has an HDMI out. Let's find out how it works in our review of the AVerMedia Live Gamer MINI GC311.
[P_REVIEW post_id=172932 visual='full']
AVerMedia Live Gamer MINI GC311 Design & Features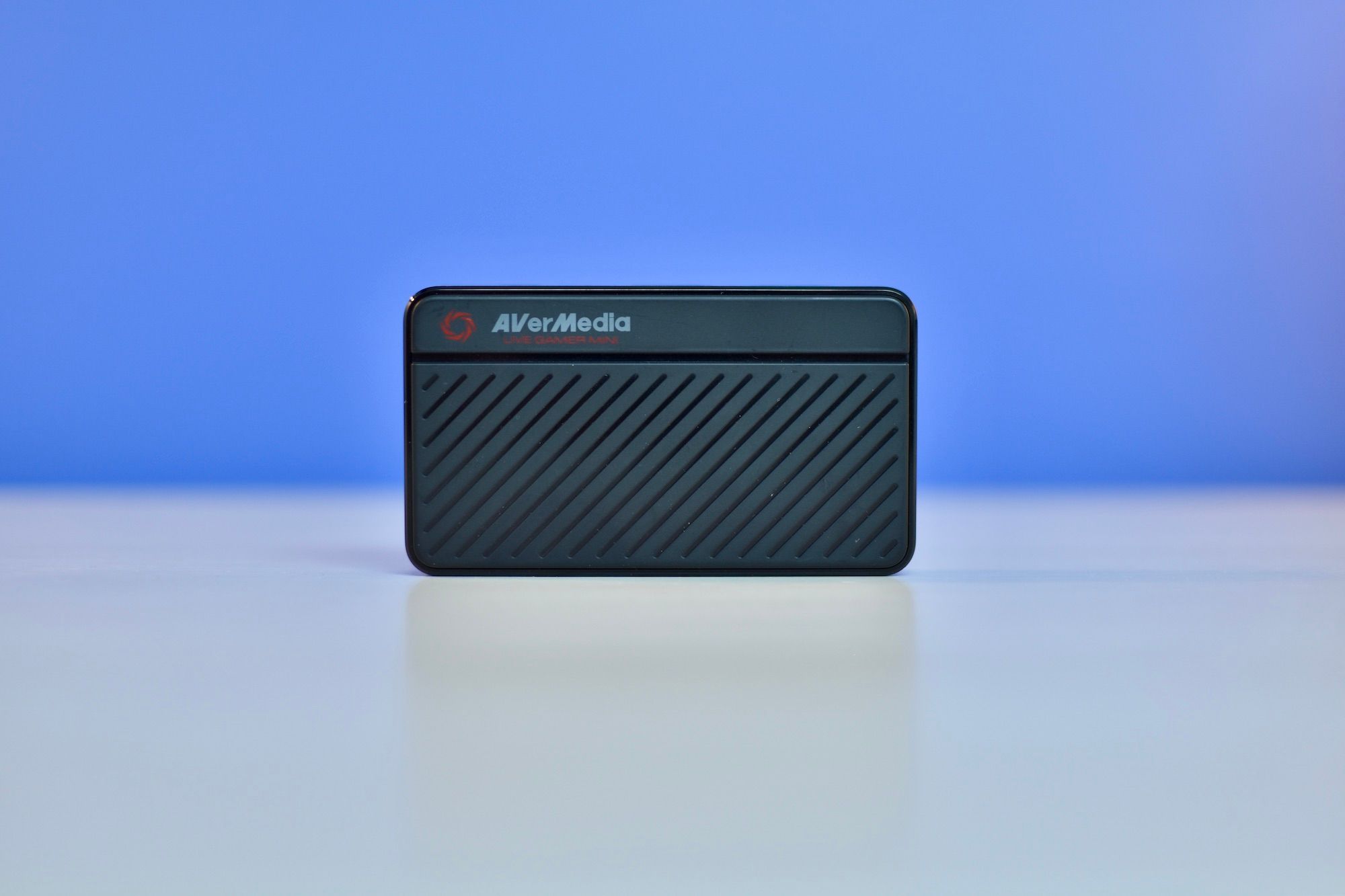 As mentioned earlier, the Live Gamer MINI works with almost any device that outputs video through an HDMI port. It has an HDMI In port and an HDMI out port. The device's built-in hardware encoder makes sure that there's no burden on the connected computer's CPU. There's a micro USB port, which is used to power the device and to transfer the recorded video over to a computer.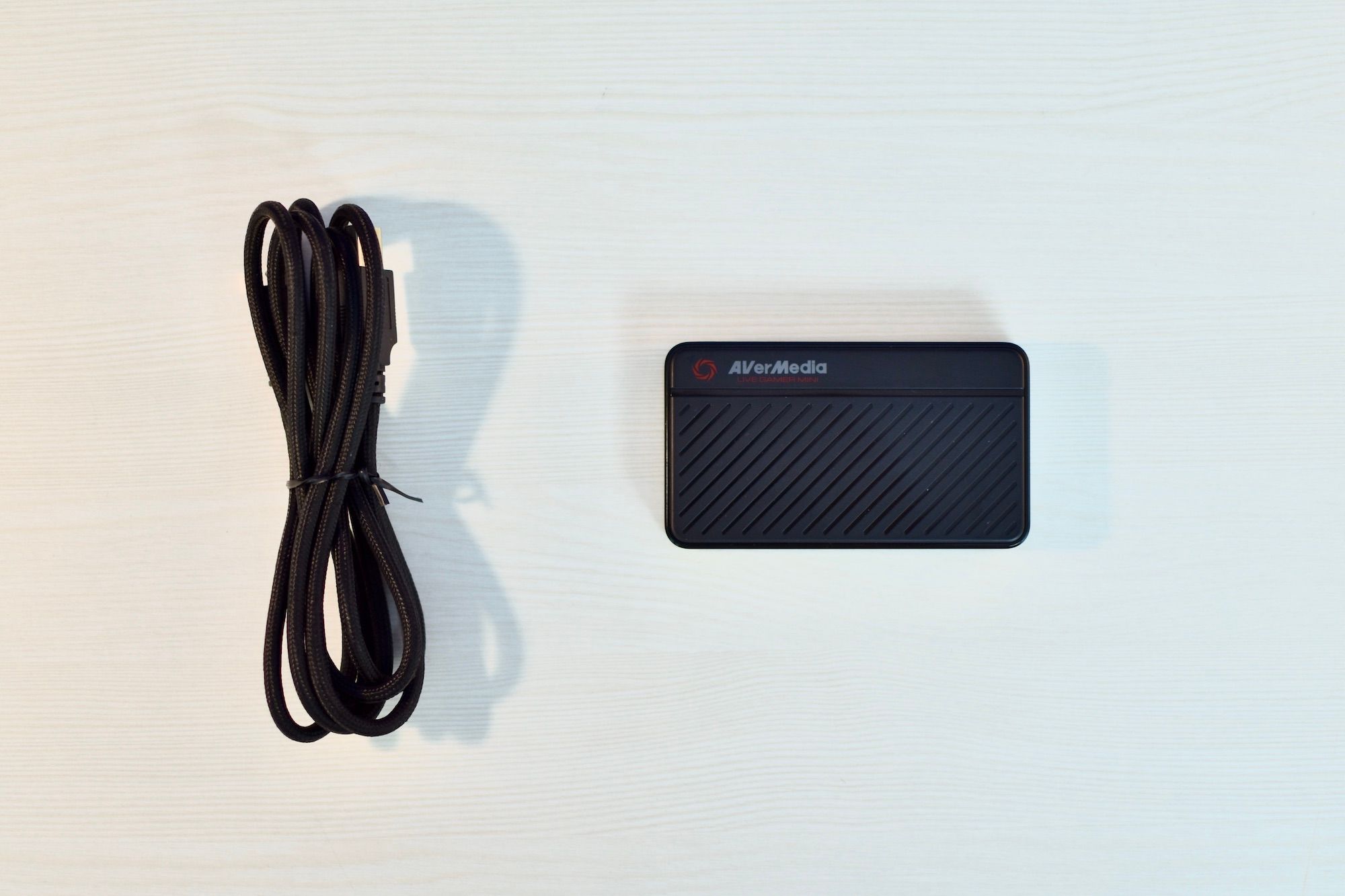 The Live Gamer MINI has a compact form factor and an elegant design. The exterior shell is made from plastic. There are parallel indent lines at the top of the device along with AVerMedia's logo and a status LED light. The light can turn blue or red, depending on what's being done.
Solid Blue: Ready
Slow Flashing Red: Recording
Slow Flashing Blue: Streaming
Fast Flashing Red: Disk Almost Full
Flashing Blue: Installing Driver / Opening or Closing App / Updating Firmware
Solid Red: Disk Full ( or Error: Streaming / Recording Stopped)
No Light Error: Device Anomaly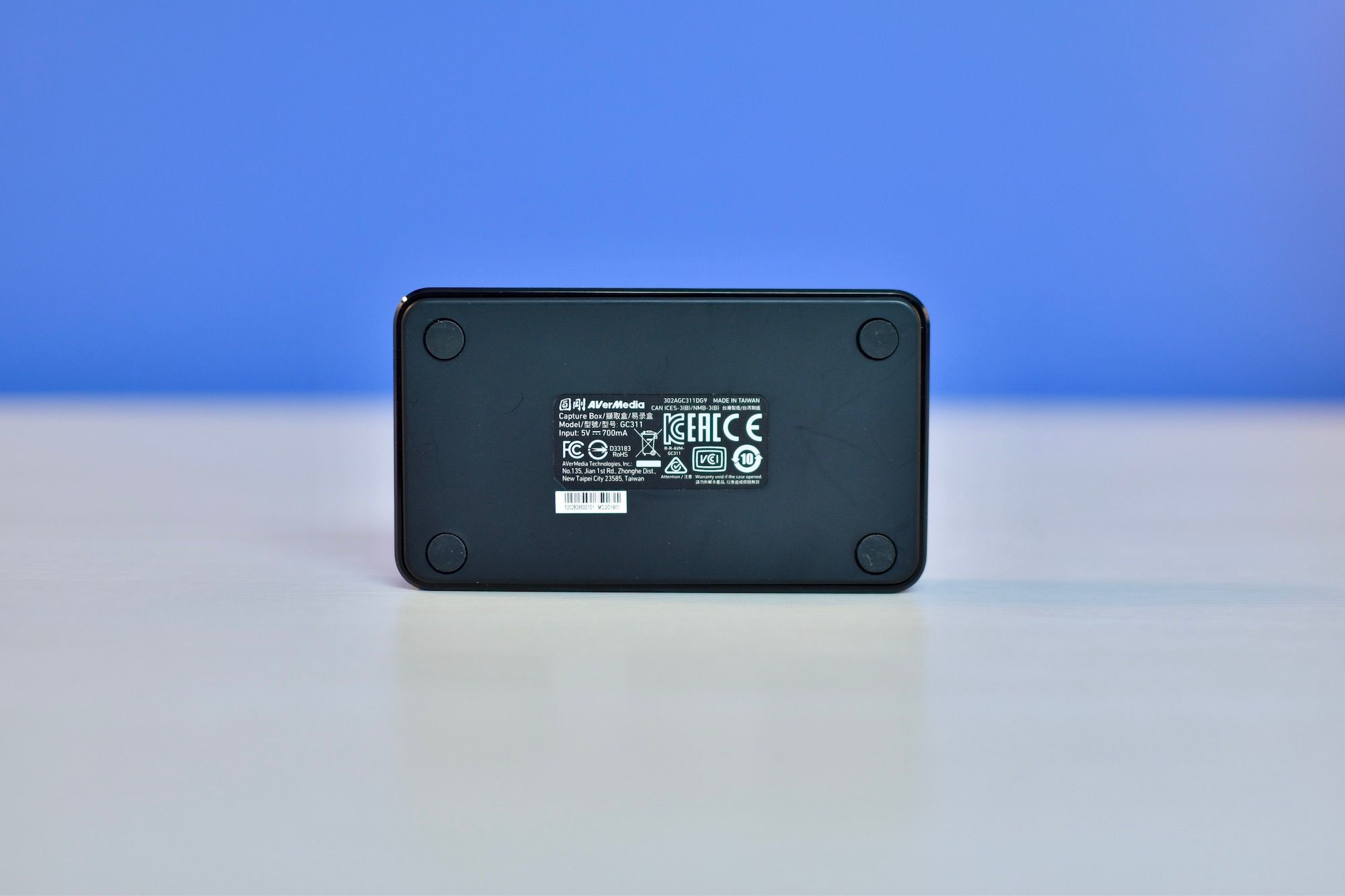 There are four rubber feet at the bottom. At the rear, there are two HDMI ports and a micro USB port. I think the company should've used a USB Type-C port, something its competitor in the same price segment, the Elgato HD 60, comes with. Moreover, the USB cable that it comes bundled with is braided but too fat for my taste. The company could've easily bundled a thinner cable.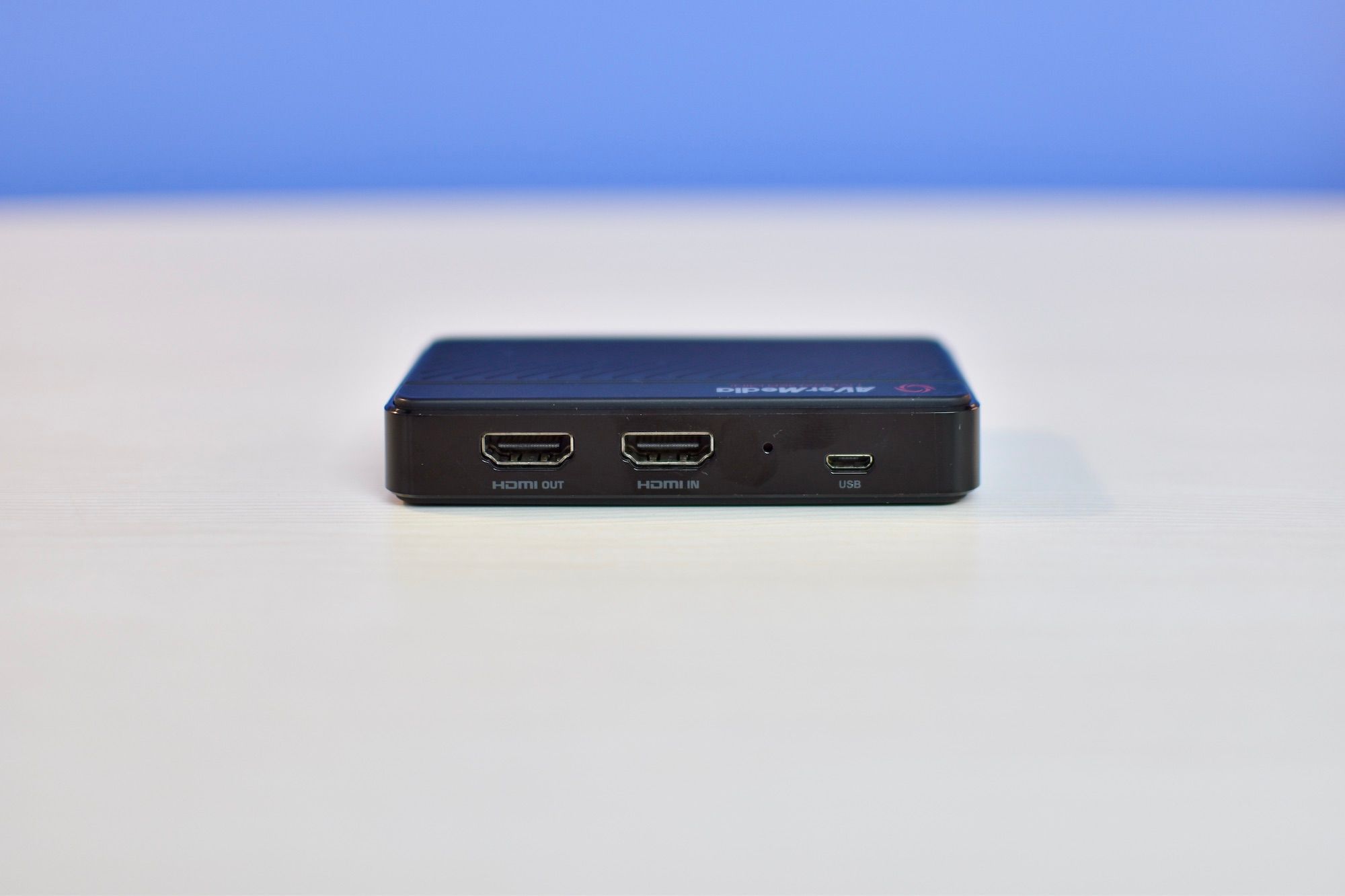 The device works with AVerMedia's own RECentral software for recording, streaming, and sharing in-game videos (or any video for that matter). Videos can be live-streamed to Facebook, Twitch, YouTube, and more. It also allows streaming videos with rich overlays, multiple streams, chroma key compositing and more. AVerMedia's Stream Engine software also makes it possible to backup your in-game videos while using third-party streaming software.
AVerMedia Live Gamer MINI GC311 Software: RECentral 4, Stream Engine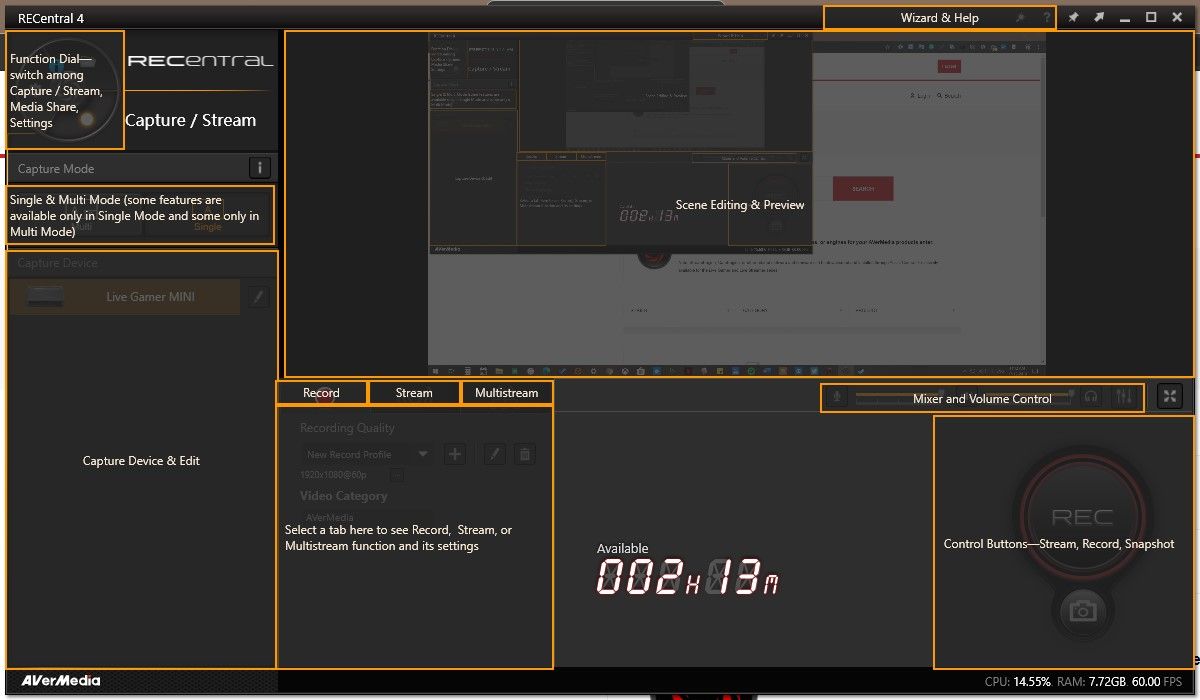 As soon as you connect the Live Gamer MINI to the PC, it gets registered as a UVC (USB Video Class) device. I installed the AVerMedia Assist Central tool as well as the RECentral 4 software. I was then quickly prompted to update the device's firmware. The software tool also requested me to install the latest versions of RECentral 4 and Stream Engine.
As soon as you start the RECentral software, it shows an overlay to make it easier for you to spot features. There are three main sections of the software — record and stream, recorded videos, and settings — and you can switch between them using a three-way dial.
AVerMedia RECentral 4 Software UI
You first need to select the device as an input source and the audio device from which you want to record audio. When you are configuring the software, you can select the video resolution, quality, frame rate, codec (H264 or H265), audio quality, and more. If you are streaming, you can also backup streams and decide the streaming quality.
You can see all the capture devices on the left. On the right, just below the video preview window, there's a section that allows you to adjust the audio volume. There's an audio mixer, allowing you to set volume from various inputs. You can also ca[ture screenshots using a small button that's placed just below the record button.
The software offers two capture modes: Single and Multi. The Multi mode allows placing video from your webcam or a secondary video capture device. And since the software supports chroma key compositing, you can use a green screen to automatically remove the background and overlay of your face on top of the game video.
The Settings menu is divided into various sections. You can select save path, enable or disable V Sync, set and edit keyboard shortcuts for various functions, connect the software to your social media accounts, and check for software updates from the Settings menu. The Media Share section shows all the recorded videos and allows you to play, edit, and share them.
The RECentral 4 software is feature-rich, but I think it could do with a better looking and slicker design. Plus, the UI could be more intuitive. There should also be a small window mode of the software with access to just the main functions so that it's easier to move it around while playing games.
AVerMedia Live Gamer MINI GC311 Performance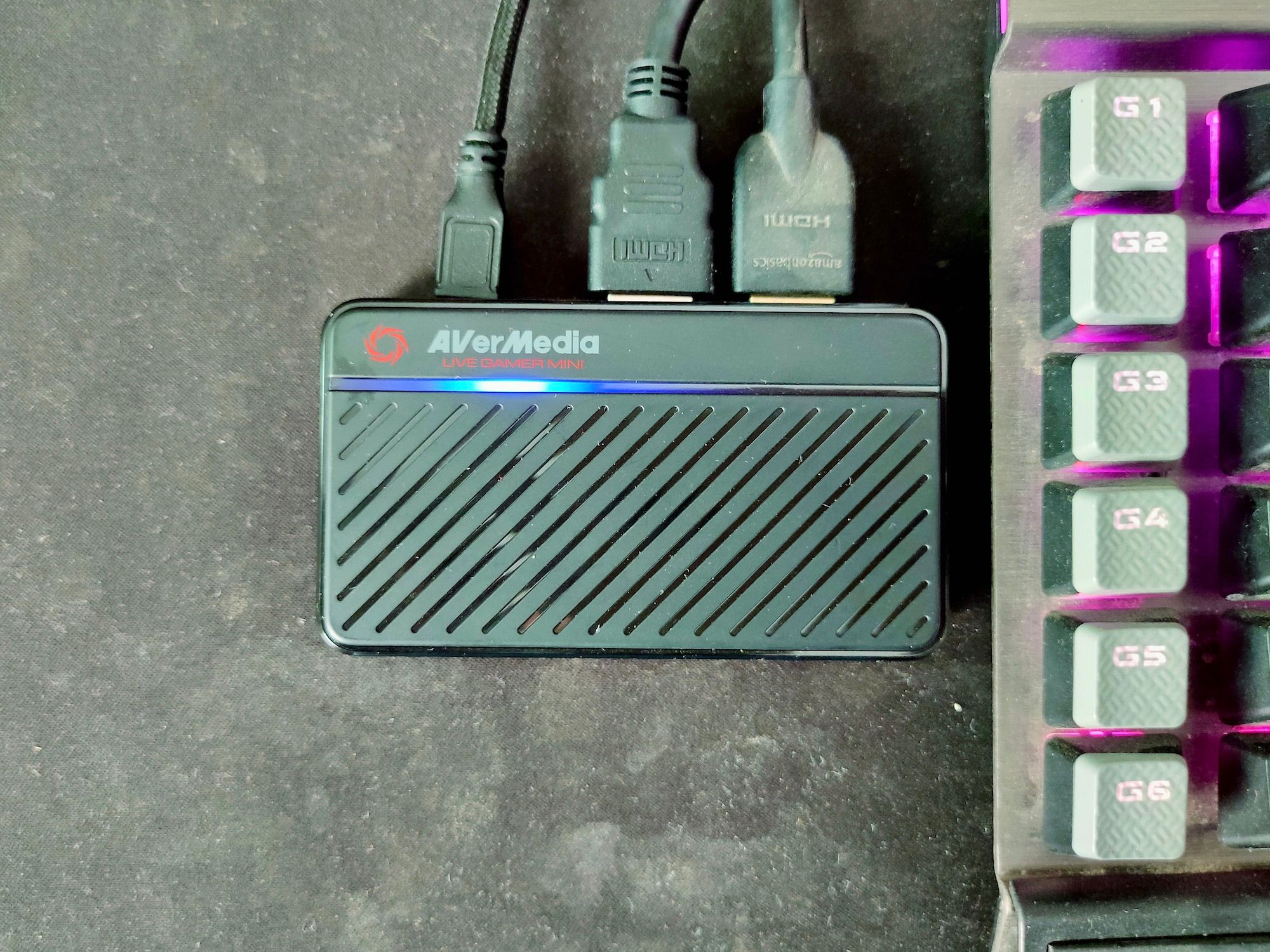 When it comes to actual performance, the Live Gamer MINI performed really well. The quality of recorded videos was really good, including image and audio quality. A five-minute-long in-game video resulted in a file size of 2.13GB when the highest quality was selected. The files had video and audio bitrates were 59Mbps and 384kbps, respectively. Frame rates were always exactly 60fps. And the device never got hot or warm. There was no particular load on the CPU, which is to be expected since the device has its own video encoder.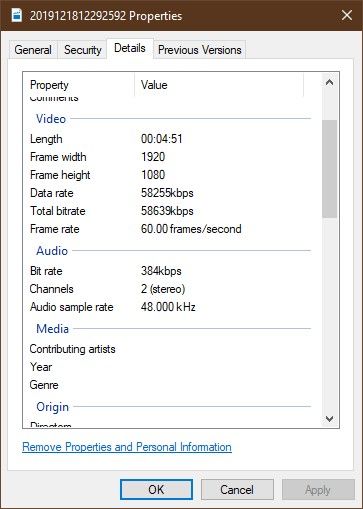 I feel that it should've offered a higher than 1080p resolution option for video passthrough to make it appear more appealing than the similarly priced and similarly specced Elgato HD60. Alternatively, the Live Gamer MINI could've had a microSD card slot for PC-less recording for certain scenarios or for users who want to record from a PlayStation or an Xbox without a need for a separate PC.
Should You Buy The AVerMedia Live Gamer MINI GC311?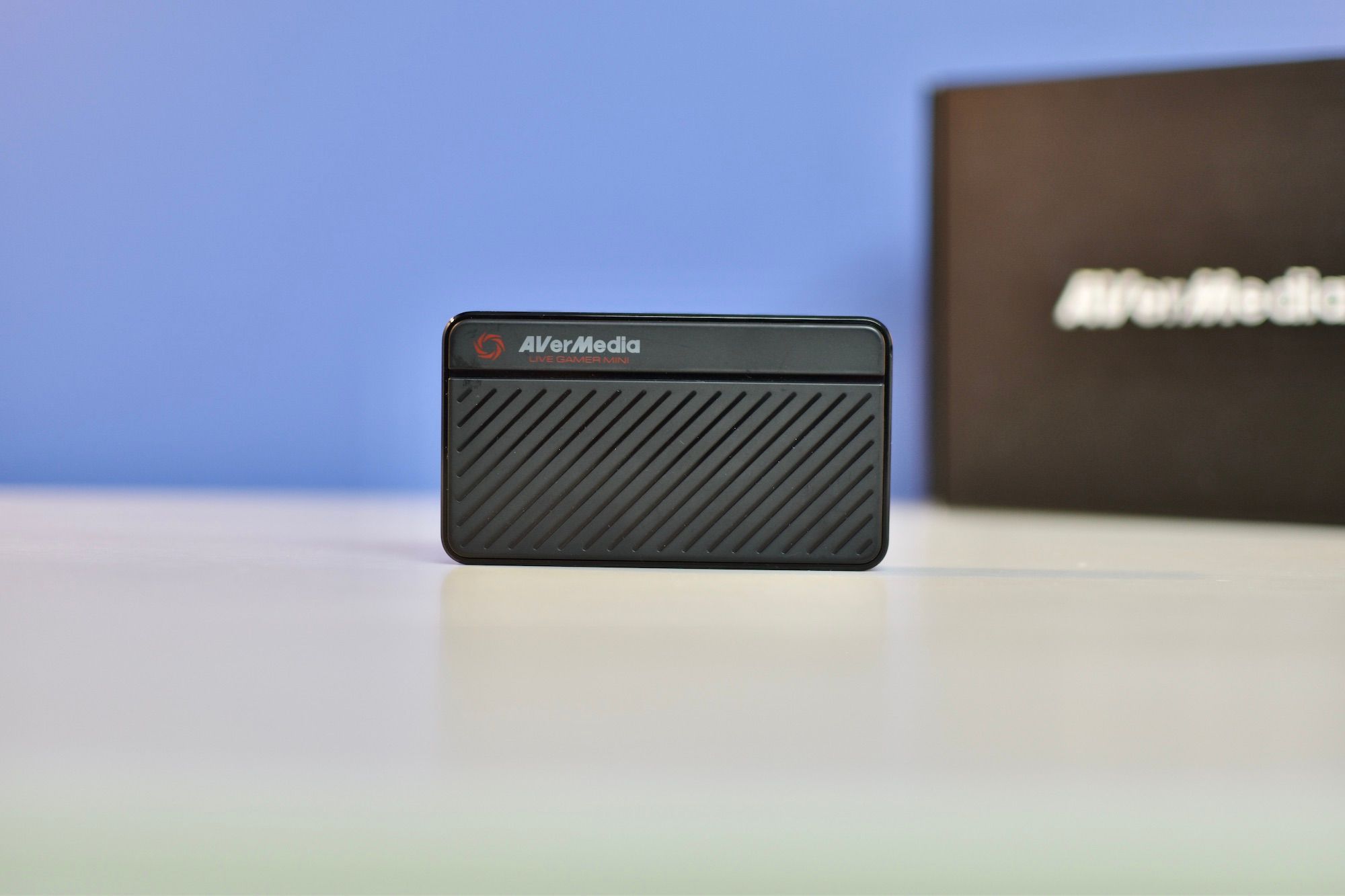 The AVerMedia Live Gamer MINI is a good game recording box for the price. It is quite compact, easy to use, and works with any PC or gaming console. It performs really well in recording quality 1080p 60fps in-game videos without putting any burden on the connected PC's resources. There's no noticeable latency. However, I think the product could've had a few more features to make it more exciting than the Elgato HD60. The similarly priced HD60 from Elgato offers a more premium design and a USB Type-C port.
The Live Gamer MINI is a good product, but it's not spectacular. AVerMedia's RECentral software needs more work to look and feel up to date in terms of looks and ease of use. While the recording box is handy, it needs a PC to work, something that console gamers might not have.
For a little more money, people can buy AVerMedia's own Live Gamer Portable 2 that offers a microSD card slot for PC-free operation. It also has a microphone input as well as an audio input for recording audio from the game controller. It also doubles up as a microSD card reader for any PC. Unless you want a really compact streaming box, it would be better to buy the Live Gamer Portable 2 over the Live Gamer MINI.
AVerMedia Live Gamer MINI GC311
₹12,200
Design and Build Quality
8.0/10
What Is Good?
Small and handy size.
Good capture performance at 1080p 60fps.
Works with anything that has an HDMI out port.
No latency.
What Is Bad?
AVerMedia software tools need a lot of work.
No USB Type-C port.
Needs a Mac or PC to work.