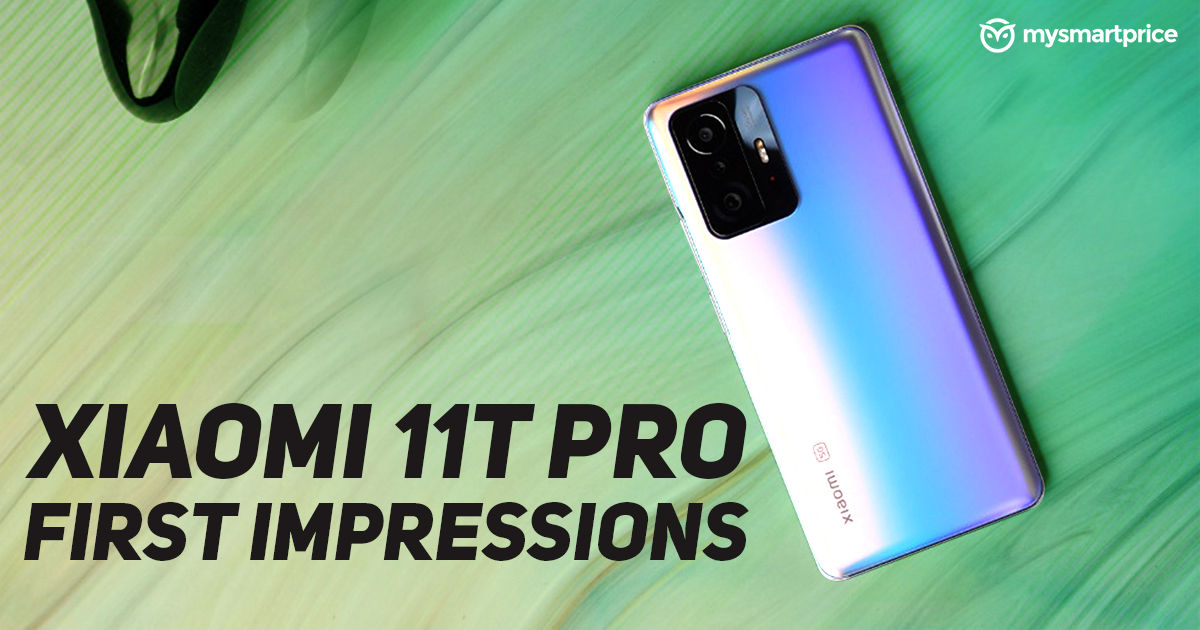 It has just been a day after I unboxed the Xiaomi 11T Pro, and the launch event has just ended, revealing the price. A Snapdragon 888 flagship with a 10-bit Dolby Vision display, Harman Kardon speakers, and 120W fast charging for Rs 39,999. That's just unbelievable. I had started using this device thinking it will at least be more expensive than the OnePlus 9RT, but Xiaomi is bringing back its old ways of undercutting its rivals with unbelievable pricing and outrageous specs, now in the high-end segment. And that's fantastic for you, the buyer.
Some of the features in the Xiaomi 11T Pro are not even found in some of the most expensive Android flagships. It's supposedly the first smartphone to combine Dolby Vision picture with Dolby Atmos audio. It's also the first smartphone with a 5000mAh battery that charges, as per Xiaomi, in just 17 minutes. And it's run by the Snapdragon 888. That's just nuts.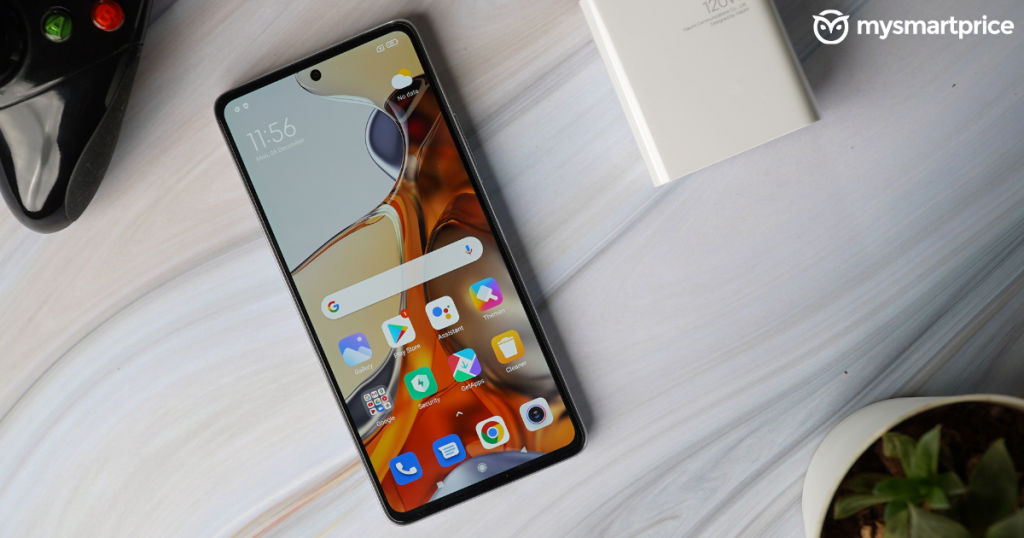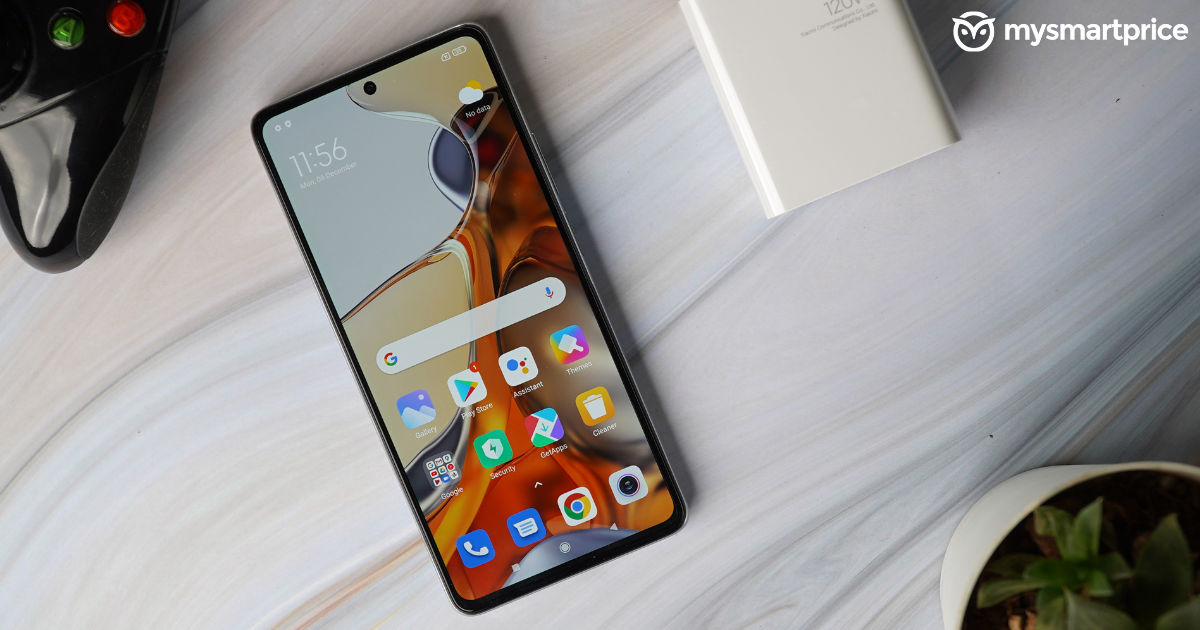 A Cut Above the Rest
Presently, the 40k price segment has the iQOO 7 Legend (review), Realme GT, Motorola Edge 20 Pro (review), OnePlus 9R (review) and Xiaomi's own Mi 11X Pro (review). All but one are powered by the Snapdragon 888. The Edge 20 Pro runs on the Snapdragon 870, but also has a 10-bit HDR10+ AMOLED display with 144Hz refresh rate, and a 108MP primary camera. The rest of the features in all these smartphones are what you'd expect from budget flagships, relying heavily on the chipset's performance to stand among flagships. But the Xiaomi 11T Pro is different.
It could have stuck to its regular 120Hz AMOLED FHD+ display and hardly anyone would have noticed. Instead, Xiaomi turned this into a multimedia monster with a true6.67-inch 10-bit display capable of outputting 1 billion colours. Plus you can watch Dolby Vision content, that's aided with Dolby Atmos-enabled Harman Kardon speakers. I tasted its capabilities briefly on Netflix and YouTube, and it's definitely better than the other smartphones in this range. Just how good is something I can only answer after thorough testing.
The display and audio are clearly going to define much of the experience with this phone. It's meant to for those looking to stream movies and videos on their phones, and listen to hi-res music. Yes, it's Hi-res certified and even comes with a USB-C to 3.5mm dongle out of the box.
Outside of the multimedia experience, the next thing of note is of course that outrageously fast charging speed. Xiaomi claims 0-100% in 17 minutes, and after using the Xiaomi 11i, I'm ready to believe. Mind you, this is a 5,000mAh capacity battery we're talking about, that's split in two, with multiple cathode and anode points to reduce resistance, while there are two parallels pathways of charge to increase the power intake and thereby, the charging speed. It's pretty ingenious, and solves one big problem of using a large-battery smartphone.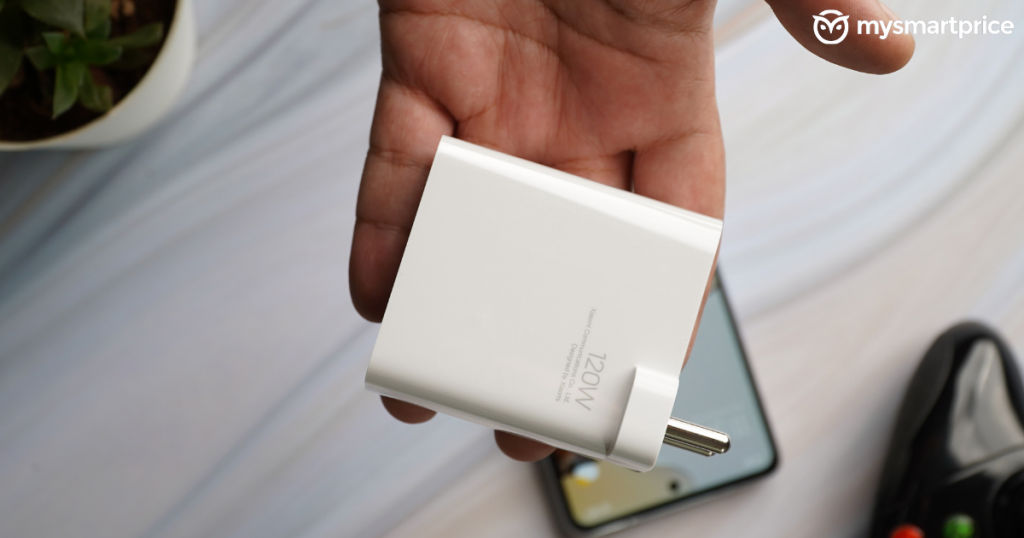 Not all Perfect
But it's not all perfect. In its quest to deliver the best multimedia experience, Xiaomi had to cut down on some things. It's only IP53-rated dust and splash resistant. While the front display is protected with Gorilla Glass Victus, the rear panel just has a toughened glass. Some would count a side-mounted fingerprint sensor to be a downgrade, but I don't. But these are some of the things that Xiaomi had to give up, and these wouldn't hamper the actual experience of using the phone. Only that you will have to protect it better.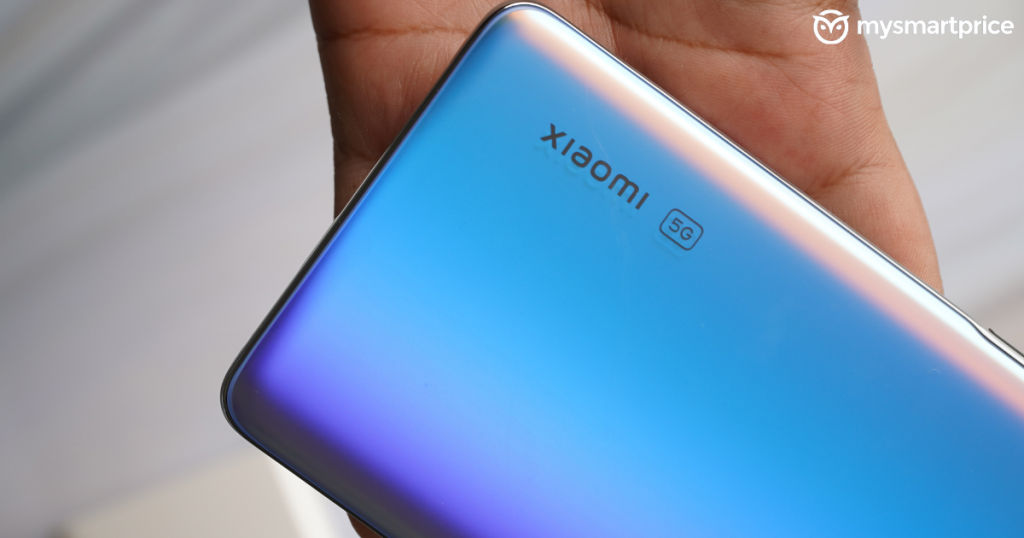 It also has the same 108MP camera found in the Redmi Note 10 Pro Max, and the other two cameras would hardly pass muster in a premium flagship. That said, I haven't tested the cameras for thier image quality, to pass a verdict. It can natively capture HDR videos, gives you astrophotography options, and even a Pro video mode with Log output. However, there's no OIS to stabilize shots while shooting videos. It relies on EIS and there's a stable mode which caps quality to 1080p 30FPS. On the front is a 16MP selfie shooter that can do 1080p 60FPS max.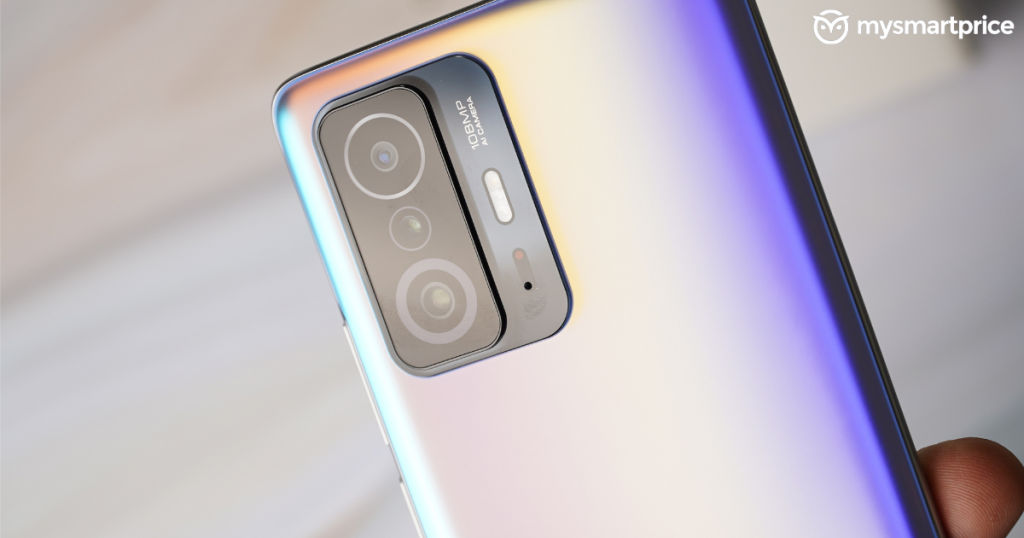 The phone's gaming capabilities wasn't talked about much, although it does sport a vapour chamber inside to keep the Snapdragon 888 cool. But that's par for the course for most SD888 flagships so far, as the chipset has a known history of heating up during sustained use. The touch sampling rate can go up to 480Hz, and there's of course the rest of the flagship hardware including LPDDR5 RAM and UFS 3.1 storage. We will put the hardware through stress and report on throttling, heating and other issues, if any, during our review.
First Impressions
There's a lot to like about the Xiaomi 11T Pro, especially when you factor in the price tag. It's more of a flagship killer than any of the recent OnePlus smartphones ever were, and the features on offer are a lot better than the competition at present. Stay tuned for our review dropping soon.