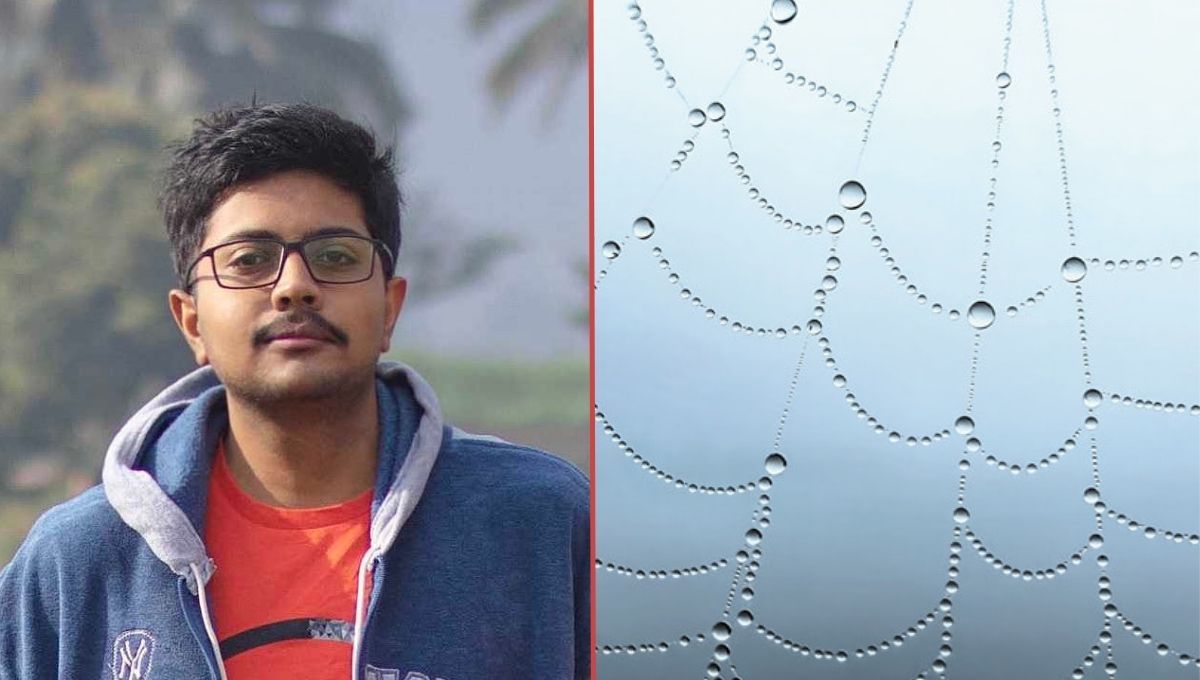 Prajwal Chougule, a Kolhapur-based photographer, has made it to headlines around India thanks to a photo that was among the best pictures from the "Shot on iPhone" macro challenge. MySmartPrice got a chance to speak to Chougule to understand what it takes to win the "Shot on iPhone" challenge. Read on to get a glimpse of our conversation.
To start with, it's not just Apple that has featured Chougule's work. Big names like National Geographic, Discovery, Incredible India, Asian Photography and Indian Photo Arts have all showcased his photos.
At the time of our conversation, Chougule's Instagram page had 300 jaw-dropping photos and about 5,660 followers, many of which came recently after Apple chose his photograph for the challenge. He took the winning shot on the iPhone 13 Pro, and here's a short story behind it.
The Money Shot
It's a windy winter morning in Kolhapur, Maharashtra. Dew covers the lush green grass, there is mist in the air, and a quiet blue lake offers a sense of serenity to the mix. Creatures are preparing themselves to face the realities of the day. Prajwal Chougule is taking his usual morning walk in this little paradise, but he observes something extraordinary. A tiny spider has spun a web of silk, but it's covered in morning dew, resembling pearls on a necklace. He proceeds to capture this unique moment on his iPhone 13 Pro. It takes him about four attempts to get the shot right. But, when he does get it right, the photograph wins him the coveted "Shot on iPhone" macro photography challenge, putting him in an elusive league of renowned photographers around the world.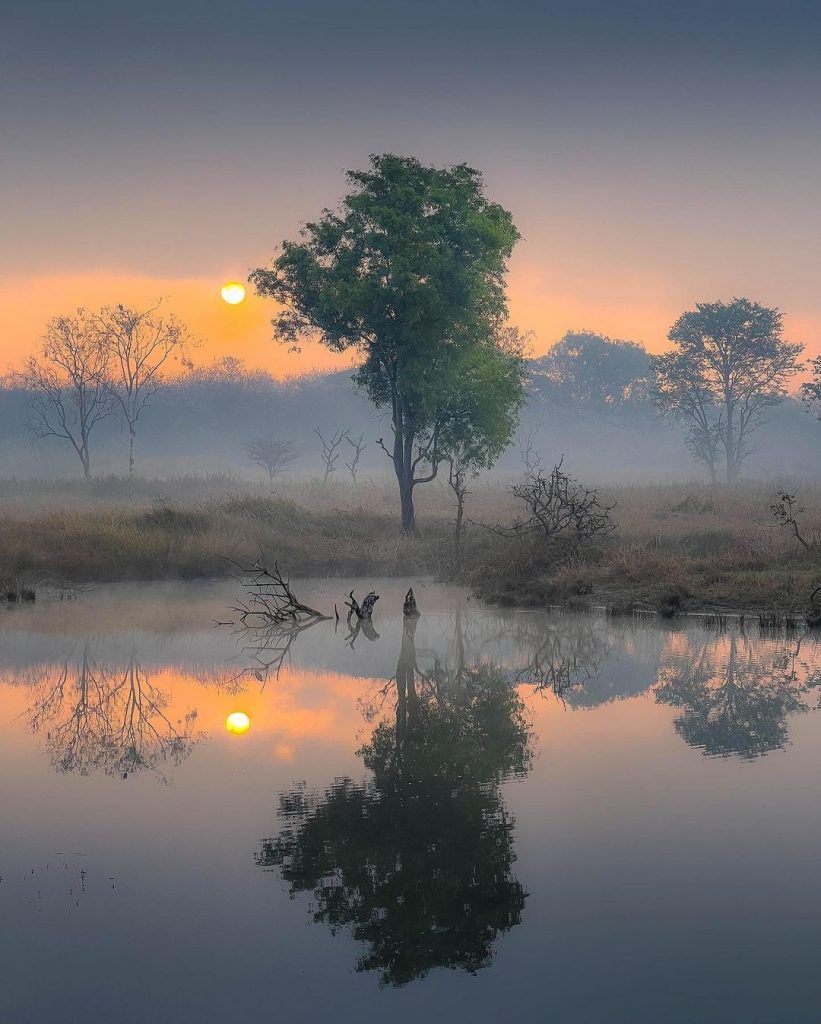 "I feel a lot of times I've been present in difficult moments at the right time. So capturing such things is easier for me, in a way. I usually have a vision, and I anticipate things before they happen," says Chougule.
Sowing the seed
Prajwal was bitten by the photography bug back when he was in college. So he picked up his uncle's DSLR and started clicking photos of flowers, insects and other obscure things. Then he started capturing landscapes of Kolhapur, his hometown. Over time, he started developing a taste for post-production as well, tweaking around parameters like brightness and contrast. Like many of us, he started with free apps like PicsArt and Pixlr, but soon he graduated to Lightroom and Photoshop as he started understanding more about photo editing. This made him 'social media ready,' as he puts it, and so he made his own Instagram account, which started gaining traction very soon.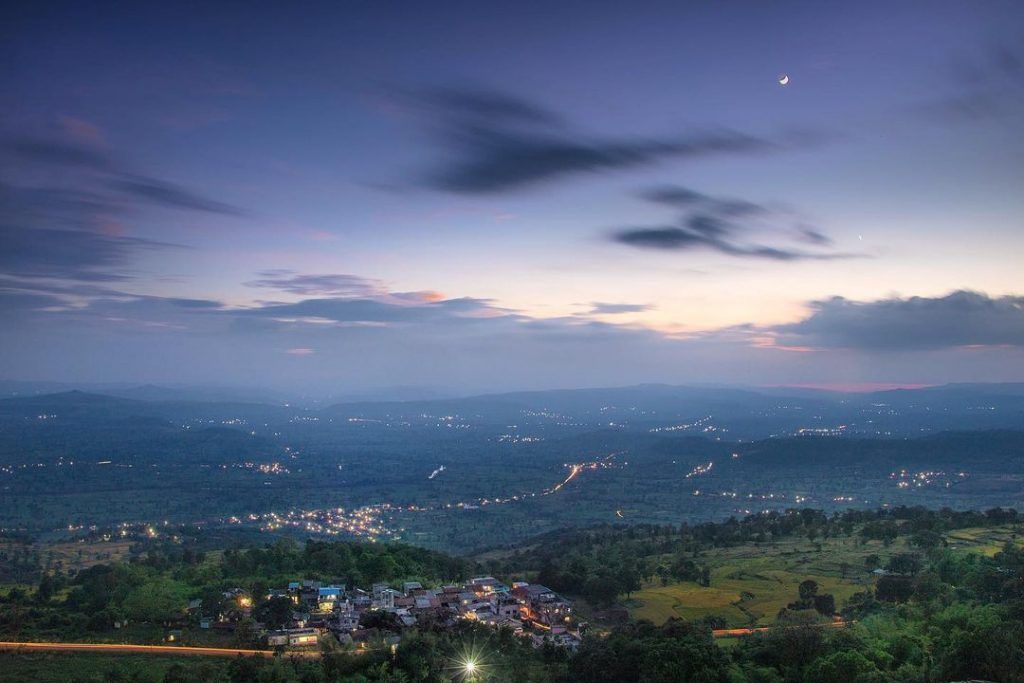 He mostly learnt the art of photography by himself, watching and learning from tutorials on YouTube. He is also a part of the Kolhapur Amateur Photographers Association (KAPA), and he claims to have learnt a lot from the works of many photographers there.
Rise to success
Brimming with confidence, Prajwal soon posted one of his photos on a Facebook photography group, and it garnered a lot of likes, making him extremely happy.
"I remember I clicked a photo of this stray dog… It got roughly 300 likes. It was so much for me at the time!" Chougule fondly recalls.
"And now, the photo published by Apple has got 1.5 lakh likes," he proceeded to put things in perspective immediately.
Inquisitive about what's in it for the winners, I asked him if he received a reward from Apple for the challenge. He explained that Apple pays a licensing fee to the winners to use their photographs for marketing and promotion. "At the moment, I have some legal documentation going on around the licensing fee," he said.
Behind the lens
Like every artist, Chougule has a vision and a message that keeps evolving over time. After his formative years as a photography toddler clicking random objects, he metamorphosed into a man with a purpose.
I also asked him if he uses a third-party app for manual camera controls on his iPhone. It turns out he doesn't, as he feels very much at home with the AI smarts of the camera.
I was also very curious about what went behind clicking the now iconic 'spiderweb' photograph, and Chougule happily took me to the moment he clicked that photo.
"I took the photo in winter, and there was a lot of mist. As I clicked the photo near a lake, I needed to make sure the focus wasn't missing. So I had to click three to four snaps, out of which one was properly focused," explained Chougule.
When I first saw the photograph, I was under the assumption that the blue background behind the web was the sky, but Prajwal corrected me by saying it was the lake's water with the reflection of the blue sky. And even though the photo entered a 'macro' contest, it was originally an ultra-wide shot.
"The lake made for a clean, contrasting background. From a post-processing point of view, there were some tree branches in the original shot because it was an ultra-wide photo. So, I had to crop it. Other than that, I just increased the sharpness a little bit so that it would look crisp on smartphone displays," he explains.
Talking tech
Staying true to my role as a reviewer of MySmartPrice, I also wanted to know what gear he's currently using and what he has used in the past. It turns out that before he bought the iPhone 13 Pro last December, he had a 16GB iPhone 6s. He clicked a lot of images on the 6s but never really entered any Shot on iPhone challenges before, as the challenge only began after Apple started promoting their new ultra-wide cameras in the iPhone 7 Plus in 2016.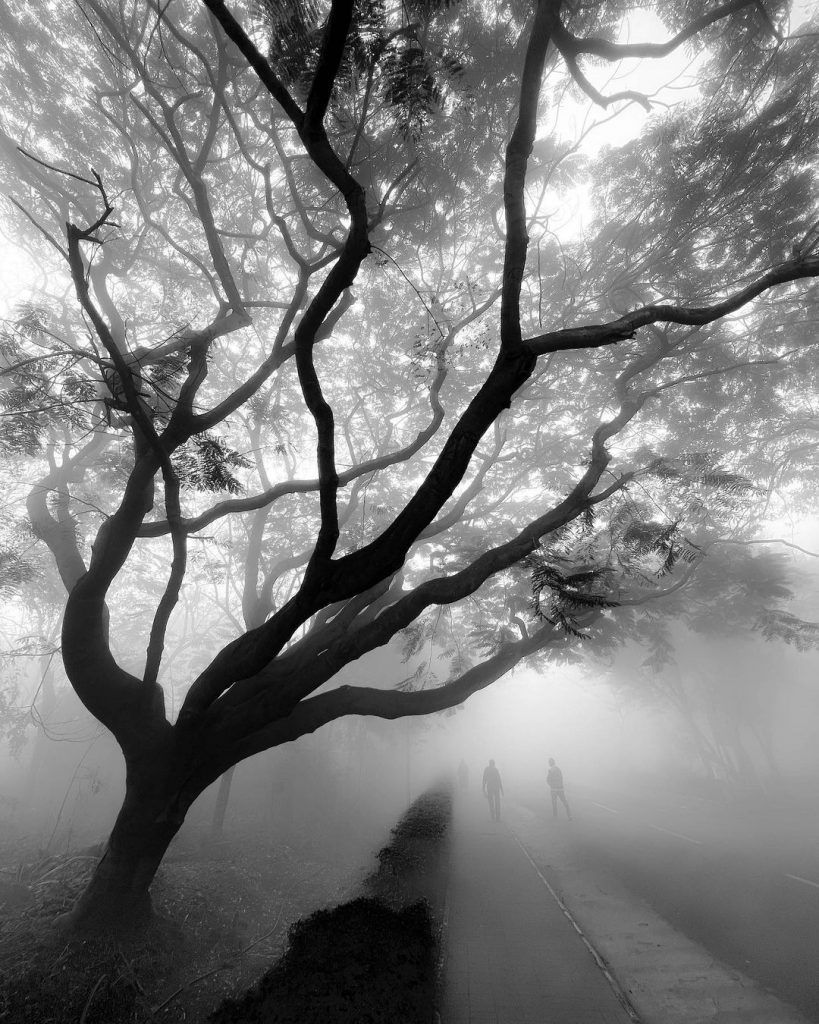 'The refresh rate of the [iPhone] 13 Pro is addictive now! I don't want to go back,' exclaimed Prajwal.
Surprisingly, he has never used an Android device before as his daily driver, and it seems unlikely he ever will in the foreseeable future.
I also figured this was an excellent opportunity to ask an expert if 12-megapixels in iPhones are enough in the world of 108MP sensors in Android phones.
"In my opinion, even a decent 6-megapixel camera is enough for social media usage. I think higher megapixels are only useful if you really want to enlarge an image for a poster or banner. But I don't think megapixels are an important element of photography if you just want to showcase your work on social media."
Other than the iPhone, he uses a Canon 650D for serious photography and a Dell Inspiron 5559 laptop for work. When asked about his dream camera, he promptly responded with the Sony A7III.
Words of wisdom
As we were wrapping up our conversation, I asked Chougule if he had any piece of advice for people who are just starting out with their photography pages. He pointed out that likes aren't necessarily a measure of success and how social media can misrepresent talent.
I wouldn't blame you if this story reminds you of Farhan (played by Madhavan) from 3 Idiots because it seems like a real-life manifestation, except Chougule never left engineering to pursue photography. Nevertheless, Prajwal has created a timeless art that will leave a lasting impression on the internet.