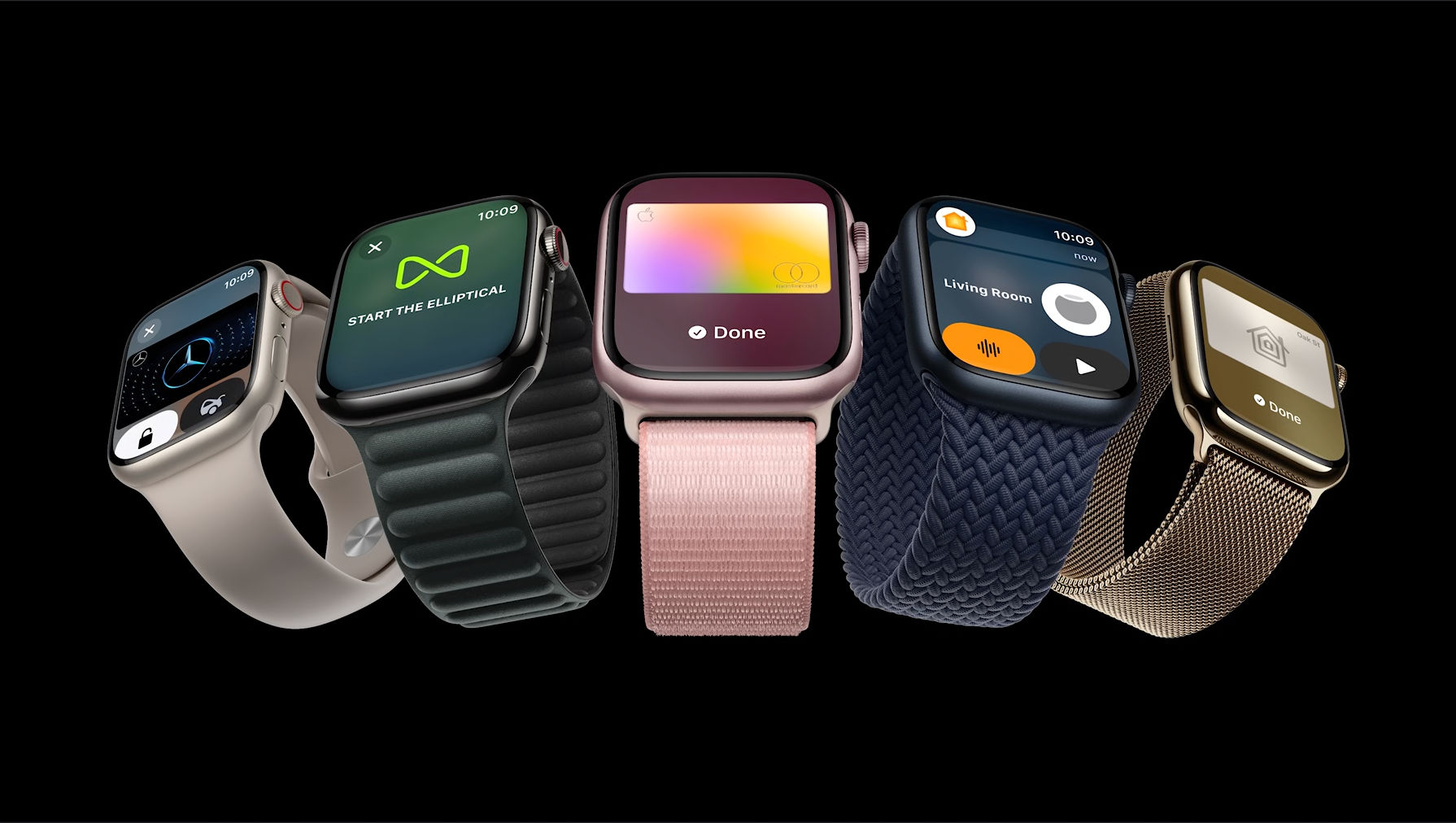 The Apple Watch Series 9 is the latest offering from Apple. Starting at Rs 41,900 in India, the device offers the brand new S9 SiP chip and comes with tons of great features such as double-tap functionality, advanced workout metrics, sleep stages, crash detection, and much more.
On paper too, it has a lot of improvements compared to its predecessor Apple Watch Series 8. But is everything great about the Apple Watch Series 9? Not really. In this, we tell you five things we like about the Apple Watch Series 9 and one we particularly didn't.
5 Things We Like About Apple Watch Series 9
The New S9 SiP Chipset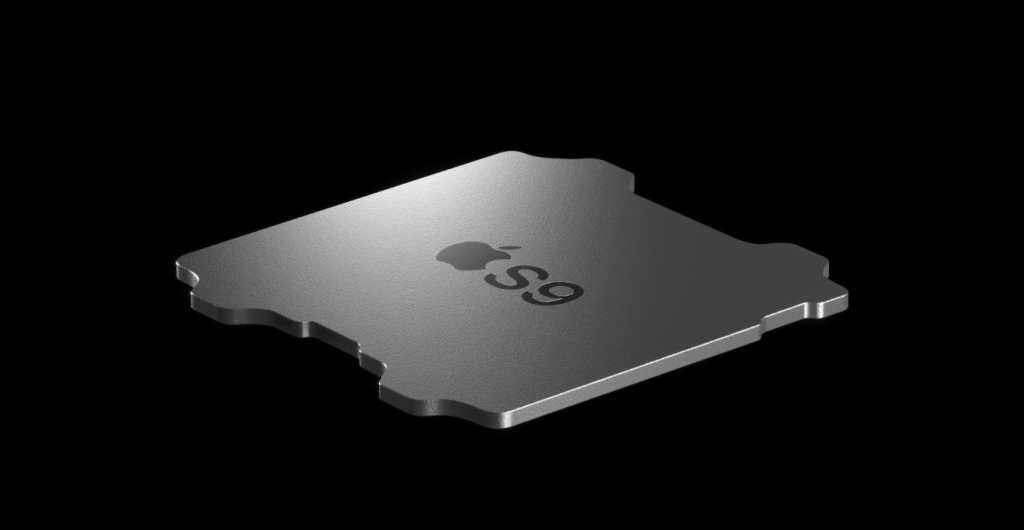 According to Apple, it is the "most powerful chip so far" increasing its performance and capabilities overall. And we agree on it.
The brand-new S9 SiP chipset provides a 30% performance increase and offers a 4-core neural engine. The upgraded neural engine doubles the speed of machine-learning tasks as well as facilitates faster Siri request processing, contributing to its ability to access and log health data privately and securely.
It also carries as many as 5.6 billion transistors for faster CPU, GPU, and efficient all-day18-hour long battery life. So, yeah, the chipset is amazing, powerful, and efficient enough for its users.
Double Tap Gesture Feature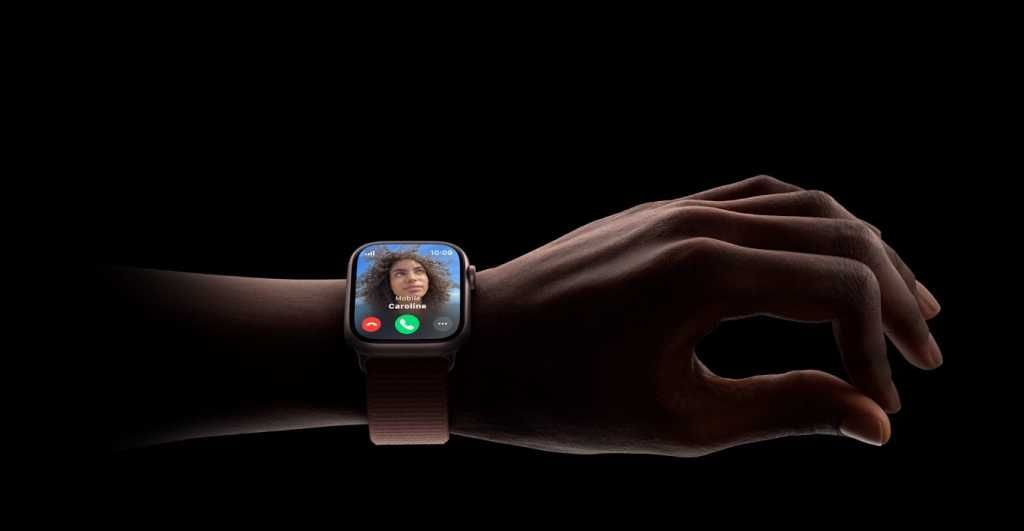 The Apple Watch Series 9 comes with the double tap gesture feature, allowing the users to easily control the watch with just one hand and without touching the display.
For this, users have to tap the index finger and thumb of their watch hand together twice to quickly perform many of the most common actions. The algorithm detects the unique signature of tiny wrist movements and changes in blood flow when the index finger and thumb perform a double tap.
Double tap also controls the primary button in an app so that it can be used to play, stop a timer, pause music, or even snooze an alarm. Gestures can be used to answer and end phone calls too.
You can even take a photo with the Camera remote on the Apple Watch and also launch the smart stack. So, this feature is the most adored by us as it makes the whole experience smooth and effective.
Brighter Display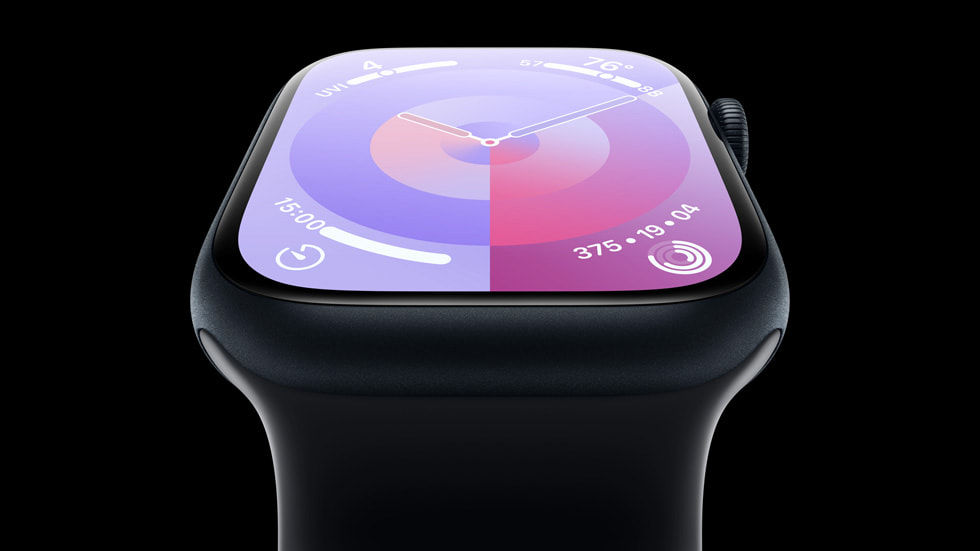 Compared to the Apple Watch Series 8, the Watch Series 9 has a brighter display (with almost double the brightness). Yes, double.
In this, the display can brighten up to 2000 nits, making it even easier to read text in bright sunlight. The predecessor Watch Series 8 had only up to 1000 nits of brightness.
On the other hand, for dark rooms or early mornings, the display can also be lowered to just one (1) nit so as not to disturb people near a user.
Its double brightness capability is amazing and was much needed.
On-device Siri Access and logging of Health Data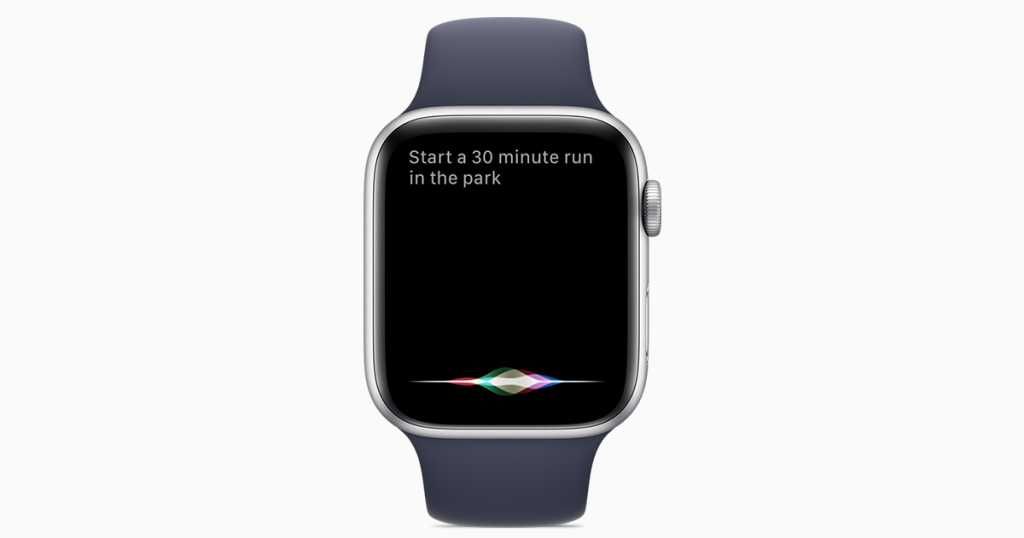 Due to the fast neural engine, on-device processing is fast, private, and secure, and now Siri can be used to access data from the Health app for health- and fitness-related queries without the internet.
This is a huge upgrade.
This also means the users can ask how many hours of sleep they had the previous night for progress on closing their activity rings, or about their blood glucose level if they have a connected monitor.
Also, with the second-generation Ultra Wideband (UWB) chip, you can even detect the iPhone 15 family with precision.
Its precision finding provides you with the distance and direction, as well as visual, haptic, and audio guidance to a misplaced iPhone, even if it is in a different room.
So, Siri's capabilities on this watch will be much more influential as compared to the previous ones.
Smart Stack For Widgets
Smart Stack is a great feature that can help you see the relevant widgets whenever you need it.
You can see delightful new watch faces such as Snoopy, Palette, and Solar Analog.
Also, a new Nike watch face, Nike Globe, lights up the lines on the globe with each passing second.
So, Smart Stack is worth exploring in the Apple Watch Series 9.
1 Thing We Didn't Like About Apple Watch Series 9
Its Flagship Price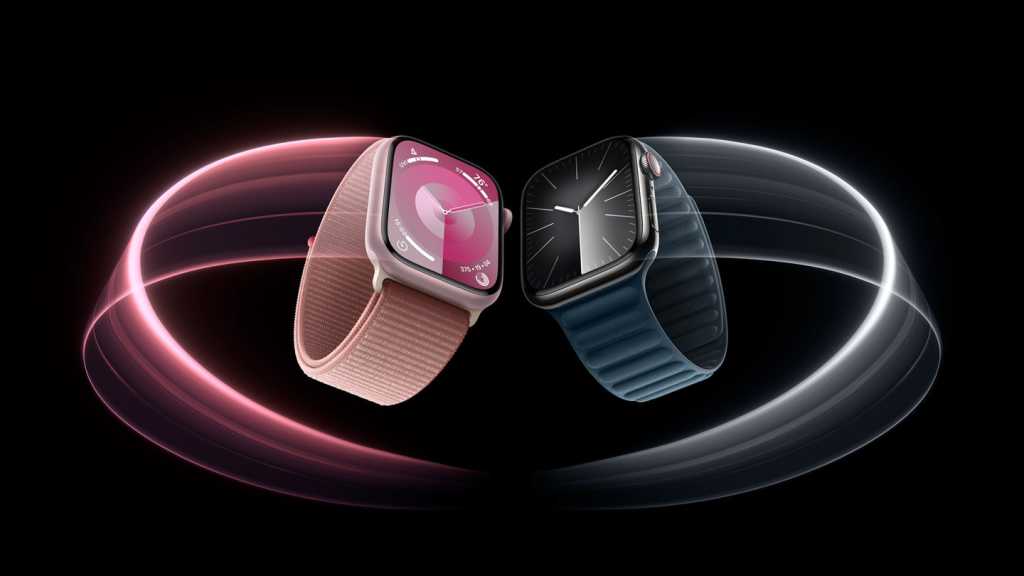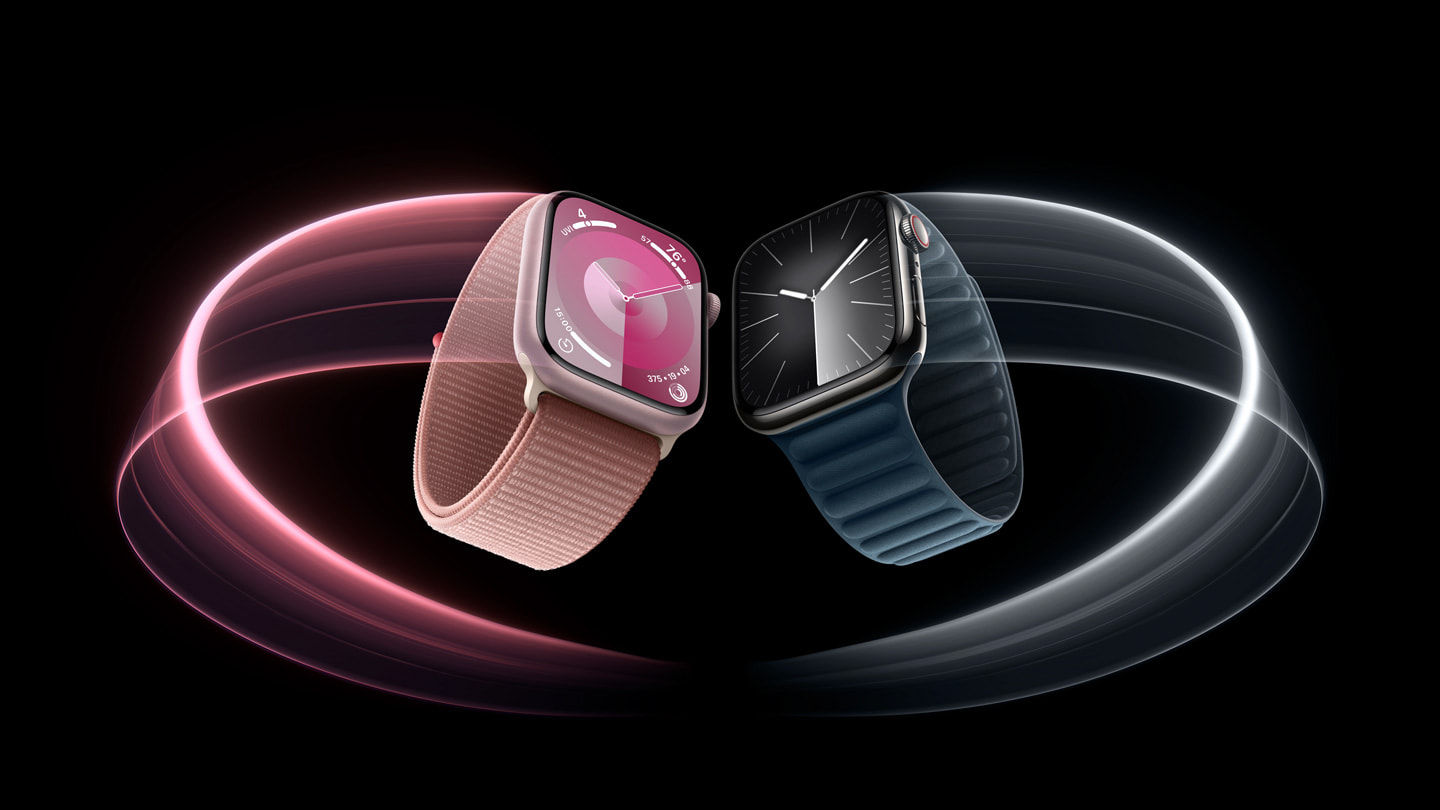 This is the most common issue many Indians face, and we understand, as Apple products are usually expensive compared to the competitors.
This is because, currently, many competitors like Samsung, Garmin, Fossil, and Fire-Boltt are providing their best smartwatches at similar or even lower rates in India.
So, focusing on "lower price rates" could be more beneficial for Apple in the long term. Excluding loyal customer base, who are ready to pay the quoted price by Apple.