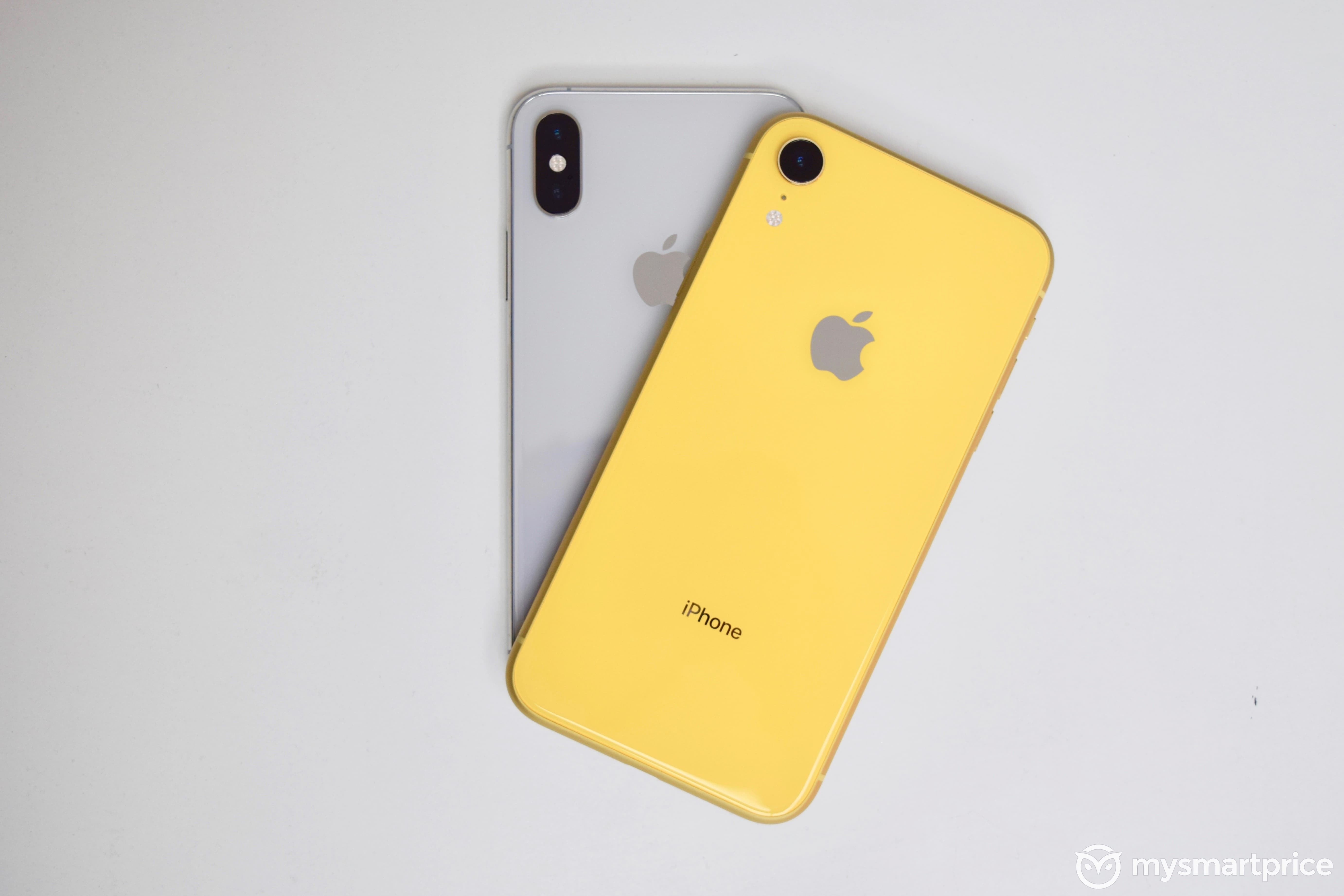 The year 2018 was not as good for Apple as it had hoped for. Its valuation dropped from the magical trillion dollars figure to around $750 million and its recent iPhones didn't perform as well as experts had once predicted. Apple even failed to launch a product—Apple AirPower—that it showcased in mid-2017 and that's a first. Now, the company is facing a lot of criticism, including how it prices its products steeply and how it makes sure that their repairs cost a lot more than it should.
Will the new year bring new fortunes to the US-based consumer technology giant? Let us have a look at what products could Apple launch in 2019 and what chance does the company have to bounce back.
Apple AirPower For More Intelligent Wireless Charging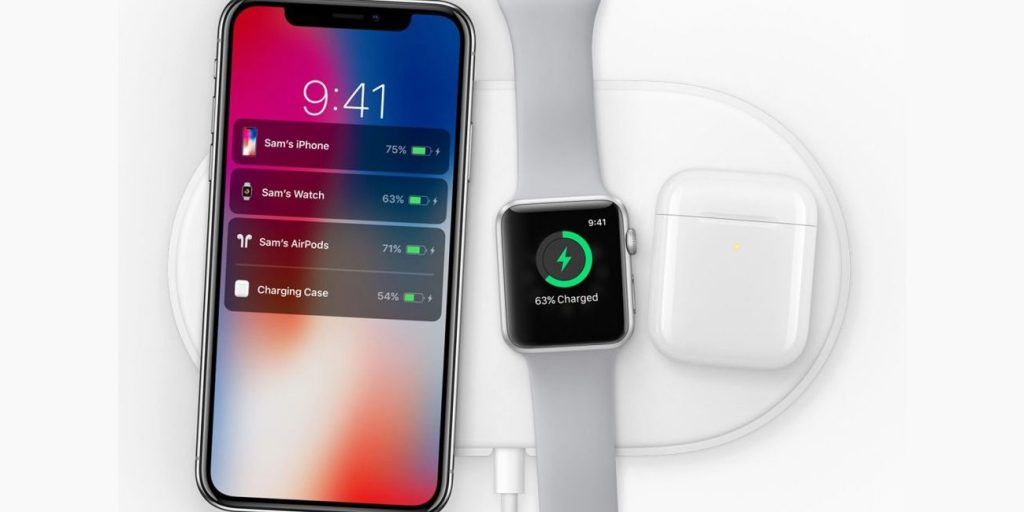 It has been more than a year and a half since Apple first showcased its first wireless charging accessory: AirPower. Although this isn't the first time an Apple product has been delayed, this is surely the first time the company has delayed it by such a long time and removed its mention and references from many places on its website.
According to a lot of reports, Apple has been facing a lot of difficulty in developing its versatile wireless charging accessory. While the company had promised that AirPower will let customers wirelessly charge a variety of Apple products such as AirPods, Apple Watch, and iPhones at the same time, the company is reportedly facing overheating issues. We expect Apple to finally launch the AirPower sometime in 2019.
New iPhones & iOS 13
Apple will most probably bring back successors to the three iPhones it launched in 2018: iPhone XR, iPhone XS, and iPhone XS Max. However, we shouldn't expect a lot of changes in terms of screen and design. According to the latest reports, Apple could bring a 3D ToF (Time of Flight) sensor from Sony to the upcoming iPhones and make their cameras perform even better in AR applications and games. For the uninitiated, a 3D ToF sensor can map an object in 3D space in real-time, allowing more precise AR apps and better camera features. Of course, the newer iPhones will come with a faster processor and newer software.
Needless to say, Apple religiously releases newer iPhones each year with a newer version of iOS. iOS 12 brought huge performance improvements and Apple extended that support to phones as old as the iPhone 5S. However, with iOS 13, Apple could drop support for older iPhones and iPads and bring in more features such as Dark Mode for UI, support for more USB Type-C accessories, smarter Siri, newer home screen arrangement for iPads, a better Files app, side-by-side instances of the same app on an iPad, multiple tabs and more.
Apple iPad Mini (2019)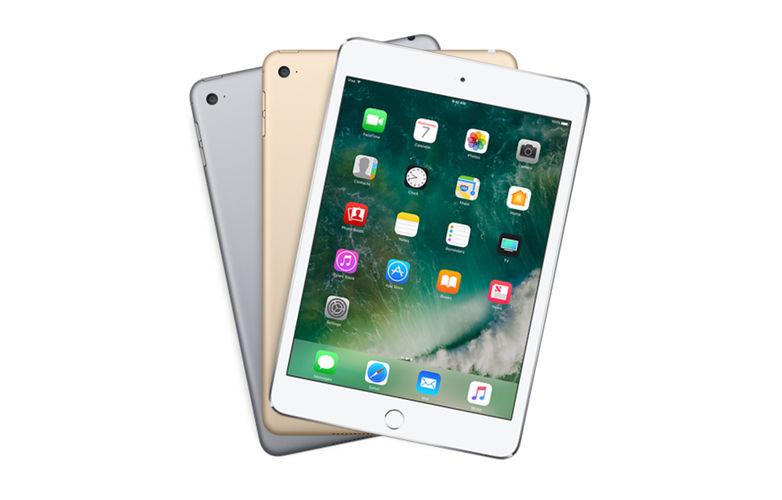 It has been three years since the iPad Mini 4 was released, and Apple usually releases mini iPads in spring. Since the iPad Pro was released recently, we expect Apple to drop the new iPad Mini in the next few months. A newly leaked image of an alleged iPad Mini (2019) case shows that the tablet might come with an LED flash and four loudspeakers, similar to the iPad Pro (2018). The tablet will come with a faster and newer processor, mostly the A11 Bionic.
Apple TV Dongle With Cheaper Price Tag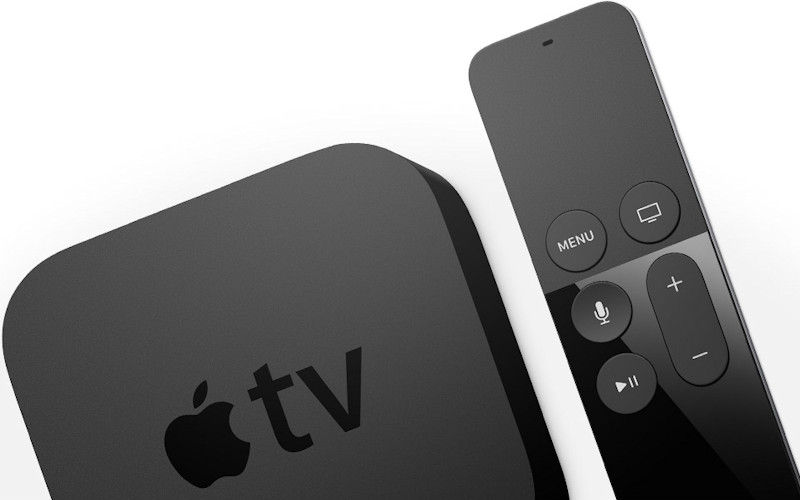 Apple competes with Amazon, Google, Roku, and other video streaming device makers with the Apple TV. However, unlike most of its competitors, Apple doesn't have a cheaper option for those who just like streaming music and videos rather than also use the device for playing games and using heavy apps. According to a few recent reports, Apple is planning to launch a cheaper device in the form of a dongle or a stick, similar to the Chromecast and the Fire TV Stick. It could come with a much cheaper price tag, at least compared to the Apple TV, and will bring AirPlay to TVs. The streaming stick might support 4K resolution, HDR videos, and a remote.
Apple Mac Pro With Modular Hardware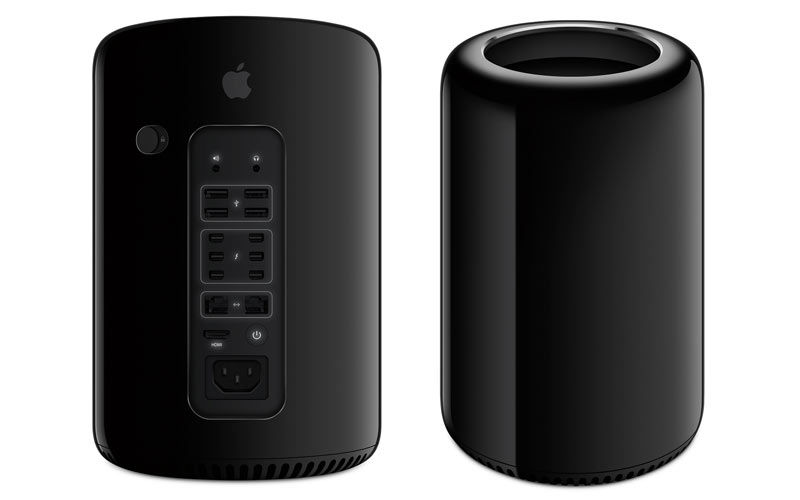 Remember the good old Mac Pro? It had everything power users wanted, including industrial design, upgradable RAM, upgradable storage, and an optional upgrade to the GPU. However, Apple decided to completely ruin it with the launch of the "trash can" Mac Pro, which wasn't upgradable after the purchase. After Apple received harsh criticism, Apple claimed that it was "completely rethinking the Mac Pro" which could give what pro users have always wanted: modular design. The company could offer the latest Intel Xeon processors, easily upgradeable RAM and storage, and AMD Navi GPUs options.