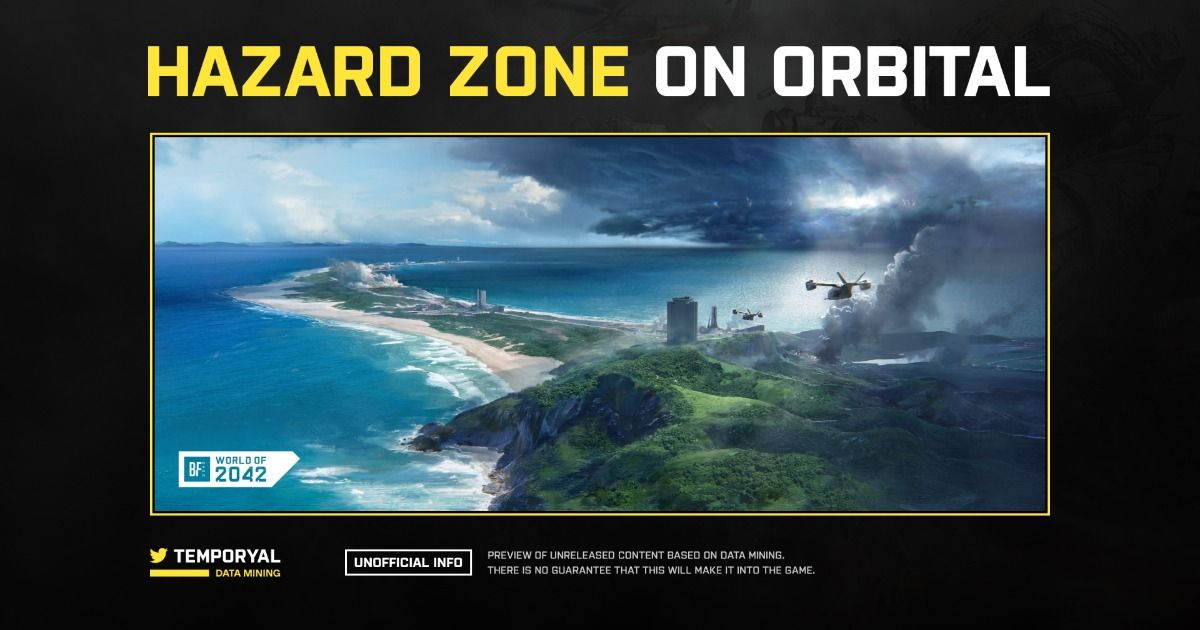 EA and DICE are gearing up for what looks like is going to be one of the biggest launches in Battlefield history as the hype train for Battlefield 2042 has built up quite a bit of steam already. EA is currently holding technical playtests for the game – to which only a select few players have access.
In the past few weeks, players have gotten their first look at some modes in the game, and so far, it all looks pretty interesting. Acclaimed dataminer Temporyal seems to have now discovered a new game that takes cues from one of the most popular online multiplayer games – Escape from Tarkov.
The mode, supposedly titled "Hazard Zone", according to Temporal, looks like a mix between Escape from Tarkov and Hunt: Showdown. This is extremely positive news for Battlefield fans as it will be an all-new way to experience the game's signature scale and gunplay.
Also Read: Call of Duty Vanguard Launch Date and Download Size for PC Revealed: Here's All You Need to Know About the Next Big FPS
Battlefield 2042 will reportedly have an Escape from Tarkov-like mode called "Hazard Zone"
Hazard Zone seems to be indeed a mix between Escape from Tarkov & Hunt Showdown.

The 🚀 "Orbital" map in #Battlefield 2042 has built-in support for this game mode. Other known locations can't be verified without additional data. No sign of a Hazard Zone exclusive map available. pic.twitter.com/C1imZe2Hdi

— temporyal (@temporyal) August 13, 2021
As is the case for most content revealed in datamines, there is no assurance that the mode will indeed make it into the final build of the game. Regardless, the mode looks like a whole lot of fun and will take place on the "Orbital" map of Battlefield 2042. The mode essentially drops players onto the map and tasks them with retrieving data from certain points on the map and successfuly make it to the extraction point – with plenty of NPCs on the way to make life difficult.
This seems like a great way for Battlefield 2042 to gain the edge over its competitors by borrowing the gameplay loop from an extremely popular title in the industry. EA have yet to confirm the existence of Hazard Zone and whether it will be available on more maps other than just Orbital.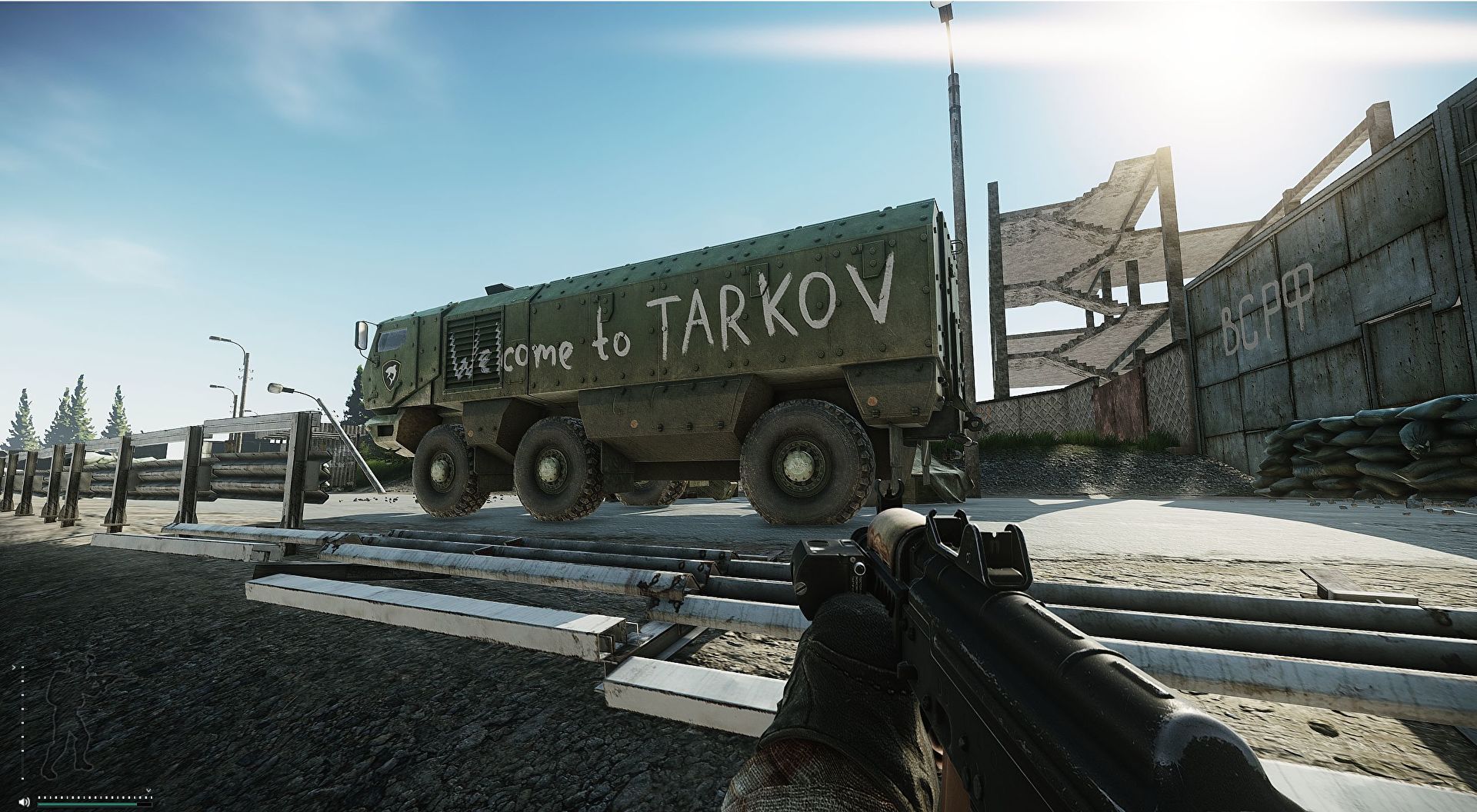 As of now, most of this information is to be taken with a grain of salt as there is a strong likelihood of the mode not being in the game on launch – but eventually arrive in a future, post-launch update or DLC.