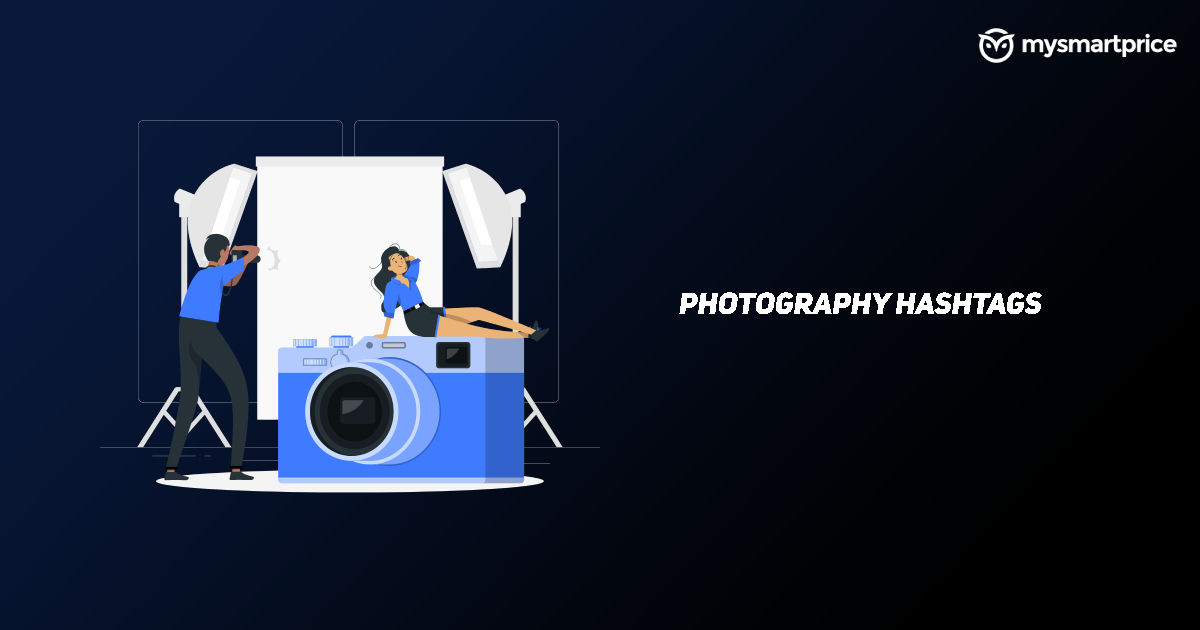 Photography is often treated as an art and a medium to be more expressive. As it is said, a picture says a thousand words, it is indeed equally important that your pictures have that touch of excellence that can make them spread their wings worldwide. In the article, we have provided some interesting hashtags that can go well with your amazing posts regarding Photography. If you are planning to post some of your remarkable photography skills, you can freely choose some suitable and well-formulated captions from the bunch of hashtags listed below for your uploads. 
Best Photography Hashtags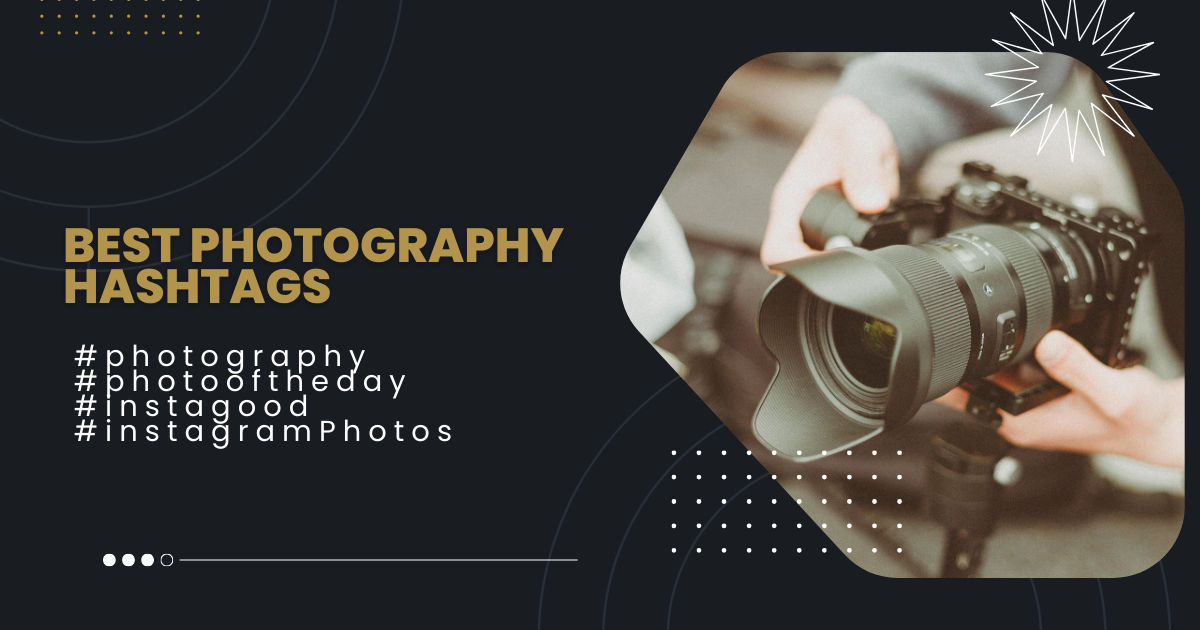 #photography #photooftheday #love #instagood #instagramPhotos #photo #Instaclick #Photos #BestPhoto #BestestPhotos #BestClicks 
Hashtag Difficulty for Photography Hashtags
Finding the right photography hashtags can turn your snapshots into masterpieces – discover the art of tagging and Check out the photography hashtag difficulty below:
| | | |
| --- | --- | --- |
| # | Hashtag | Instagram Posts |
| 1 | #photographystudio | 896,764 |
| 2 | #photographyisart | 754,858 |
| 3 | #photographyprops | 689,460 |
| 4 | #photographyday | 653,664 |
| 5 | #photographyskills | 555,006 |
| 6 | #photographytips | 544,265 |
| 7 | #photographyindonesia | 529,164 |
| 8 | #photographynature | 492,554 |
| 9 | #photographys | 479,719 |
| 10 | #photographyworkshop | 387,246 |
Trending Photography Hashtags
#photographylife #photographyart #photographyoftheday #photographyaddict #TrendyPhotos #BestTrendyPics #PhotosTrending  #AmazingPhotos #PhotographyLover
Popular Photography Hashtags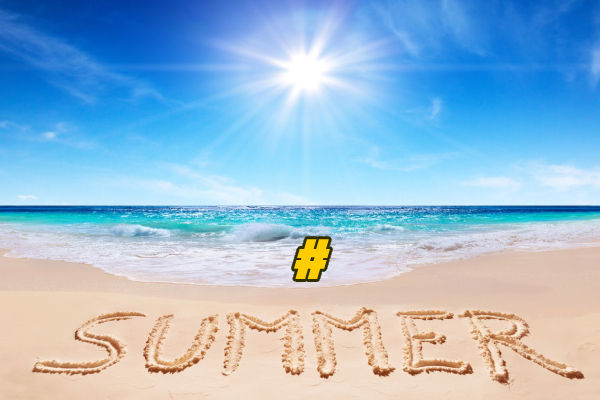 #summerPhotos #landscapePhotos #travelgramPhotos #adventure Pics #sunsetPhotos #wanderlustPhotos #explorePhotos #stylePhotos #beachPhotos #fashionPics
Wildlife Photography Hashtags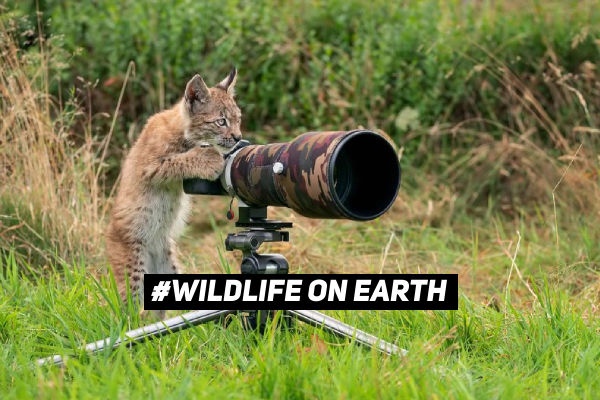 #wildlifeonearth #natgeoyourshotPhoto #natgeowild #birdloversPhotography #brilliance #aboutWildlife #africaWild #canonwildphotography #travelWildlifephotography #naturelover
Self-Photography Hashtags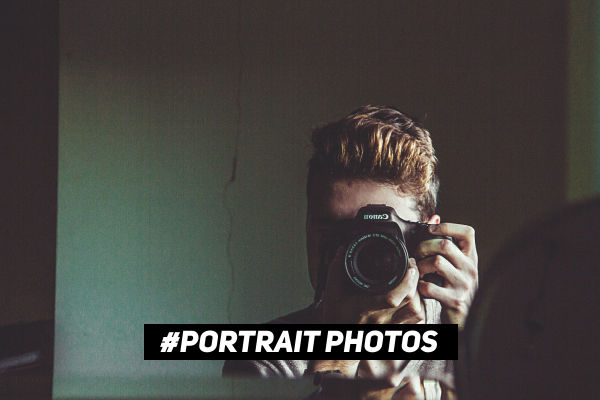 #selfportraitphotos #portraitPhotos #selfbestphotography #selfie #Instaportraits #MeMyself&I #Selflove #loveForPhotos #portraiture #portraitphotography #model #photooftheday #MePose #cuteMe #Justme #selfshot
Landscape Photography Hashtags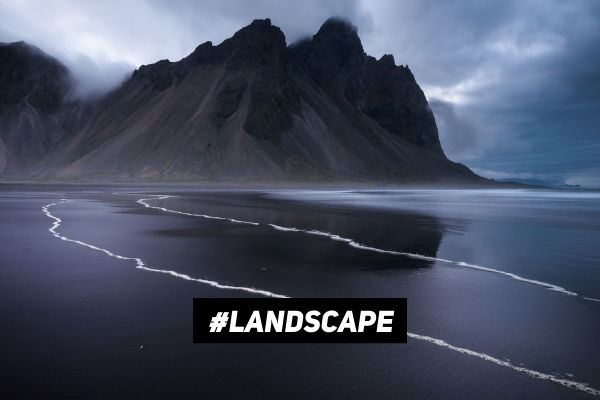 #landscapeporn #natgeolandscape #landscapephotomag #beautifullandscape #landscapephotography #landscape #landscapes #landscape_lovers #landscape_captures #landscapelovers #landscapelover #landscapehunter #landscapedesign
Interior Photography Hashtags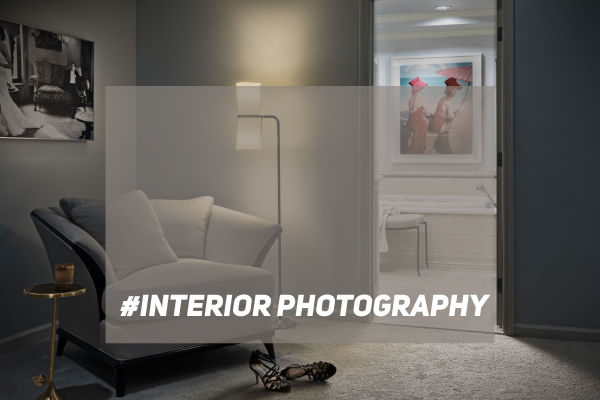 #interiorphotography #interiordesignPhotos #interiorPics #architecturePhotography #architectureBestphotography #Bestdesign #photographyInterior #interiorphotographer #Bestinteriors #realestatephotography #homedecor #interiorstyling #realestate #interiordesigner #interiordecor
Travel Photography Hashtags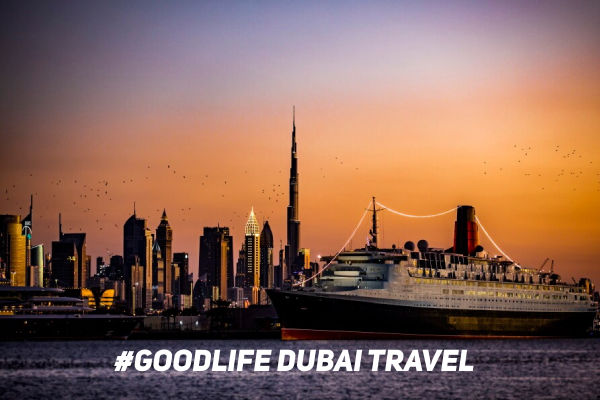 #goodlifedubaiTravel #travelPhotos #travelcouplePhotos #travelcouples #travelblogger #Travelphotooftheday #Travelgoals #loveTravelling #travelphotography #travelgram
Nature Photography Hashtags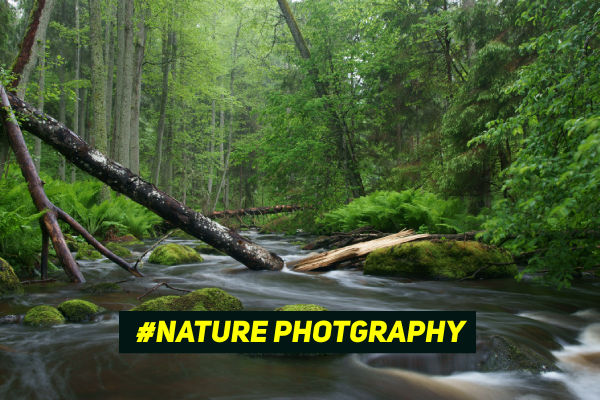 #NatureBestClicks #Naturelovers #Instanature #NatureTravelPhotos #NatureBestest #NaturalLife #NatureAtItsPeak #Nature-Sunset #Nature-beach #NaturePhotographers
Black & White Photography Hashtags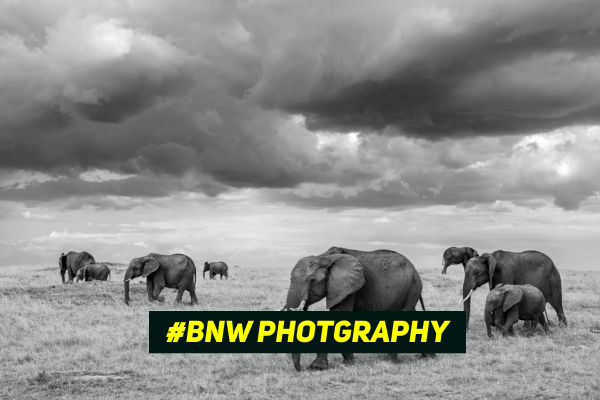 #bnw #blacknwhitePhotos #blackandwhiteImages #Instabw #Bestblackandwhitephotography #photographyB&W #bnwphotography #artB&W #monochromeLovers #blackandwhitephotography # B&Wphotooftheday # B&W captures #blacknwhitephotographers
Street Photography Hashtags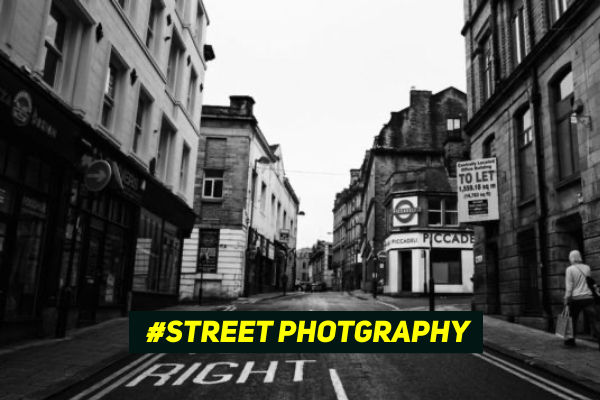 #streetStylephotography #Streetphotography #streetPhotos #streetartpictures #travelStreet #urbanStreetphotography #StreetartDesigns #streets  #streetphotographer #Streetarchitecture #citystreets #streetphoto
Mobile Photography Hashtags
#mobilephotography #MobileproImages #instadailyMobilePhotos #Mobilegraphers #MobileImages #MobilebestPhotos #MobilePhotographers   #beautifulartphotos #artPhotos #MobileUploads
Wedding Photography Hashtags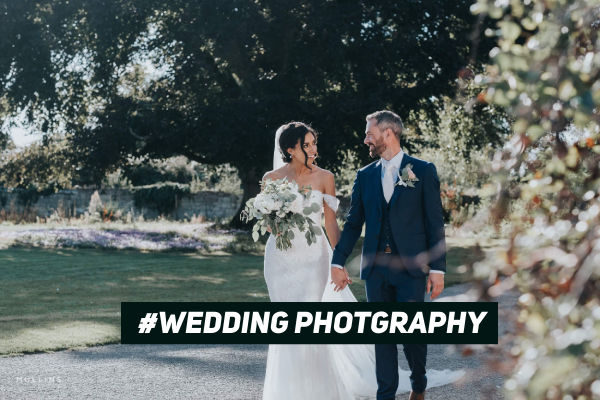 #weddingphotography #weddingImages #weddingphotographerClicks #bridePhotos #WeddingLovephotography #weddingLoveday #loveWeddingImages #weddingdressDesigns #weddinginspirationPhotos #groomPhotos #photographerWedding #theknotphotos #weddings
Flower Photography Hashtags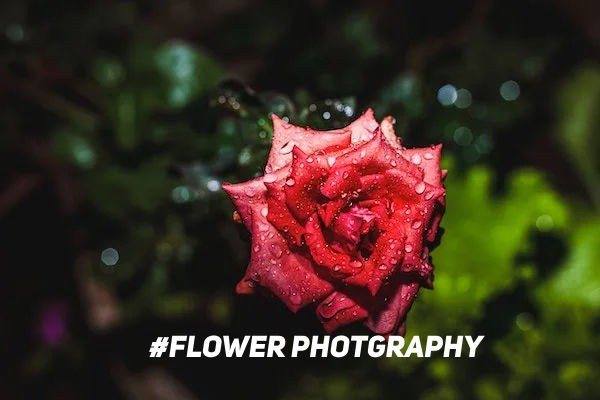 #flowerphotography #flowers #NatureBeauty #Bouquetdesigns #FlowersPhotographs  #Beautifulflower #flora #Floraphotographer #instagramFlowers #BloomingFlowers #Roses #Roseforyou #FlowersBeauty
Bird Photography Hashtags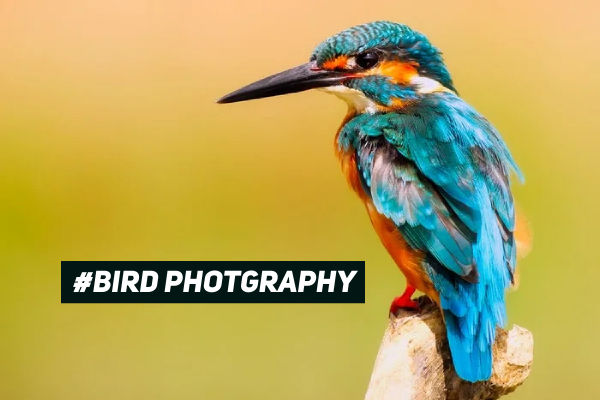 #birdphotography #Bestbirdshots #wildlifeBirdsphotography #birdsPhotos #birdsofinstagramImages #natureBirdsphotography #natureBirds #wildlifeBirds #birdFlying #birdwatchingImages #birdingImages #bestbirdshots #nuts_about_birds #your_best_birds
Portrait Photography Hashtags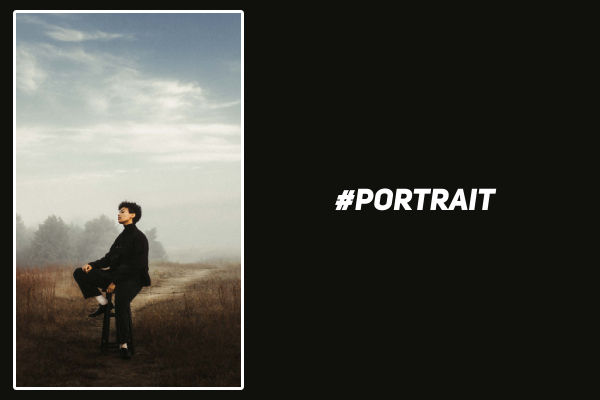 #top_portraits #portrait #portraitphotographer #portraitgames #portraitvision #aovportraits #portraits_mf #portraitoftheday #portraitstreamImages #postmoreportraitsPhotos #folkportraitsPhotos #portrait_mood #good_portraits_world #portraits_universe
Sunset Photography Hashtags
#sunset #sunsetlovers #Instasunsets #instagramSunsets #BeautifulSunsets #SunsetsPhotos #RisingSunPhotos #SunsetView #Beachsunset #amazingSunsets
Night Photography Hashtags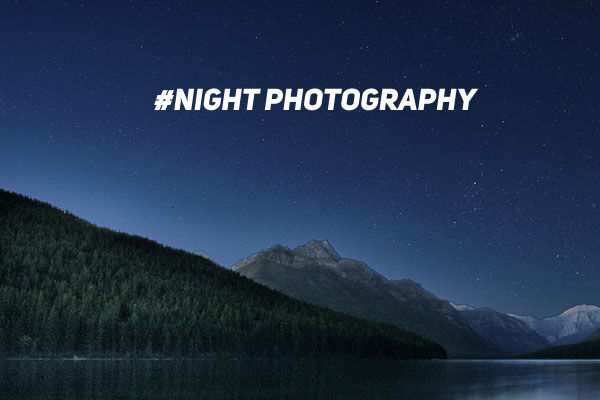 #nightphotography #night #BeautifulNightphotography  #NightBeauty #NightFall #NightSky #NightCaptures #NightPhotos #Stars #Moon #NightImages
Food Photography Hashtags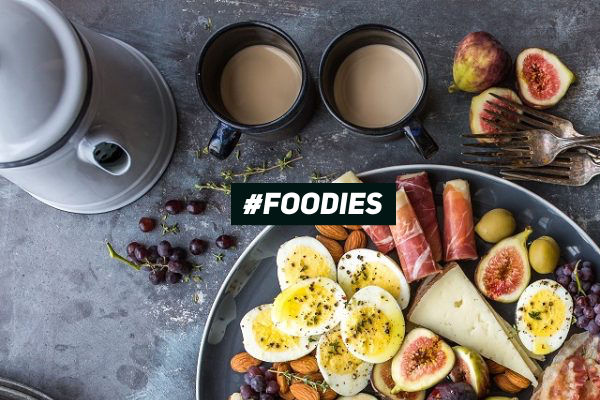 #foodLoversphotography #foodporn #foodies #foodie #foodstagramPhotos #foodbloggerPhotos #instafoodIdeas #foodlover #yummyClicks #deliciousFood #foodgasm #homemadeRecipe #foodpics
Pet Photography Hashtags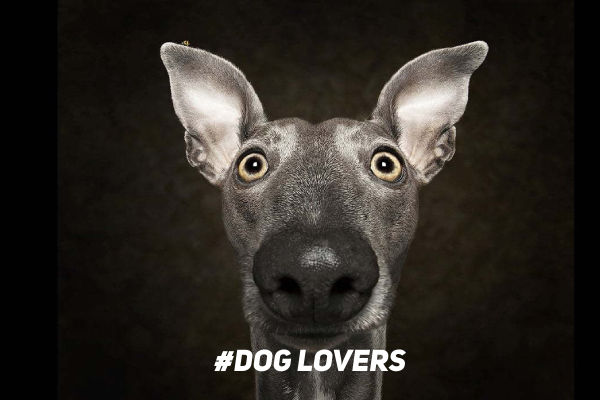 #petphotographer #doglovers #petportrait #puppy #doglove #PetGram  #petphotography #Bestpetsofinstagram #fordogslovers #Cats #WhiteCats #GoldenRetrievers #pets
Film Photography Hashtags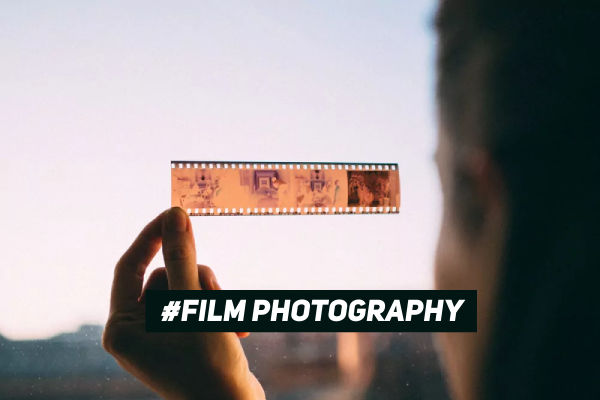 #filmphotography #filmphotography #Bestfilmphotography #fujifilmphotography #filmphotographyproject #filmmaking #filmcamera #filmmaker #ishootfilm#filmphotographyday
FAQs
What are 3 popular photography hashtags?
The 3 popular photography hashtags are:
#Photo 

#Photography 

#PhotOfTheDay
When is the best time to post on Instagram?
The best time to post on Instagram is generally dependent on the engagement hours related to each different profile but in general, 10 am to 3 pm is considered to be a good time if you are planning to post on Instagram.
What hashtags do photographers use?
Some of the basic hashtags that are being used by photographers are:
#photographer #naturephotography #photo #instagram #WorldBestGram #photooftheday #Jaw_Dropping_Shotz #photography #photooftheday #love #instagood #instagramPhotos
#Hubs_United #photographyaddict #Main_Vision #citygrammers #HDRspotters
Feel free to choose any suitable hashtag that goes well with your photograph.