Highlights
Around 1,200 people lost Rs 1,400 crores to a Chinese betting app in a recent online scam.
The app's name was Dani Data, and it invited football bets from unsuspecting victims.
Woo Uyanbe launched the app along with several Gujarati locals.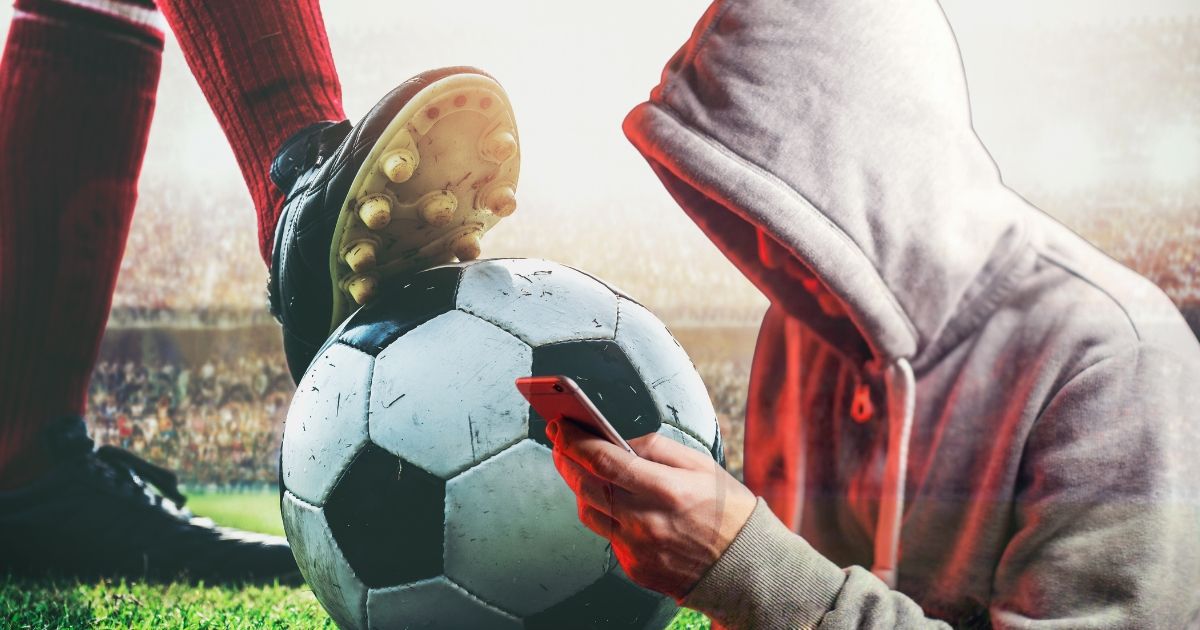 An elaborate online scam involving a football betting app claimed around 1,200 victims in Gujarat and UP, who lost over Rs 1,400 crore. According to a Times of India report, a Chinese national named Woo Uyanbe collaborated with several locals in Gujarat to launch a betting app called Dani Data. The app invited bets from unsuspecting victims promising lucrative returns. The app was only online for nine days but robbed around Rs 200 crore daily from the victims. Let's take a look at how the scam unfolded.
Chinese Football Betting App Scams Victims of Rs 1,400 Crore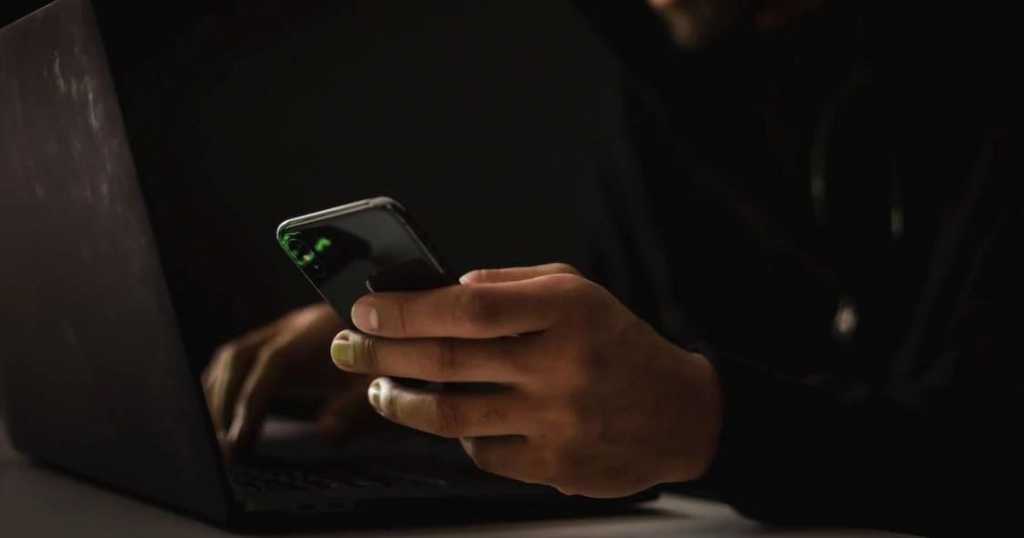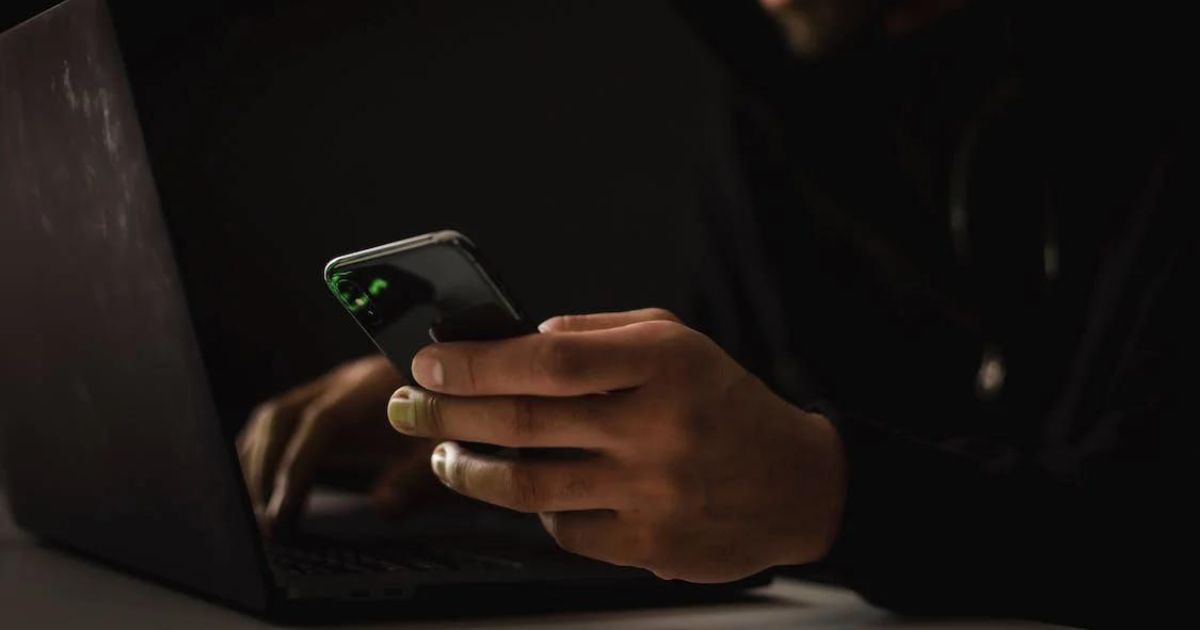 According to the report, the mastermind behind the scam, Woo Uyanbe, hailed from Shenzhen, China. He was operating the scam out of Patan and Banaskantha with the help of a few Gujarat locals. Agra Police launched the first official investigation, which led to CID discovering the scale of the fraudulent scheme run by the Chinese scammer in India.
Subsequently, Gujarat Police had to form a Special Investigation Team (SIT) to investigate the case. According to the investigation, the scammers built an app called Dani Data and were duping victims from Gujarat and UP. The app invited bets from victims aged 17 to 75, promising lucrative winnings in return. According to the investigating officer, the Chinese scammer was in India from 2020 to 2022. He operated from Patan and Banaskantha, promising several locals enormous wealth to join him.
With the help of his local partners, Uyanbe then launched the Dani Data app in May 2022. The app was only online for nine days, during which time the scammers looted Rs 200 from unsuspecting victims daily through bettings on football games. After nine days, the app suddenly became non-functional, and that's when the victims realised that they had been duped of their hard-earned money.
After the investigation was launched, CID caught a total of nine individuals connected to the case. These individuals allegedly aided Uyanbe in moving the money through the Hawala network by setting up shell companies and moving money through them.
However, the main perpetrator Uyanbe flew back to China before Gujarat Police filed an FIR under the IT Act in Patan in August 2022. The culprit continues to run various fraud apps in China, Hong Kong, Singapore, etc. The CID needs more evidence against Uyanbe and is still in the process of starting Uyanbe's extradition process.
A word of caution to our readers, refrain from gambling and betting apps online, especially those of Chinese origin. If some of these apps sound too good to be true, they probably are.