Highlights
Samsung is the current king of OS updates on the Android side of things.
It offers up to four major OS upgrades and five years of security patches to select Galaxy devices.
Google could take the crown from Samsung but the exact details are unknown.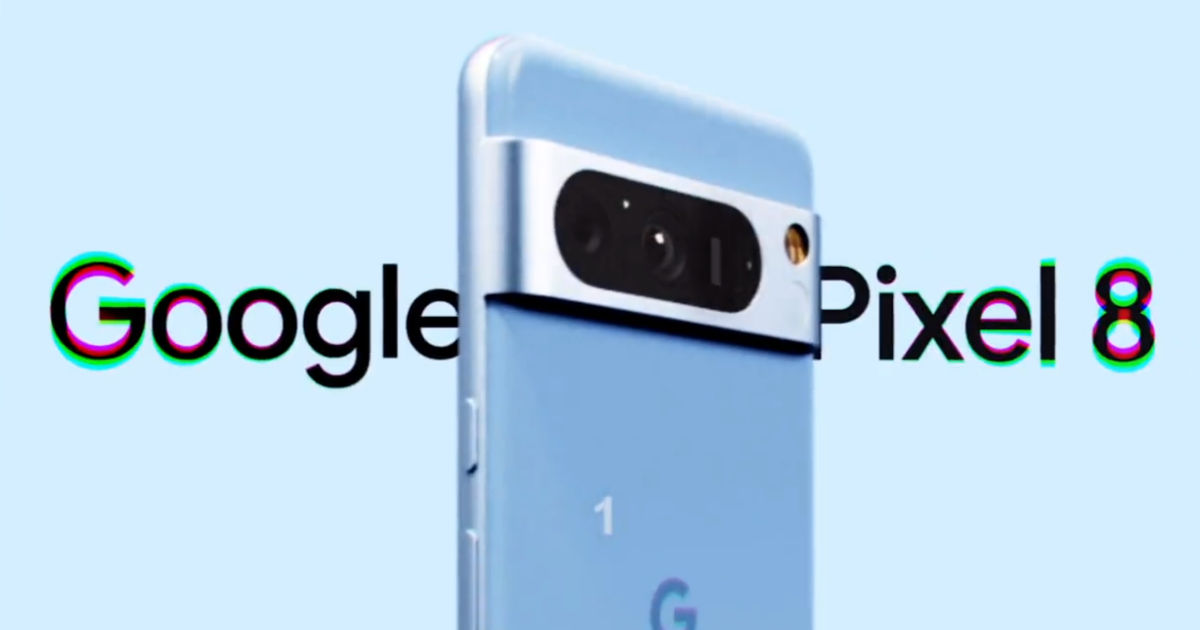 You would not be wrong if you assumed Google as the answer to a question about which Android smartphone brand offers the longest software support. This is because Pixel smartphones are known for software updates and the big G is responsible for changes and new features we see on Android. However, the correct answer to the above-mentioned question is Samsung which may even surprise you. But if a new report is to be believed, things may soon as soon as in the coming months.
More Than Three Major OS Updates for Pixel 8
The folks over at 9to5Google have reported Google might offer longer software update support for the upcoming Pixel 8. The claim is based on the information they have received through one of their sources. The exact details about the situation are missing but it does offer an idea of how things could be.
Google currently offers three major OS updates and five years of security patches to Pixel smartphones. This software update schedule came into effect with the Pixel 6 series launch in 2021. Many Android OEMs follow a similar timeline where they go as high as three years for select smartphone models.
Samsung is the current leader in the software update race as it promises up to four years of major OS updates and five years of security patches. The announcement was made last year at the time of the Galaxy S22 launch. It is applicable to select Galaxy S series, Galaxy Z series, and tablet models. The devices that have been excluded from this extended coverage are part of the three-year OS upgrade cycle.
The report says Google might surpass Samsung's software update promise starting with the Pixel 8 series. The exact specifics of the new software update timeline are currently unknown. But, if the company is looking to surpass Samsung, we could be seeing at least five major OS upgrades on Pixel smartphones. Redmi is another brand that recently announced a software update timeline equivalent to that of Samsung for the Redmi K60 Ultra.
Changes like this will surely bring Android OEMs a lot closer to Apple iPhones which are the undisputed king when it comes to software updates. For example, the iPhone XR and iPhone XS from 2018 are set to get the new iOS 17.
The Pixel 8 series is also rumoured to ditch physical SIM cards in favour of eSIM. If true, it would become the second brand after Apple to do so. The move is expected to happen in at least some regions but no concrete evidence has been reported yet.