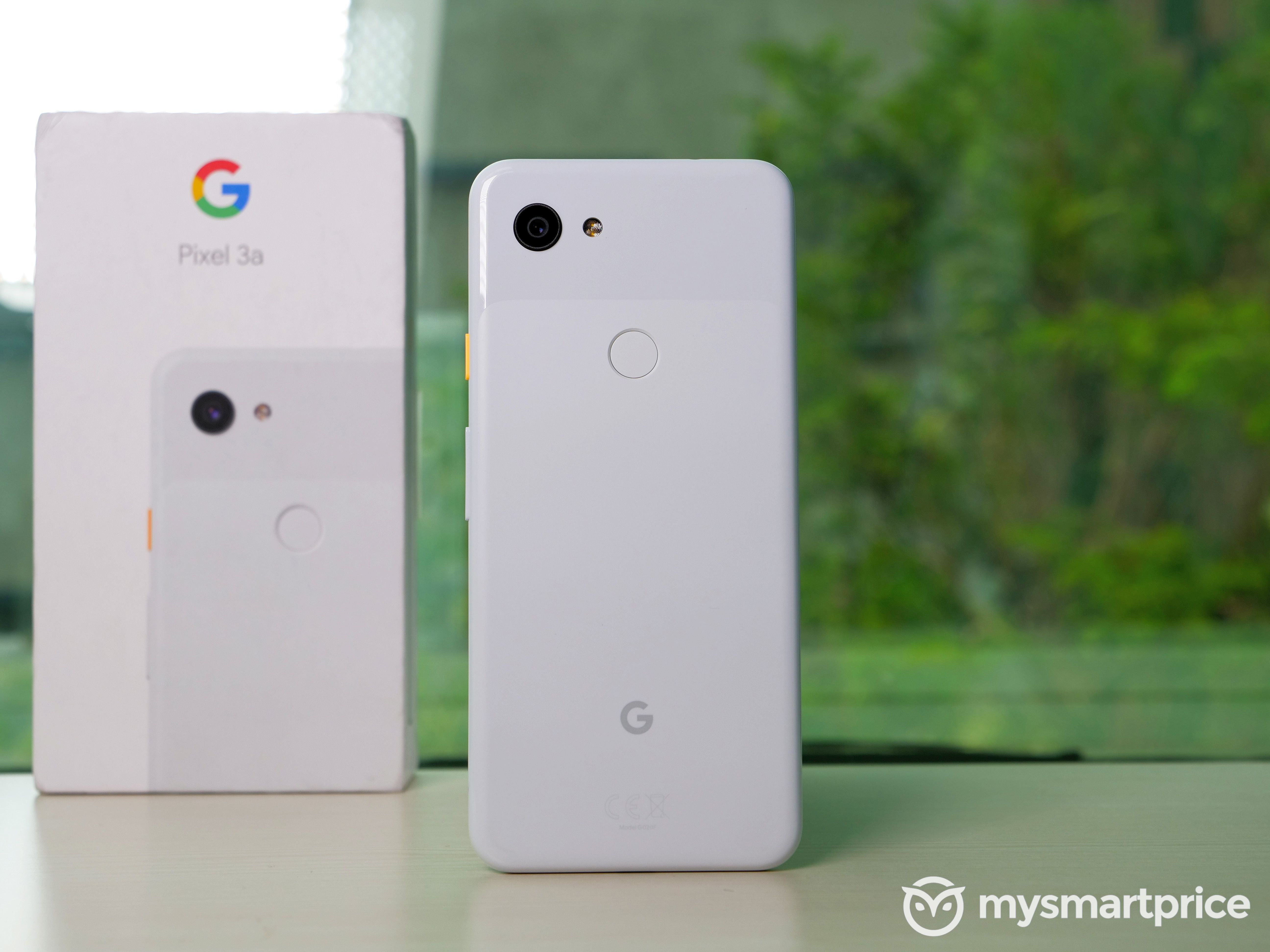 Ever since I learned that Google would be launching an affordable Pixel phone, I was reminded of the good old Nexus days. And indeed, at a starting price of $399 (in the US), the Google Pixel 3a seemed like it had everything going for it. But then the bombshell that is its Indian pricing dropped, and I couldn't help but be disappointed.
At half the price of the Pixel 3a, people can buy phones like the POCO F1 (Review) and the Realme 3 Pro (Review), both of which have faster processors, fancier designs, double the cameras, and higher-capacity batteries. While I could whine and complain about how the Pixel 3a doesn't make sense at INR 39,999 in India, it would be more productive for us to see whether the smartphone is competent on its own, and then we will go from there.
[P_REVIEW post_id=157848 visual='full']
Google Pixel 3a Design & Build Quality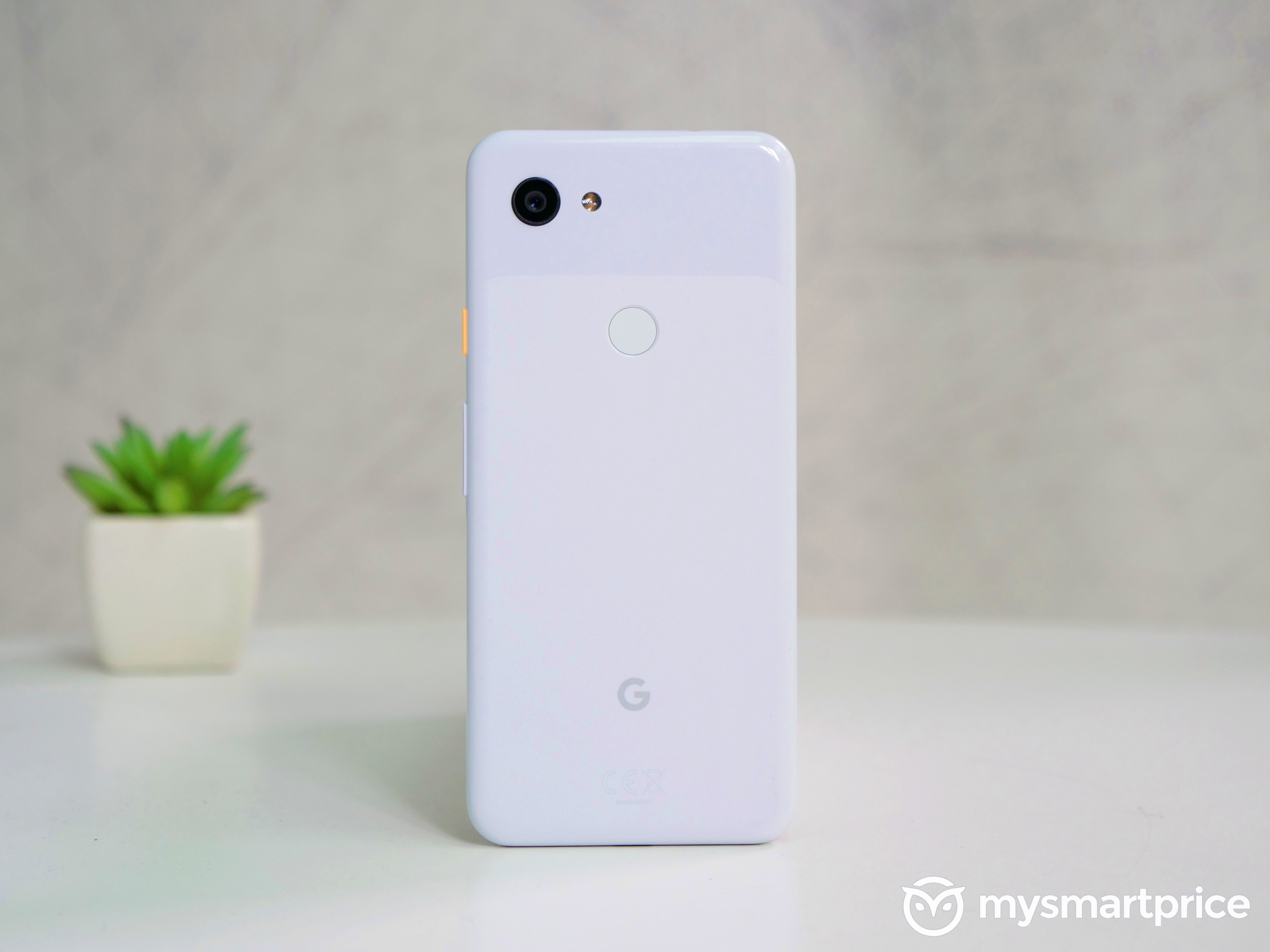 Perhaps from a distance, the Pixel 3a and the more expensive Pixel 3 (Review) look similar, but that is not the case when you take a closer look. The flagship Pixel 3 has a rear glass panel that is sperate from the phone's frame, while the Pixel 3a makes use of a unibody plastic casing. While holding both phones in my hands, it wasn't that hard to differentiate between the two based on their outer materials.
At the front, another compromise was made by not using Gorilla Glass 5. Instead, the display is covered by Asahi's Dragontrail glass. In my brief time with the phone, it did not feel as if the screen was more susceptible to scratches when compared to phones that come with Gorilla Glass. Regardless, slapping on a screen protector is recommended, as always.
We do get the headphone jack back (Yay!?). Sadly, Google decided to take away one of the front firing stereo speakers and move it down beside the charging port, effectively trading in one feature for another. The deceptively large black bar underneath the display is just there. Maybe if you're old-school and prefer to have some real estate up front to hold the phone without blocking the display, you won't mind the windowed design of the Pixel 3a. Coming back to the loudspeaker, the volume levels are decent, but the compromise made to sound quality is noticeable.
Google Pixel 3a Buttons & Ports
You also miss out on water resistance and wireless charging this time around. Neither of these is a must-have feature for a mid-range smartphone, but their absence is slightly disappointing. Other than these few caveats, the overall build of the Pixel 3a is quite sturdy. I like the dual-tone rear panel design of this phone and appreciate how sturdy the handset feels despite featuring a plastic body. Volume rockers and power button have a satisfying click to them. The left side of the phone only has a single SIM slot, While the bottom of the phone houses a USB Type-C charging port, while the top is where we find the 3.5 headphone jack.
It funny how Google wasn't able to figure out how to have a physical SIM and an eSIM work on pixel phones simultaneously. The feature was introduced with Android Q Beta 2 but then removed with Android Q Beta 3. Fingers crossed for Google to figure this out by the time Android Q officially releases.
Google Pixel 3a Screen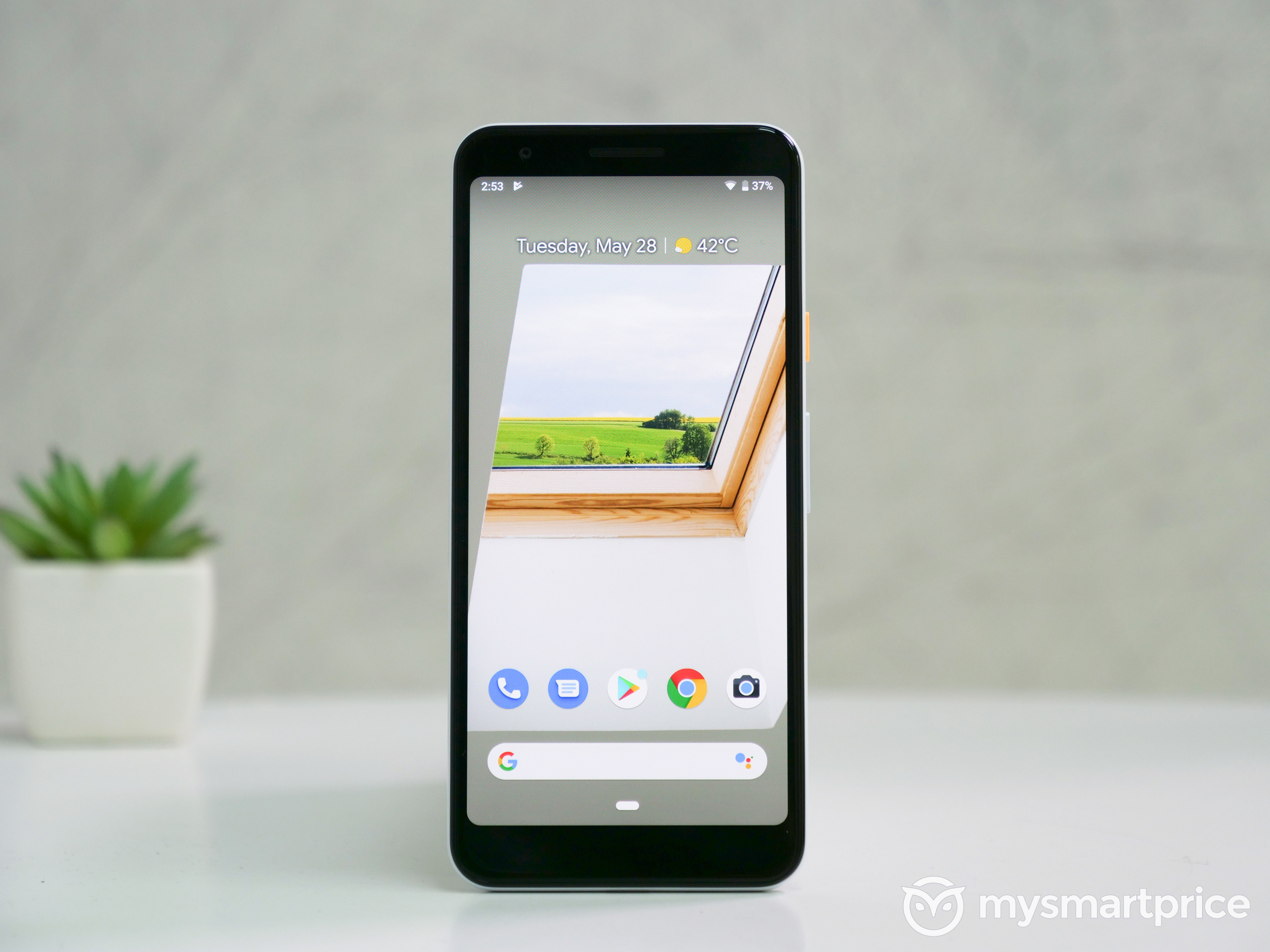 The Pixel 3a features a 5.6-inch OLED screen that is wonderful to use. Colors are vibrant enough, and its 2220×1080 pixels resolution ensures everything is sharp and crisp. It is not the brightest OLED I've used, but it gets the job done most of the time. Always on-display mode makes a return here, and I found it to be quite helpful. I did not notice too much of an additional battery drain, so having the feature enabled does not feel like a hindrance. Of course, this is a rather small screen with seemingly large bezels which is strange for a 2019 smartphone, but it does contribute to a rather comfortable form factor and easy one-handed use. A completely bezel-less screen would've been appreciated, though.
Google Pixel 3a Performance & Software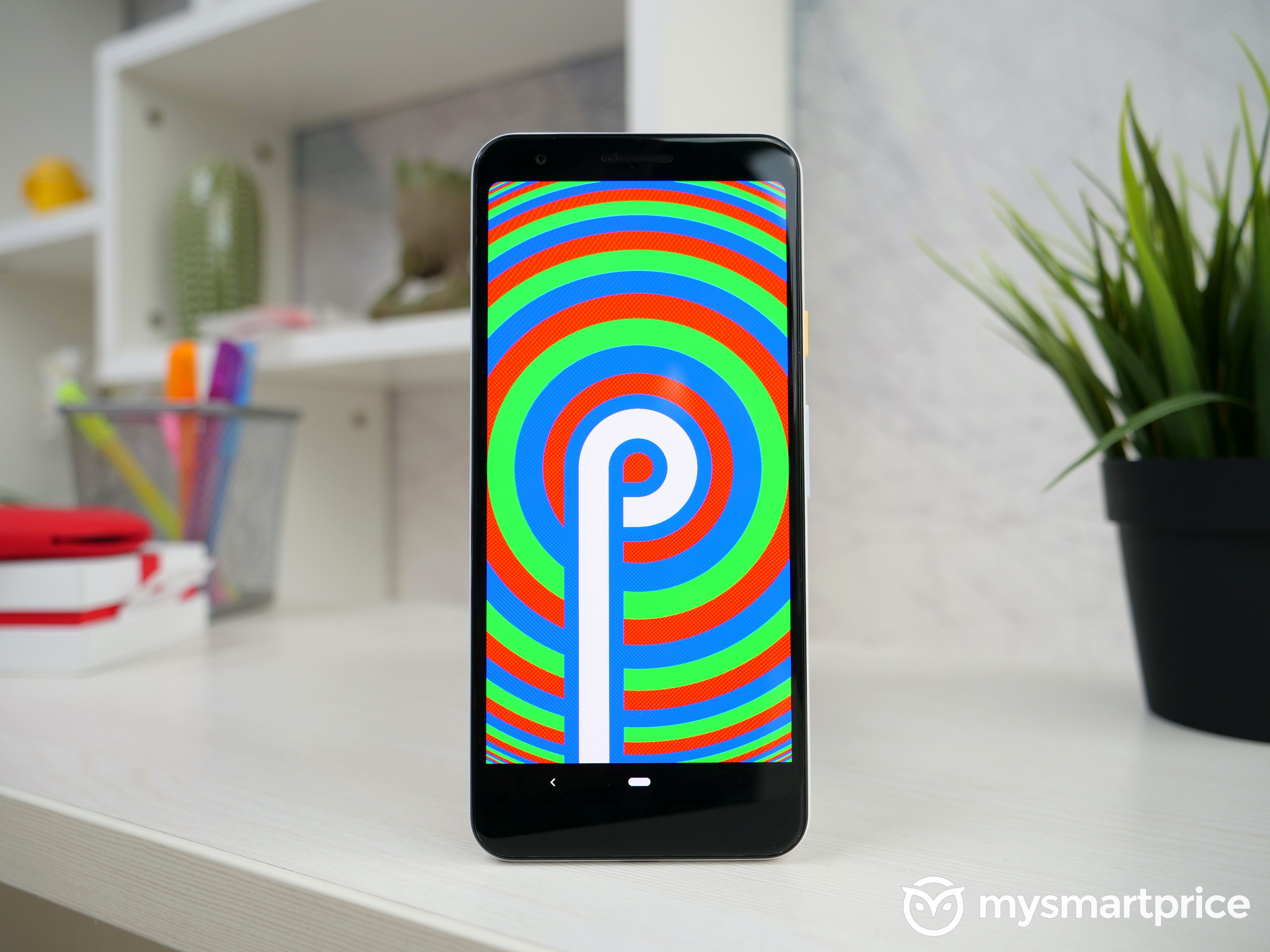 If you have read our review of the Pixel 3, then you know pretty much everything there is to know about the Pixel 3a's software as there is hardly any difference here. Performance, on the other hand, is impacted with the use of a Snapdragon 670 on the new phone. The lower performance is mostly felt in heavy use cases such as multitasking and games. As expected, game load times are a bit longer, and frame rates are lower. With that said, the Pixel 3a works admirably for most general tasks. I saw no issues with the UI and navigation, and general use consisting of social media and internet browsing was about as good as it is on the more expensive Pixel 3 phones.
Google Pixel 3a Camera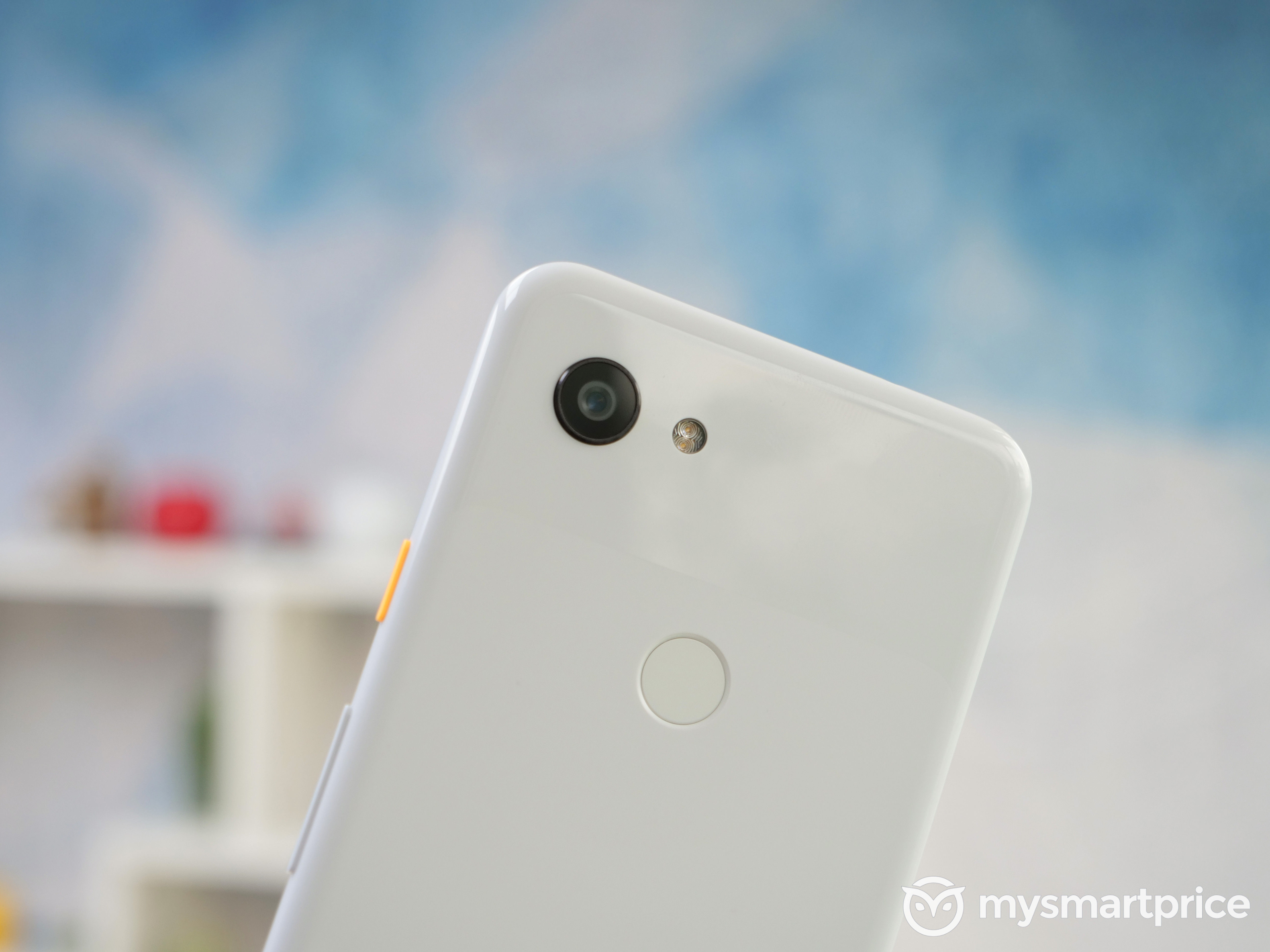 When it comes to imaging, the Pixel 3a is on par with the Pixel 3, but the use of a weaker chipset does manifest in noticeably slower processing. Quickly grabbing a shot and trying to view the image requires quite a few seconds for the image to render on screen. Trying to take an HDR image also requires an average of three seconds to capture. I also noticed an issue in the gallery where trying to double-tap and zoom on an image was challenging for the phone.
With that said, the Pixel 3a's cameras are exceptional with what they can accomplish. The 12.2MP rear camera and 8MP selfie shooter manage to grab well-detailed shots with commendable dynamic range. Low light presents a challenge, but this is when Night Mode comes into play and helps recover some of the lost details. Portrait photography is better than many dual-camera implementations offered by competing smartphones. Considering this bokeh effect is software based, edge detection does occasionally falter, especially with aspects such as spectacles.
One thing worth pointing out is that the selfie camera tends to take warmer shots than usual, which is most noticeable in poor lighting conditions. Perhaps I am accustomed to the overexposed nature of image processing used by Chinese smartphones that especially complements the complexion of South Asian ethnicities. Then again, those with paler complexions might find the Pixel 3a's proclivity to make the skin darker desirable.
Google Pixel 3a Battery Life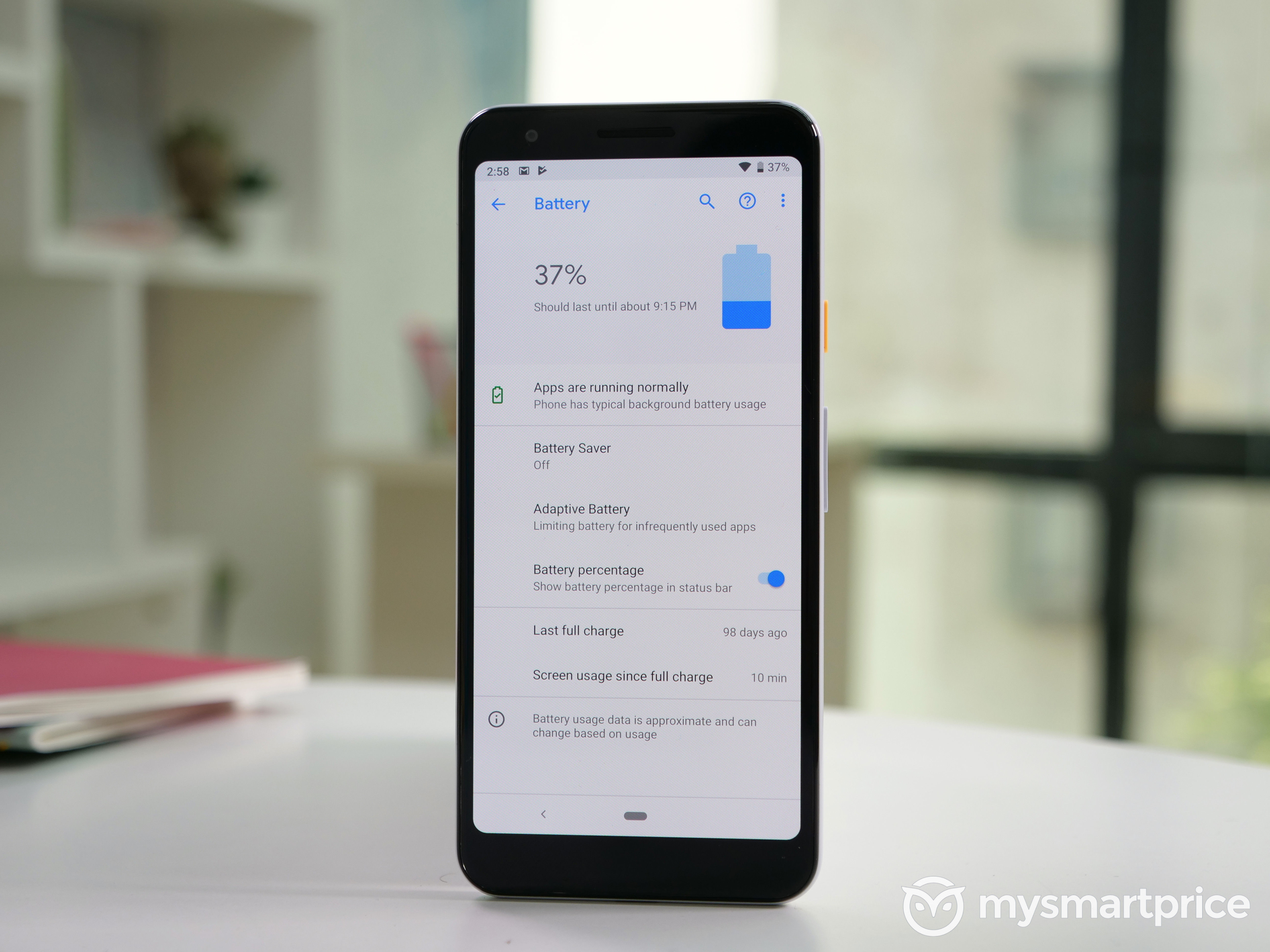 Battery life on the Pixel 3a is nothing to write home about. Its 3000mAh cell was able to provide five and a half hours on screen on time with over 24 hours of standby with heavy use. A lighter use offers around six hours of screen on time with a day and a half of standby. This is fairly normal for a battery of this size. The phone does get fast charge capability as long as you are using the provided 18W USB Power Delivery fast charger, which is nice to have.
Who Should Buy The Google Pixel 3a?
In India, there is a distinct price point one needs to cross in order to get their hands on a good smartphone camera. The Pixel 3a had the potential to break this tradition and offer something praiseworthy. Even with the minor lag in image processing times, the results are good enough that the compromise in performance would have been worth it. Furthermore, the software is clean and gets fast updates/security patches, battery life is acceptable, build quality is robust, and the 3.5mm audio jack makes a comeback. And to be fair, the overall performance in daily tasks does not take that much of a hit thanks to Google's phenomenal job of keeping its software lightweight and well-optimized.
At the end of the day, there is no doubt the Pixel 3a's cameras are good, but they are not INR 39,999 good. USD 399 equates to approximately INR 28,000. Even if the Pixel 3a was around INR 30,000, the price tag would have been palatable. But when there are options such as the OnePlus 7, Vivo NEX (Review), Asus Zenfone 5Z (Review), OPPO R17 Pro, and even the upcoming Zenfone 6 and Samsung Galaxy A80 that are all priced around the INR 40,000 mark, the Pixel 3a is difficult to recommend.
Design and Build Quality
8.0/10
Software & Features
9.0/10
What Is Good?
Cameras offer excellent still image quality.
Solid build with a comfortable form factor.
Very good OLED screen.
Clean and well-optimized software, promise of faster software updates.
3.5mm headphone jack is back.
What Is Bad?
Large bottom bezel despite the omission of stereo speakers.
Using the camera feels slower sometimes.
Storage expansion is not possible, RAM is limited to 4GB.
No dual-SIM support, yet.
Overpriced for the Indian market.