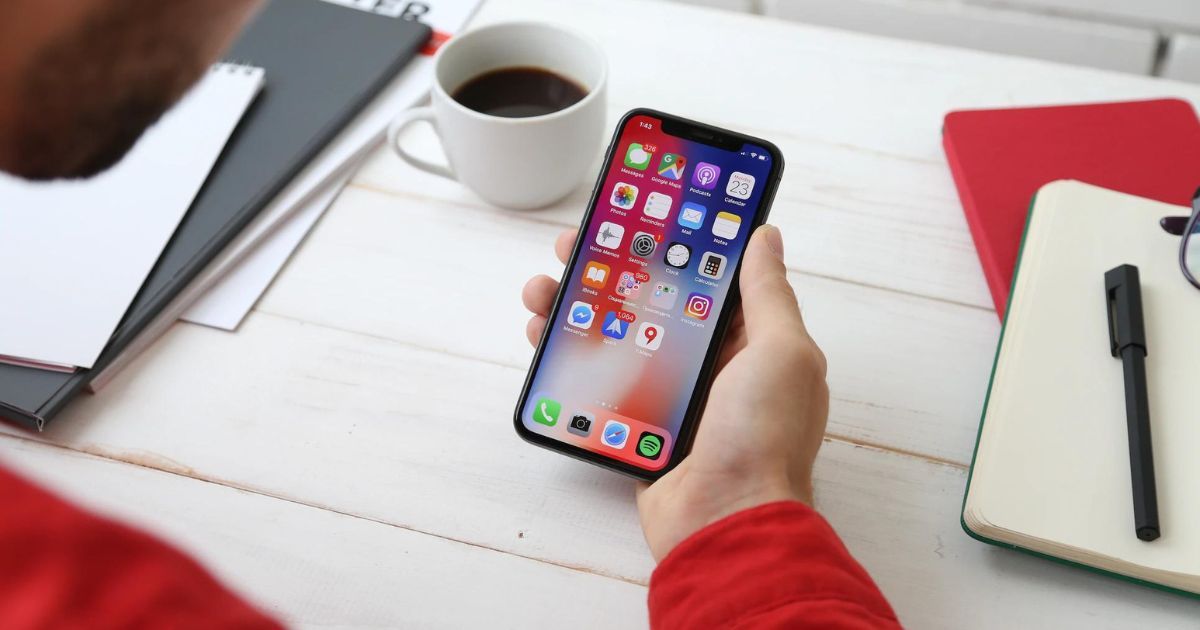 The Ministry of Finance celebrated six years of the Goods and Services Tax (GST) in India. The official social media handles of the Ministry of Finance shared an image highlighting the benefits of GST compared to the previous regime, where there were multiple taxes involved, which resulted in a higher cumulative value.
The screenshot highlights the difference in tax value before and after GST was introduced. One of the pointers that highlight the benefits of GST is a lower tax on mobile phones. The timing of the post led to confusion among several users online, including some prominent, individual social media influencers, who celebrated the reduction of GST on mobile phones. The image also shows the GST on TVs, home appliances, etc.
But is that the case though? Well, sorry to burst the bubble, but no. The GST on mobile phones has not been reduced in India. Here's why!
Mobile Phones are Not Getting Cheaper in India from July 2023
At the time of the implementation of GST, the government set a 12 per cent tax on mobile phones. Later, after the 39th GST council meeting, the Government of India increased GST on mobile phones and set it to 18 per cent effective from April 1, 2020. Since then, smartphone companies have been paying up to 18 per cent GST on mobile handsets, which were transferred and taken from the consumer's pocket.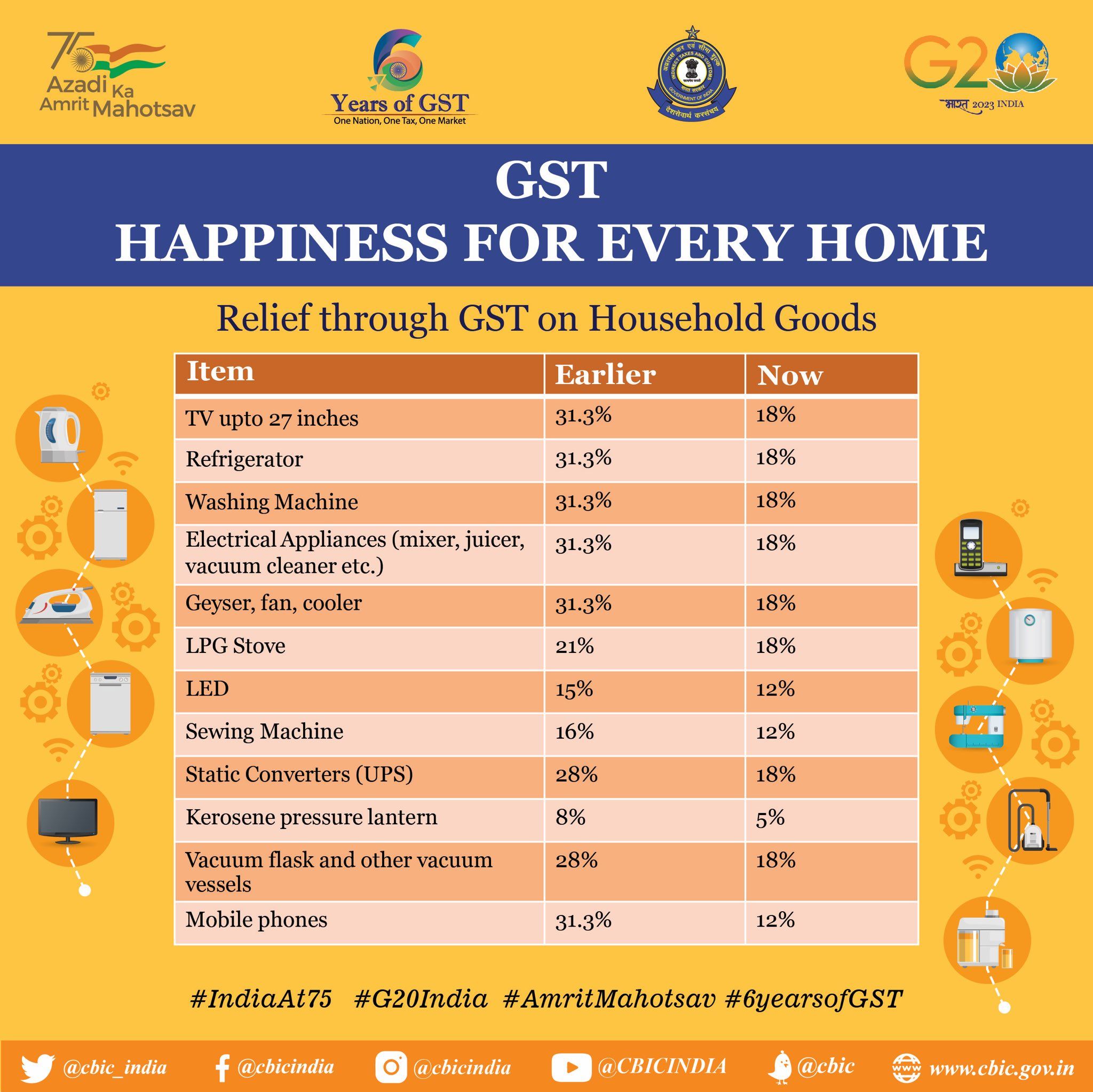 During Budget 2023, the government reduced GST on mobile phones and brought it down to 12 per cent. However, consumers are yet to see the benefits of the same as the price of components, logistics, etc. have remained unaffected due to external factors, such as supply chain disruptions, the ongoing Russia-Ukraine war and the fluctuating value of the Indian rupee against the US dollar.
This has led to consumers paying more directly or indirectly. If the prices of phones remained the same, they did not provide the same value in terms of hardware and features. Alternatively, phones that featured upgraded hardware over the outgoing model attracted significantly higher prices.
Conclusion
Overall, the GST on mobile phones remains the same at 12 per cent and has not changed. However, several users seem to have been mistaken by the latest post, which compared the taxes during the pre and post-GST eras.
The GST on various household appliances and mobile phones has been reduced.

📱 For mobile phones, it's down from 31.3% to 12%
🖥️ For LEDs, it's been decreased from 15% to 12%
📺 For TVs up to 27″, it's now 18%, down from 31.3%
❄️ For refrigerators, it's also reduced from 31.3%… pic.twitter.com/HiM9LJmJMW

— DealzTrendz (@dealztrendz) July 1, 2023
Govt of India has reduced GsT on household electronics including Mobile phones!! pic.twitter.com/0oHPvE8RJc

— Tech Tweets(@bhavinder) (@bhavinder) July 1, 2023
‼️Tech Products are Going to be Cheaper

GST have been reduced on Tech Products ✅
📱Mobile phones from 31.3% to 12%
🖥️ LED from 15% to 12%
📺 TV up to 27″ from 31.3% to 18%
☃️ Refrigerator from 31.3% to 18%#GST #Tech #India pic.twitter.com/9UoT2NM6tC

— Shivank Tiwari (@shivankGeeky) July 1, 2023
‼️Tech Products are Going to be Cheaper

GST have been reduced on Tech Products ✅
📱Mobile phones from 31.3% to 12%
🖥️ LED from 15% to 12%
📺 TV up to 27″ from 31.3% to 18%
☃️ Refrigerator from 31.3% to 18%#GST #Tech #India pic.twitter.com/9UoT2NM6tC

— Shivank Tiwari (@shivankGeeky) July 1, 2023