Highlights
The LG WashTower is a premium washing machine from the South Korean appliance giant.
It comes with a compact design, with front-load doors.
LG provides a 10-year warranty on the motor of its WashTower washing machine.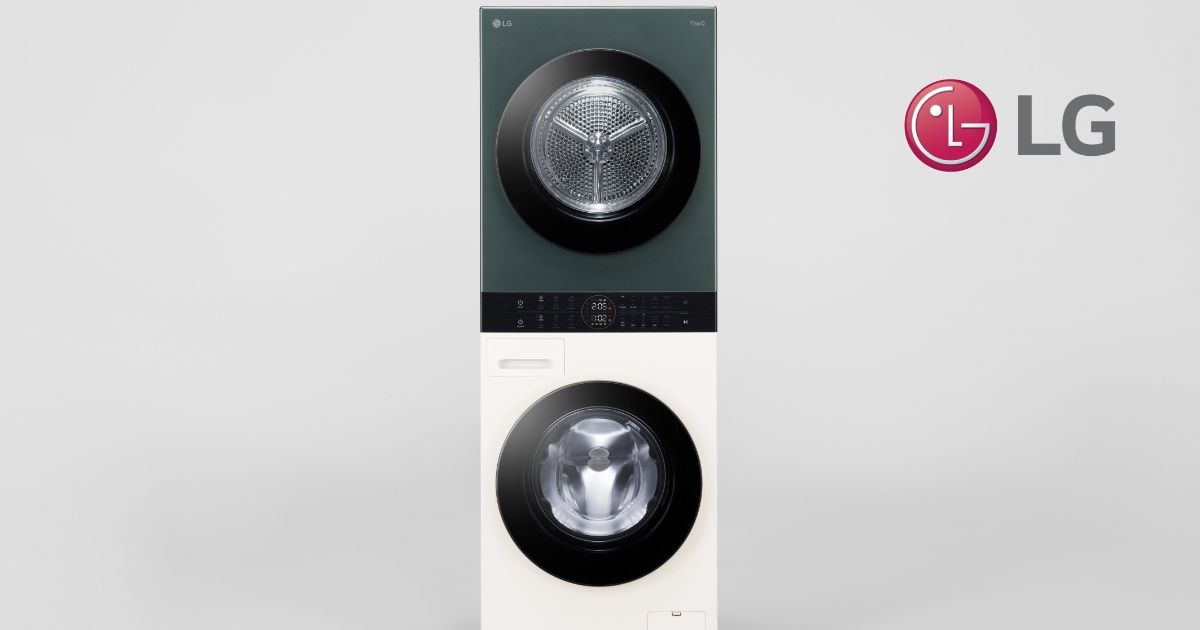 LG has officially launched its advanced WashTower washing machine in India. The machine comes with a stacked vertical design with a steam dryer.
LG has a solid reputation in the home appliances market in India and is a key player in the washing machine segment. The company is now looking to offer its premium products in this segment with the launch of the LG WashTower.
LG WashTower Washing Machine: Price and Availability in India
The LG WashTower is priced at Rs 2,75,000 in India. The washing machine can be purchased from LG's online store. It is also available in offline markets across LG Exclusive Stores, and partner retail chains like Reliance Digital, Croma, etc.
The LG WashTower is available in Green and Beige colour combinations.
LG WashTower Washing Machine: Features
The LG WashTower is a vertically oriented washing machine, with a front-load design. It comes with a unibody form factor with a metal finish. The overall dimensions of the machine are 600 mm x 1655 mm x 660 mm.
LG says that the WashTower is designed to fit in compact spaces, and is tailor-made for Indian households. It comes with a control panel at the machine's centre, for easy access to wash modes and other options.
The LG WashTower has a special mode called TurboWash 360, for faster laundry. The machine has a washing capacity of 13kg, while the dryer has a capacity of 10kg. Both compartments come with a tempered glass door.
The washing and drying compartment can sync with each other, to ensure that similar settings are applied while washing and drying. The WashTower has over 6 different washing programs. It can also be controlled using the LG ThinQ app.
LG is offering a 10-year warranty on the motor of the WashTower. Other parts of the machine carry a warranty of one year.
The LG WashTower also offers a silent washing experience. The company says that its latest machine has minimal vibration which allows it to seamlessly blend in any environment.
It also comes with the LG Allergy Care cycle, which ensures that clothes are free from house dust mites. The WashTower also comes with AI-powered features that help to automatically determine the best wash mode for the clothes.
LG's Dominance in Home Appliances Market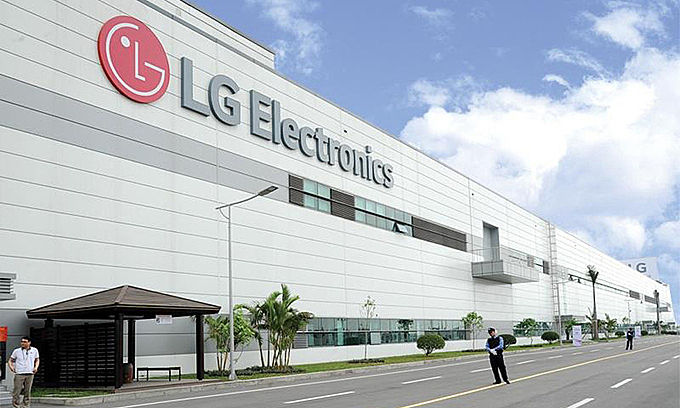 LG is one of the largest home appliances brands not just in India, but around the world. The company is known for its television sets, cooling systems, washing machines, refrigerators, and more.
As per LG's annual reports, the company has clocked a revenue of Rs 20,112 crores in India in FY 2023. It witnessed a 17% YoY growth this year with a profit of Rs 1345 crores.
LG also has multiple manufacturing centres across India. The company recently started producing side-by-side refrigerators in its Ranjangaon facility near Pune. Expanding its Indian manufacturing has been a key plan for LG's business growth in the country.