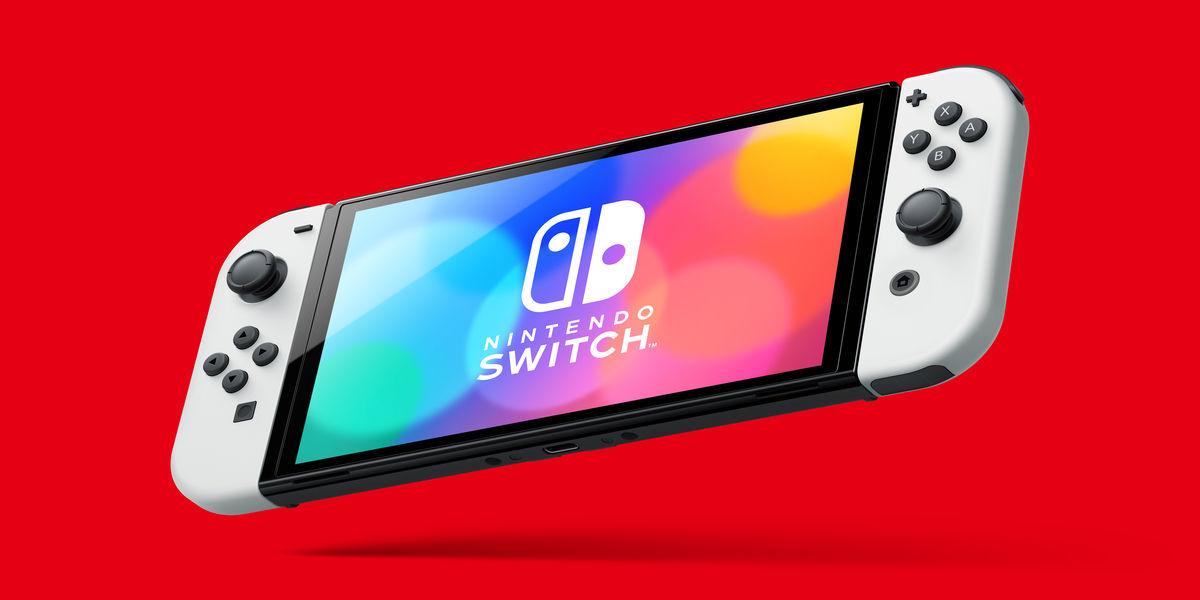 Nintendo surprised everyone last night by revealing the newest member of the Switch Family – the Nintendo Switch (OLED model) – a new 7-inch OLED display model. The news was met with all kinds of different reactions as many were caught off-guard with the reveal, mostly because all rumours pointed to Switch Pro reveal.
For months now, the gaming community's fixation on the rumoured Switch Pro has been growing quite steadily – but Nintendo themselves have remained quiet on that front. After last night's reveal, many relinquish their hopes for a Switch Pro.
Yet, many still maintain that a more powerful Switch is still on the way – and according to comments by Jeff Grubb – the Switch Pro might still be happening.
Also Read: Nintendo Switch (OLED) Announced With 7-inch Display, Adjustable Stand and More: Price, Features, Availability
The Nintendo Switch Pro 4K + DLSS might still be coming, but in 2022
I still have only ever personally heard 2022 for a Switch Pro. And if that still happens, I'll continue to speculate that will have 4K output with a significantly more efficient chip with DLSS.

Anyone think this is the last Switch from the company that released 6 3DS models? https://t.co/TuJJGucDdc

— Jeff Grubb (@JeffGrubb) July 6, 2021
Jeff Grubb took to Twitter to respond to many fans' query whether the OLED model was indeed the rumoured Switch Pro all along. His response being that he had consistently heard of a 2022 released for the Switch Pro – which will offer a 4K video output with DLSS.
In terms of hardware, the Switch OLED model is nearly identical to the original Switch – except for the 7-inch OLED display. Which is why, the console version isn't that big a leap from the original – which means Switch users won't feel all that compelled to really upgrade anytime soon.
So far, Nintendo hasn't commented on the existence of the Nintendo Switch Pro, but a 2022 release does sound pretty realistic. Also, Jeff Grubb was quick to point out that Nintendo really does love their console variants – with having released several versions of the DS before moving onto the next console.
Regardless, this is a pretty exciting period for a Nintendo Switch fan – as plenty of great titles are headed their way – including the Legend of Zelda: Breath of the Wild sequel.