Highlights
OnePlus Nord 3 will be launched on July 5.
The OnePlus Nord 3 will come with a flagship-grade chipset and cameras.
It also gets Alert Slider, a first in the Nord series.Â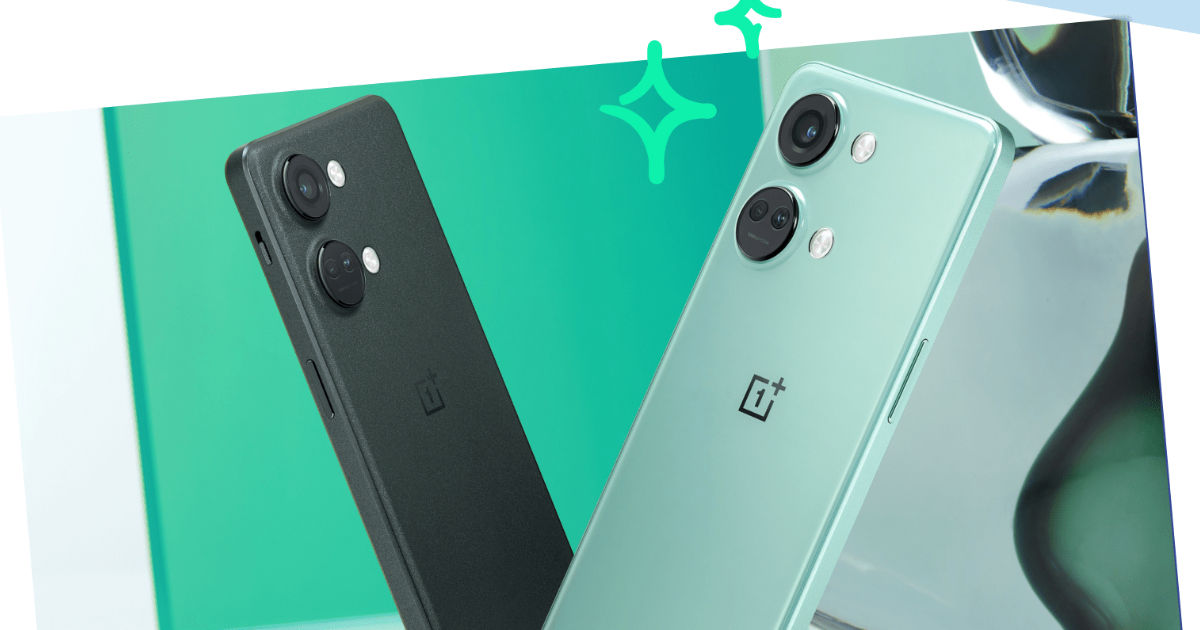 OnePlus is about to launch its next Nord smartphone, one of the most exciting phones in the Nord series from OnePlus. OnePlus Nord 3 is like an affordable take on the OnePlus 11. With Nord 3, OnePlus is bringing a flagship-grade chipset, the same primary camera hardware from OnePlus 11, and more.
As the launch nears, OnePlus has revealed most of what we need to know about the smartphone. In this article, let's talk about everything you need to know about the OnePlus Nord 3 as we wait for the official launch of the OnePlus Nord 3.
OnePlus Nord 3 Launch Date, Event Time, Where To Watch Online
OnePlus Nord 3 is scheduled to launch on July 5 in India. The launch event is scheduled for 7 PM IST, and the live launch event will be streamed via YouTube, Amazon, and the OnePlus India website.
OnePlus Nord 3 Expected Price in India
OnePlus Nord 3 is leaked to launch in India for Rs 32,999 for the base variant of 8+128GB, and the higher 12+256GB variant is said to cost Rs 36,999. This is just a leaked price of Nord 3; it is subject to change. But we can expect the phone to launch at the same price of a similar price in India.
OnePlus Nord 3 Expected Sale Date in India
OnePlus Nord 3 is listed as a Prime Day launch in Amazon India. It means the phone will go on sale along with other Prime Day launches on Amazon Prime Day sale, scheduled for July 15 to July 16. So the first sale of the OnePlus Nord 3 will be held on July 15.
OnePlus Nord 3 Expected Specifications and Features
OnePlus Nord 3 is yet to launch in India but has already been revealed by various leaks and unboxing. These premature leaks and unboxings reveal everything we want about the device, and OnePlus has already confirmed various phone details. Let us talk about the expected specifications and features of the upcoming OnePlus Nord 3.
Design Identical to OnePlus Ace 2V
OnePlus Nord 3, from the official teasers, leaks, and reveals, points out that the Nord 3 is a rehash of the OnePlus Ave 2V, launched in the Chinese market, with a different primary camera. OnePlus Nord 3 resembles OnePlus Ave 2V and shares the same chipset, display, battery, and more.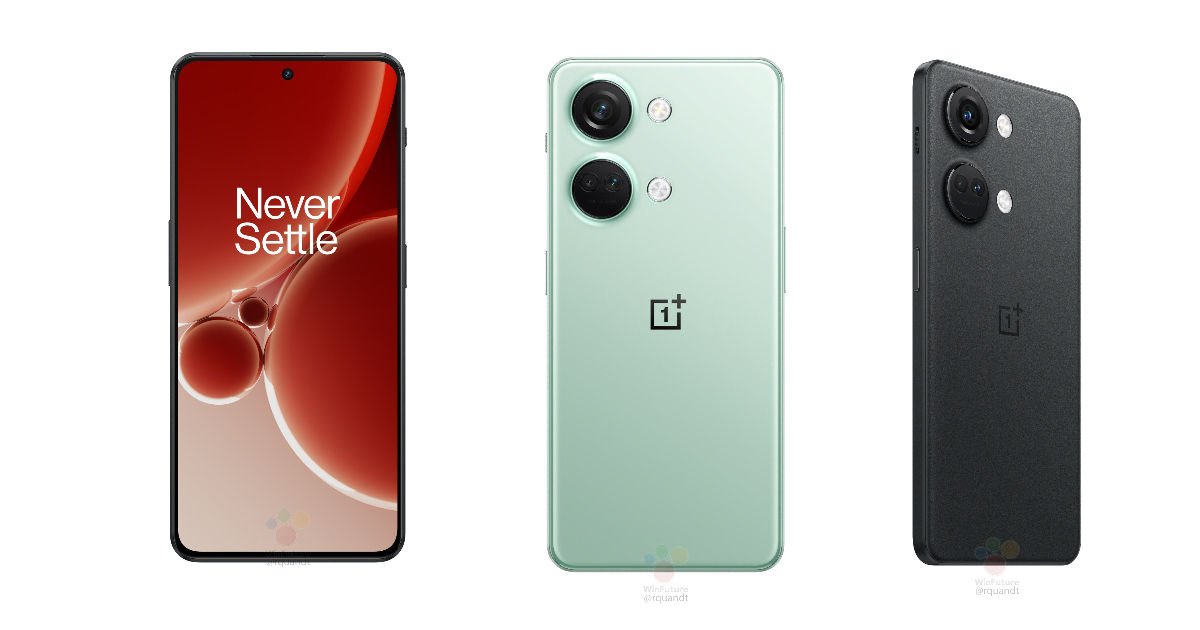 In terms of design, it's the most similar to the OnePlus Nord CE 3 Lite, with the dual ring camera array on the back of the phone.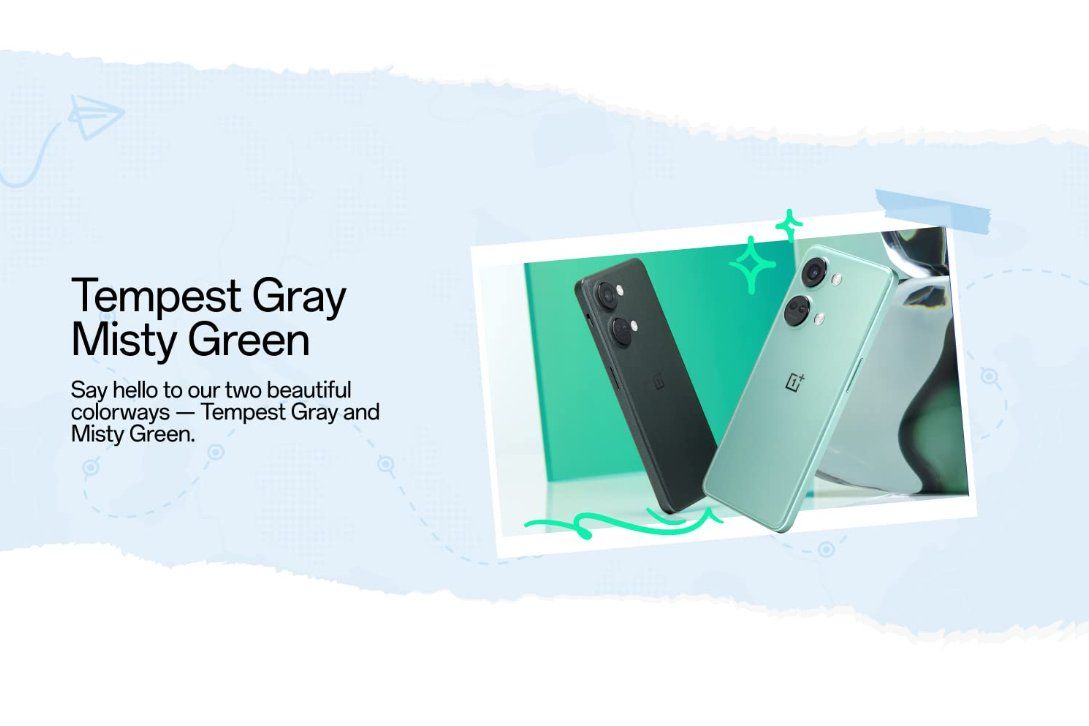 OnePlus Nord 3 will come in Tempest Gray and Misty Green. Tempest Gray would come with a matte finish, while Misty Green offers a glossy finish.
Mediatek Dimensity 9000 SoC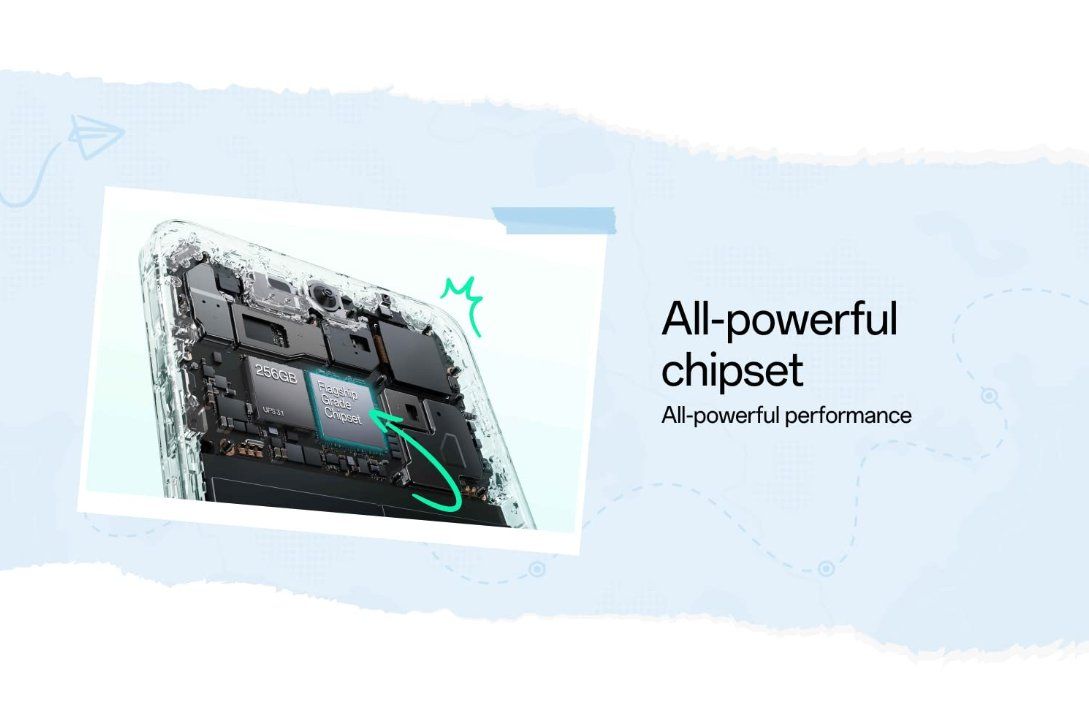 OnePlus Nord 3 will be powered by Mediatek Dimensity 9000 SoC. In the teasers, OnePlus revealed that the phone just uses a "Flagship Grade Chipset" but hasn't revealed which chipset the phone uses. But from the leaks and premature unboxings, we know the phone uses MediaTek Dimensity 9000 chipset.
MediaTek Dimensity 9000 is a true flagship-grade chipset from Mediatek, which comes close to Snapdragon 8 Gen 1 and Snapdragon 8+ Gen 1 in terms of performance.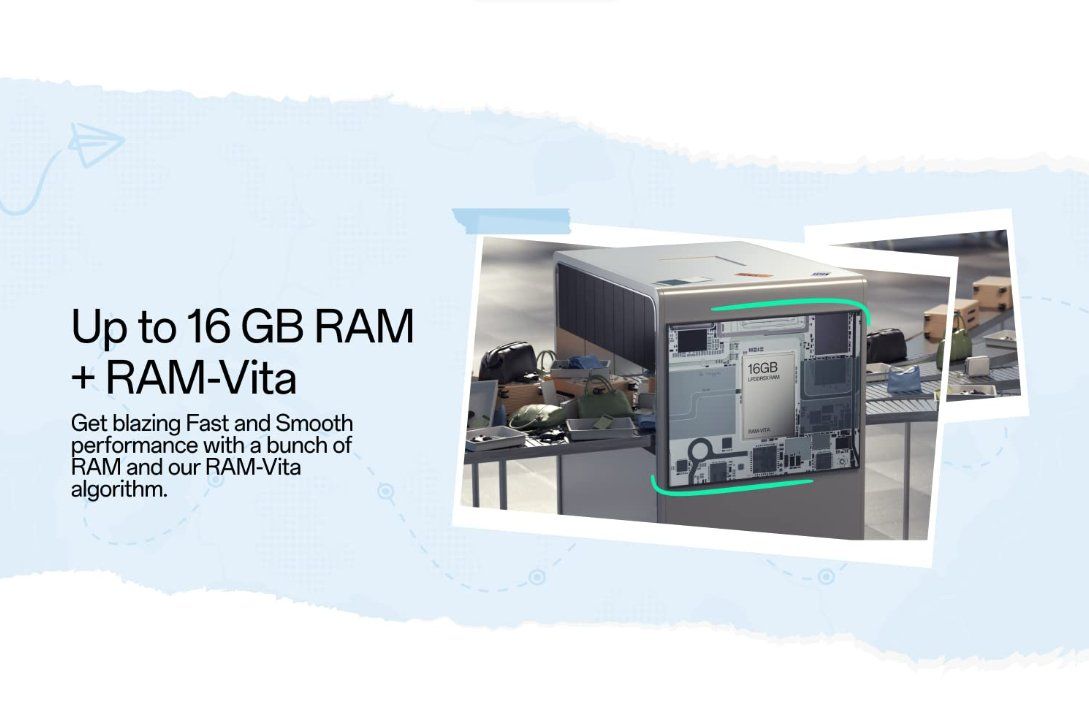 OnePlus Nord 3 has confirmed that Nord 3 will come with up to 16GB of RAM in India. It will also come with up to 256GB of internal storage.
Thin Bezels & Flat Display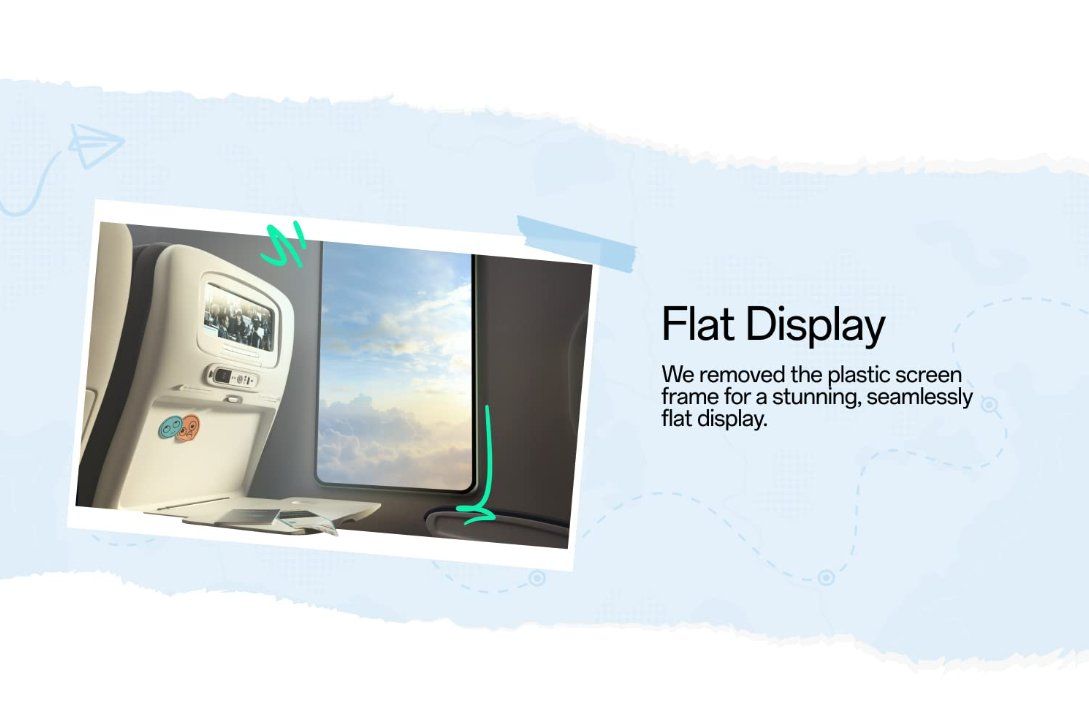 OnePlus says it has removed the plastic screen frame typically seen in phones (between display and frame) to make the bezels thinner than ever. This results in one of the thinnest bezels in a midrange smartphone ever.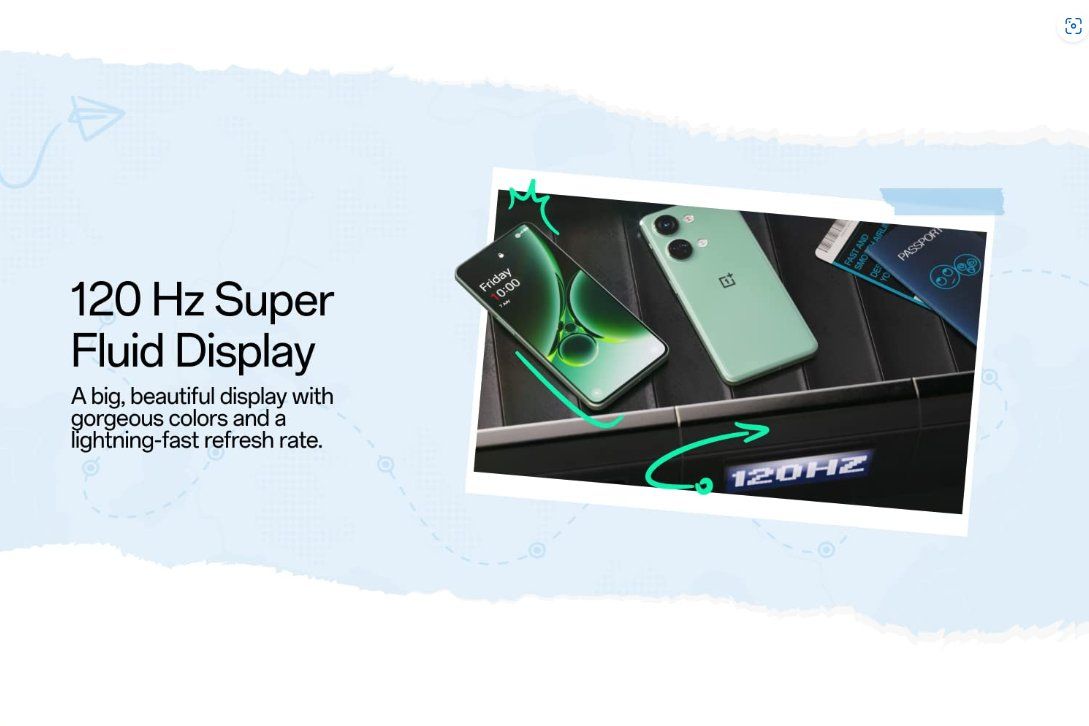 OnePlus Nord 3 has a 6.74-inch AMOLED display with a resolution of Full HD+ and a refresh rate of 120Hz. Interestingly, one could also expect the phone to offer up to 1,450 nits in peak brightness and supports HDR10+ certification. It is also protected by Asahi Glass protection and not Gorilla Glass. We can expect the same display specs for OnePlus Nord 3 as well.
Sony IMX890 Primary Camera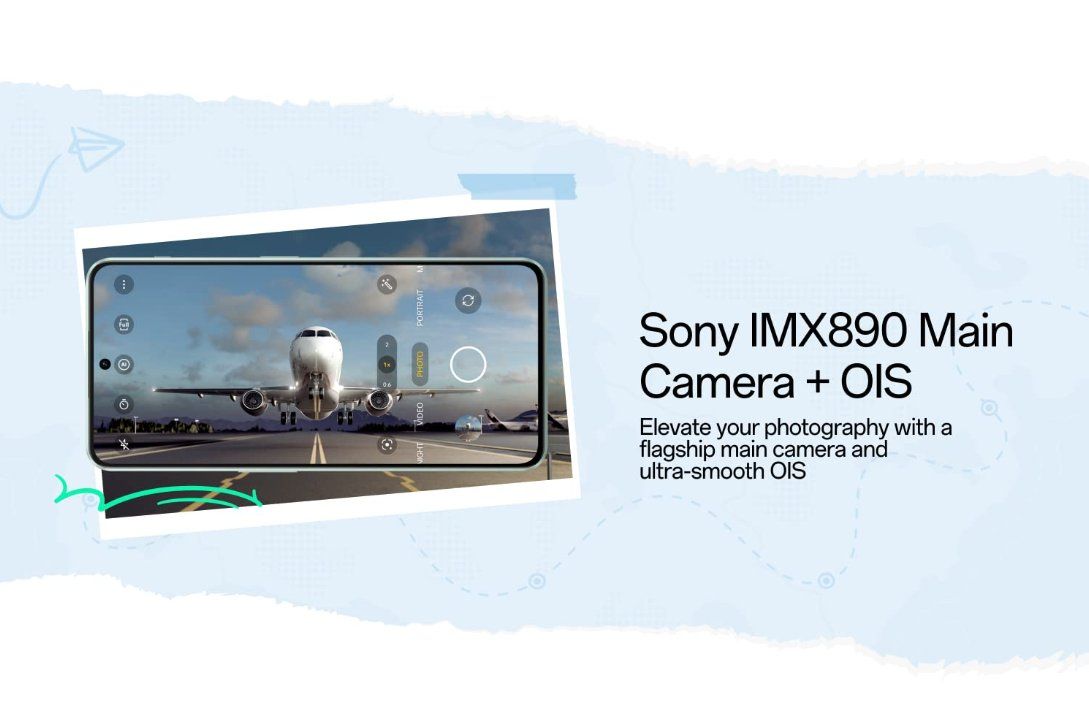 OnePlus Nord 3 uses the same primary camera sensor as OnePlus 11, the Sony IMX890 sensor with OIS support. It doesn't have the same secondary cameras, making it similar to the OnePlus 11R camera. So the complete camera specs go like this: 50MP Sony IMX890 sensor with OIS, an 8MP ultrawide, and a 2MP macro sensor. To the front, it should carry over the same 16MP selfie camera found in OnePlus Ace 2V and most other OnePlus phones.
5000mAh Battery, 80W Fast Charging, Alert Slider, and More
OnePlus Nord 3 will have a 5000mAh battery supporting 80W SuperVOOC fast charging. It won't have wireless or reverse charging features, as it's a mid-ranger.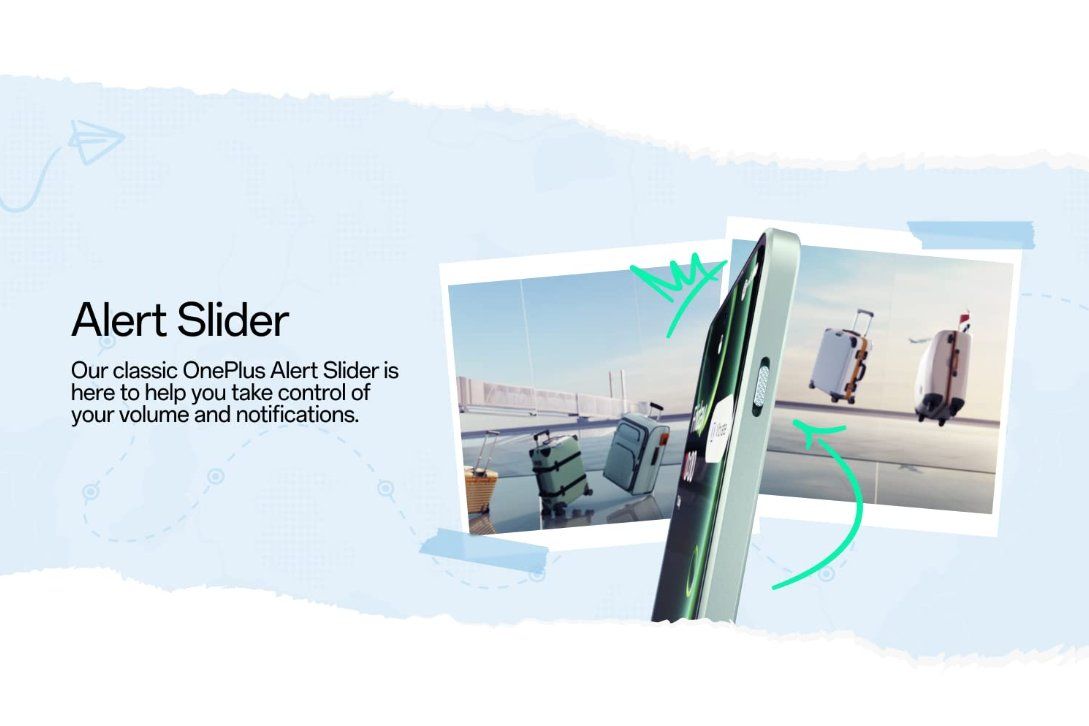 The famous Alert Slider of OnePlus appears in OnePlus Nord 3; the previous Nord phones did not feature it, as it was always reserved for the flagships.
Nord 3 will come with an in-display fingerprint scanner and stereo speakers.