Highlights
OpenAI has appointed Emmett Shear as the new CEO.
Emmett was previously the Co-Founder and CEO at Twitch for over 16 years.
Sam Altman has joined Microsoft to lead a new AI research and development division.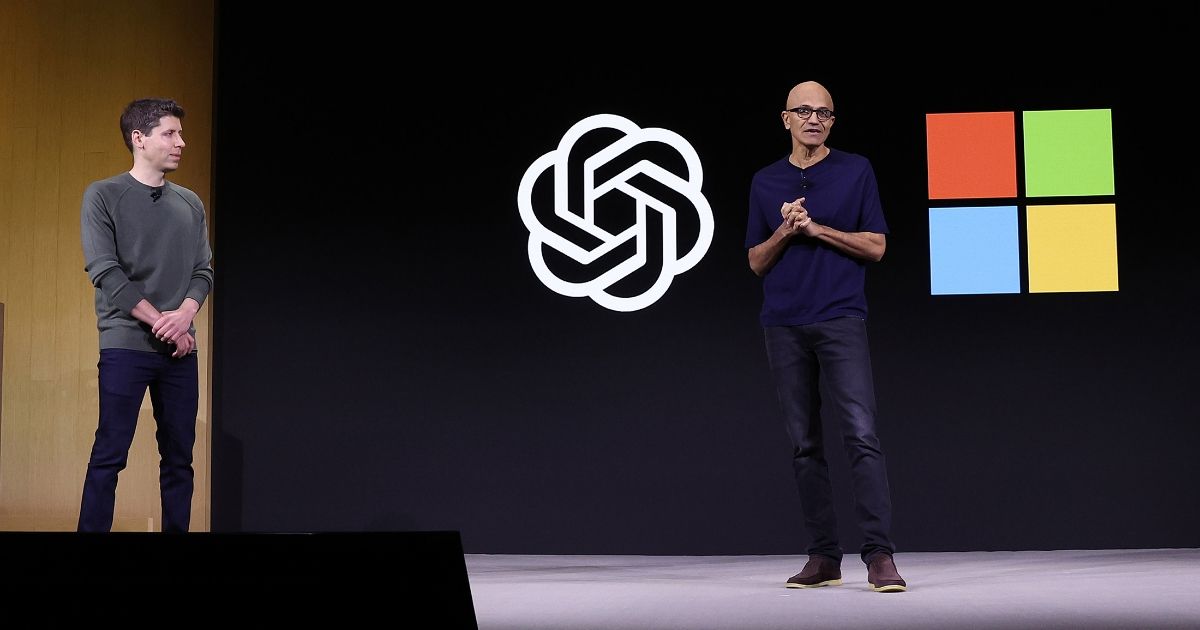 OpenAI has been one of the most talked about companies this year with its advancements in AI through ChatGPT and other services. However, the organization has buzzed in the trends even more this week when OpenAI fired its founder and CEO Sam Altman.
In less than a day of his firing, reports started surfacing online that Microsoft, who is OpenAI's biggest investor, was not happy with the move and wanted to reinstate Altman as the CEO. In another surprising turn of events, the OpenAI board has now appointed a new CEO and Sam Altman has officially joined Microsoft to lead a new AI research team.
Former Twitch CEO Emmett Shear Replaces Sam Altman at OpenAI
Bloomberg has reported that OpenAI has appointed Emmett Shear as the new CEO, who will succeed Sam Altman at the company. Shear was previously the Co-Founder and CEO of popular streaming platform Twitch, before resigning earlier this year.
The announcement is surprising as Microsoft wanted Altman to continue leading at OpenAI. As per an internal source of Bloomberg, OpenAI's top employees had threatened to quit the company unless Sam was reinstated at the company. The threat also demanded for the entire OpenAI board to resign.
However, the board did not give in to the threats of the employees and apparently hired Emmett as the new CEO. So it is clear that Sam Altman will not be returning to OpenAI. Emmett also confirmed his new role at OpenAI by announcing it on Twitter, however, the company has yet to release a formal statement on the same.
We remain committed to our partnership with OpenAI and have confidence in our product roadmap, our ability to continue to innovate with everything we announced at Microsoft Ignite, and in continuing to support our customers and partners. We look forward to getting to know Emmett…

— Satya Nadella (@satyanadella) November 20, 2023
As if the situation was not crazy enough, Microsoft CEO Satya Nadella announced that they have hired Sam Altman and his partner Greg Brockman to lead a new advanced AI research team. Satya further added that Microsoft is committed to its projects announced at Microsoft Ignite, and will also continue to focus on its partnership with OpenAI.
Greg and Sam have been together since the early days of OpenAI and were also close during their stint at Y-Combinator. Given their success at OpenAI, it is clear why Microsoft wants both of them on the same page.
The picture is now clear, OpenAI appears to have moved on from Sam Altman and has hired Emmett Shear as the new CEO. Whereas Microsoft trusts the leadership of Sam Altman to lead the AI research and development at their end.
OpenAI Is Left With Bigger Problems To Deal With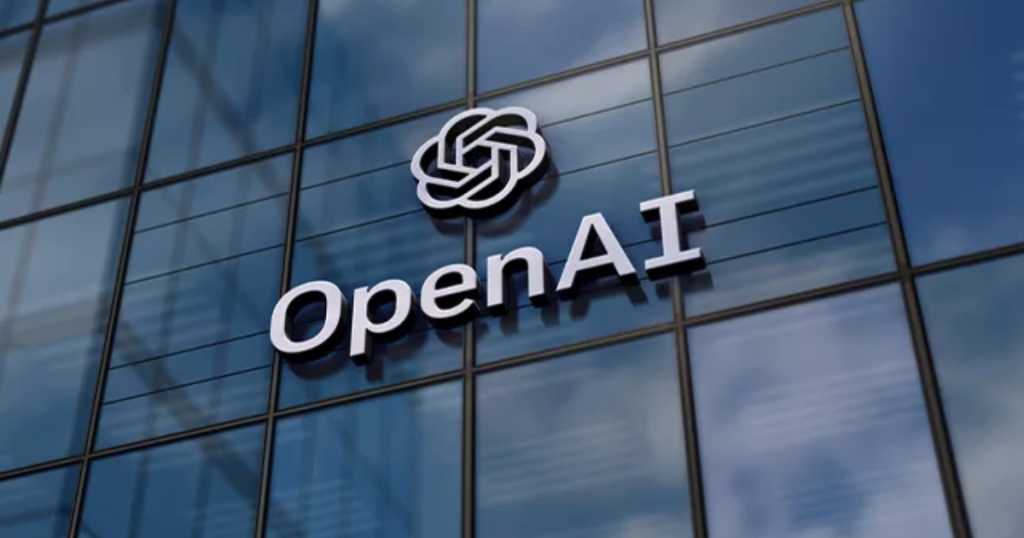 While the situation may appear to have cooled down, one must not forget that OpenAI employees threatened to quit the company unless Altman returned. Altman is a highly respected leader by his former employees, which is evident from the recent Twitter interactions between them.
For reference, when Bloomberg reported that OpenAI employees could quit the company, Altman posted on Twitter where he said, "i love the openai team so much". Shortly after, employees of OpenAI started showing support for Altman by replying with hearts to his tweet.
🩵

— Mira Murati (@miramurati) November 19, 2023
It is highly possible that some employees could quit OpenAI to join Altman at Microsoft. However, the process is not as easy as it sounds as most employment contracts have a non-compete clause which could prevent OpenAI staff from joining Altman at Microsoft.
However, considering that Microsoft is a major investor and stakeholder in OpenAI, there is also a possibility to bring over some employees from OpenAI to Microsoft by playing around with clauses in those contracts.
But again, Microsoft will not want to harm OpenAI, as they have already invested over $10 billion in the company. Although the recent decisions of the OpenAI board may have upset Microsoft, Satya and his team will surely try to find a way out of this situation to bring the best out of both, OpenAI and Microsoft.
Update: November 20, 19:00 IST
Over 500+ OpenAI employees have threatened to quit OpenAI and join Sam Altman at Microsoft. They are demanding the OpenAI board members to resign, otherwise, they will be switching to Microsoft who has already assured all OpenAI employees a position at Sam Altman's new division.