Highlights
Realme Global VP Madhav Sheth has left Realme.
Madhav Sheth took to Twitter to confirm his exit from Realme.
It is reported that Madhav Sheth could join Honor India as CEO in the coming few days.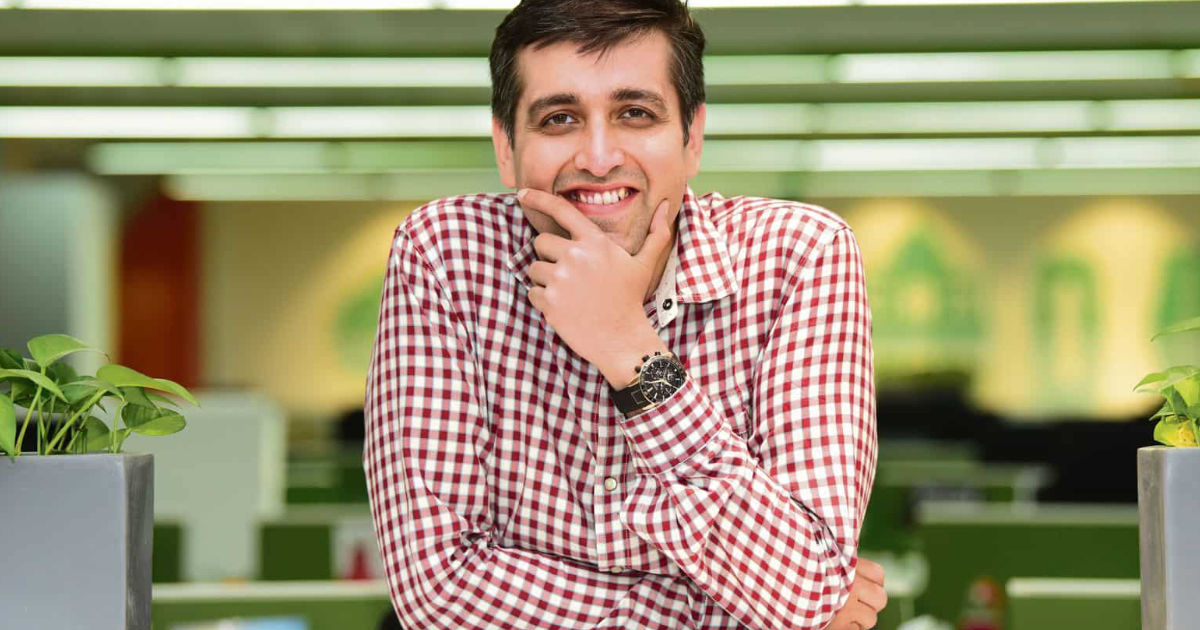 Realme's Madhav Sheth has officially announced his exit from the company. The VP of Realme Global took to Twitter to confirm his departure from Realme. As noted by Madhav Sheth in the announcement, Sky Li, founder and CEO of Realme will now oversee the market. In a letter posted on Twitter, Madhav Sheth mentions that he will continue to cheer the brand from the sidelines, and he will act as a strategic advisor to Realme for its development strategy, global product observation, market insights, and operating suggestions.
Realme Global VP Madhav Sheth Leaves Realme
To recall, Sheth was appointed as Vice President (VP) role at Realme Global back in March. While announcing his departure from Realme, Madhav Sheth also mentioned some of the milestones and landmarks the company has created during the last 5 years. During his time at Realme, the company became the fastest-growing smartphone brand in India with 50 million product sales. Additionally, Realme also became India's second-largest brand. Besides that Realme also opened exclusive and flagship stores in India, expanding their presence across the country, thereby also contributing to the "Make in India" initiative.
In a statement shared by Realme on Madhav Sheth's exit, the company said that "We would like to express our heartfelt gratitude to Madhav Sheth for his valuable contributions, passion, and dedication during his tenure at realme. Under his leadership, Realme has achieved remarkable milestones, solidifying its position as one of the fastest-growing smartphone brands worldwide. We extend our warmest wishes to Madhav for a successful future ahead. While we bid farewell to Madhav, we want to assure our customers, partners, and stakeholders that Realme's operations will continue seamlessly. Our commitment to providing high-quality products, exceptional user experiences, and innovative technologies remains unwavering. We will continue to drive the brand forward, delivering outstanding products and services to our customers worldwide." Realme spokesperson."
Currently, Madhav Sheth has not revealed any details as to which company he will be joining in future. However, a recent report suggests that Madhav might soon take charge as Honor India CEO. It is said that the Chinese smartphone maker Honor is looking to India return by July end. The company is expected to launch its new smartphones in India which could be sold via an online shopping portal. It is also reported that Honor has started setting up their team in India. The company is also in touch with several senior executives from Realme and Xiaomi to see if they are willing to join.
To recall, Honor was the subbrand of Huawei. However, Huawei was forced to sell Honor back in 2020 due to sanctions imposed by the US government. Honor has not been active when it comes to launching smartphones at least in the Indian market. However, the brand continued to maintain its presence in India by launching a few products apart from smartphones. Most recently, Honor has launched the MagicBook X14 (2023) and MagicBook X16 (2023) laptops in India.