Highlights
Samsung is said to be working on launching its game streaming service out of beta.
The new service will offer modern AAA game titles to Samsung Galaxy users.
Samsung will reportedly announce the feature at its developer conference on October 5.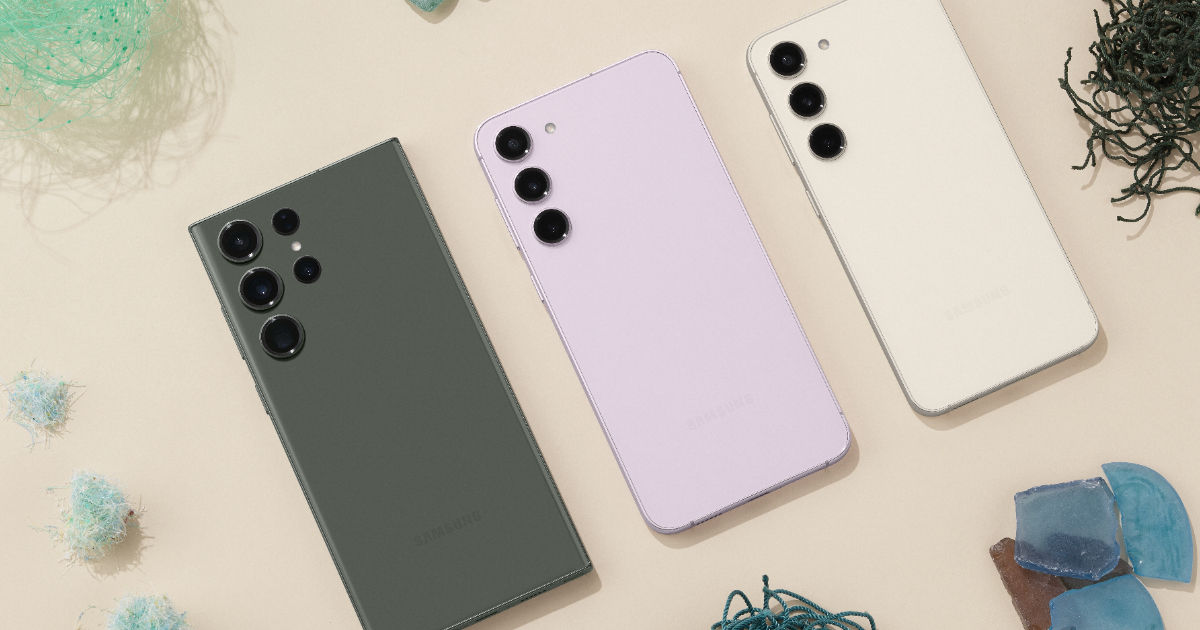 Samsung Galaxy smartphones will soon be able to play modern AAA games from reputed publishers. This could be a response to the brand-new Game Mode on the latest iPhone 15 Pro and iPhone 15 Pro Max. The newly launched iPhone 15 Pro models can play AAA games from reputed developers natively, which means they are not watered-down mobile versions. This is a huge step forward in mobile gaming and it seems Samsung doesn't want to be far behind. However, there's one key difference between the two. Let's take a look at Samsung Galaxy Cloud Gaming service and how it differs from Apple's Game Mode.
Samsung Reportedly All Set to Offer AAA Games on Galaxy Smartphones
According to the Korea Economic Daily, Samsung will reportedly officially launch its cloud gaming service worldwide at its Developer Conference. The Samsung event is set to take place this week on October 5. For the uninitiated, the Samsung Cloud Gaming service has been in the beta phase for a few months now and is targeted at mobile gamers at large.
The Samsung cloud gaming service can be accessed from Samsung Game Launcher on Galaxy phones. It basically means developers or brands host their popular AAA game titles on remote servers for gamers to stream. In layman's terms, Samsung Galaxy phone users will be able to play these modern games without having to download and install these games on their devices.
Since they are just streaming the games from the cloud, all they need is a stable and fast internet connection. Users will be able to play these games even if their phone is not equipped to run these games on its own. According to the report, Samsung might charge a small fee for the service and the report suggests that it could be the cheapest cloud gaming service. Additionally, the South Korean brand is said to be already in talks with major game publishers to offer a healthy catalogue to Galaxy users.
On the contrary, the Apple iPhone 15 Pro and iPhone 15 Pro Max with A17 Bionic Pro processor can run AAA games natively. It means they are capable of running these high-quality AAA games on the device without needing cloud gaming. However, it also means that users will have to download and install these games on their iPhones to play.
Apple has already announced that top games like Resident Evil Village, Resident Evil 4 Remake, Death Stranding, and Assassin's Creed Mirage are coming to the iPhone 15 series soon. The Resident Evil 4 is already listed on the App Store at Rs 3,599 for the full game. We can expect other games to be priced at a premium as well and all of them will be available by the end of the year or next year. The iPhone 15 Pro series users can also utilise the newly introduced USB-C port to connect the device to a larger display and game on it.