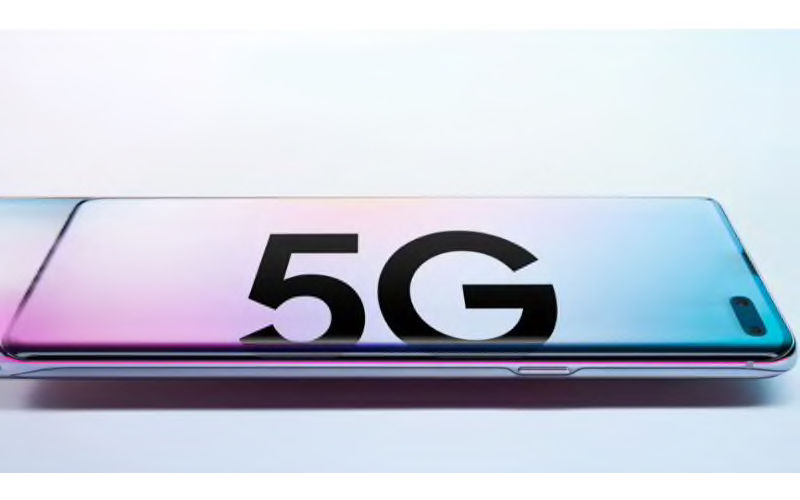 The South Korean market will be among the first countries to get its hands on 5G powered smartphones. Both Samsung and LG are going to launch their flagship offerings in the country this month, inevitably setting themselves up for fierce competition amongst each other. Both brands have also disclosed the pricing of their respective offerings, along with a plethora of launch offers.
Samsung Galaxy S10 5G Price in South Korea, Launch Date, Offers
The Samsung Galaxy S10 5G will debut in South Korea, with its price starting off at 1.39 million Won (approx. INR 85,000) for its 256GB storage variant. The 512 GB model has been priced at 1.55 million Won (approx. INR 95,000). The phones will be available for purchase starting from 5 April 2019. Those who purchase the phone before 16 April will also be getting a wireless charger and Galaxy Buds wireless earphones, along with a fifty percent discount on display replacement within the first year of purchase.
LG V50 ThinQ 5G Price in South Korea, Launch Date, Offers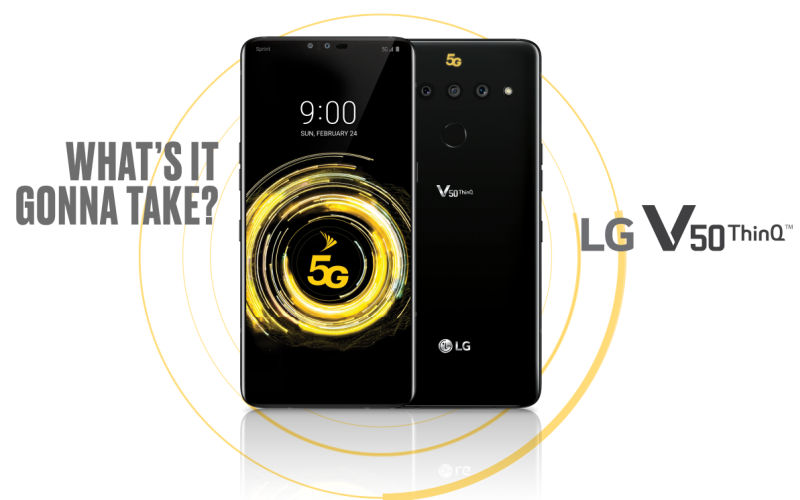 The LG V50 ThinQ 5G will be available for purchase in South Korea starting from April 19, 2019, via three telecom networks, authorized shops, and LG Electronics stores. This phone has been priced at 1.19 million Won (about INR 73,000), which is considerably lower than Samsung's offering. Those who buy the V50 ThinQ 5G by the end of May will get an LG DualScreen for free.
The LG DualScreen is essentially a bulky flip case that adds a second display to your smartphone. This screen is a 6.2-inch OLED panel with only a Full HD+ resolution as opposed to the V50 ThinQ's QHD resolution screen. The case has a set of pogo pins that attach to the rear of the phone. This helps it connect to the device and draw power from it. Other than the standard multitasking aspects of this second screen, supported apps can extend to provide additional functionality. An example of this would be the ability to use the second screen as a gamepad.
According to LG Electronics, the LG DualScreen is likely to be the best accessory for 5G smartphones because of how useful it is and how many applications it supports. The standalone pricing for LG's DualScreen is set at 219,000 Won (INR 13,500 approx.).