Highlights
Telegram Stories will have a compact UI that can be expanded whenever you want to view them.
Telegram Stories have dual camera support for sharing photos and videos taken from both cameras simultaneously.
Telegram will offer privacy features to give you complete control over who can view your Stories.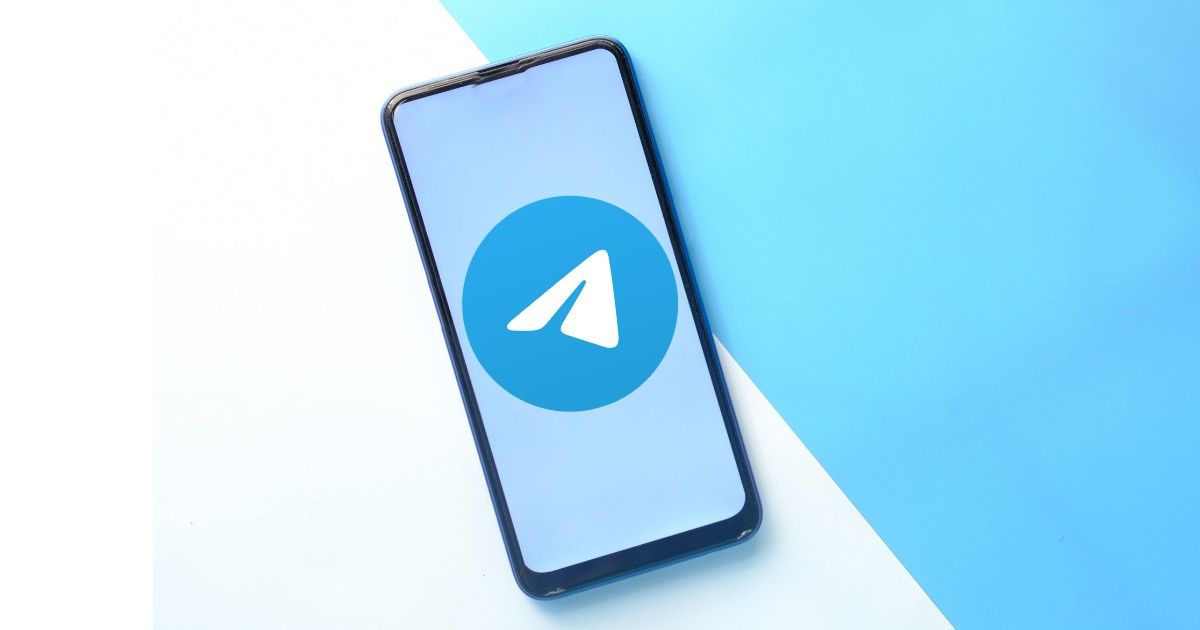 Stories have become an integral feature of social media applications. You seem to stumble upon them everywhere and now, there is one more app where you will find them. Telegram has confirmed it will release the Stories feature in early July. It will allow users to share ephemeral posts with their contacts but as one might expect, Telegram has added a few additional features as well. Here is everything you need to know.
Telegram Stories Release and Features Confirmed
Pavel Durov, CEO of Telegram, announced the arrival of Telegram Stories through his official channel. He said Stories has been one of the heavily requested features from the users. More than half of all feature requests that the company received were related to Stories. This is the reason the team is finally rolling out the feature despite being against it initially.
Stories will be available at the top of the Telegram app, similar to how it is with every other app. The major difference is that it will be a compact UI that users can expand whenever they want to view stories. This is a good move for those who do not like stories and do not want to see them every time they open the app. Durov says it makes them easily accessible without taking away valuable space.
Users can choose the expiry duration for Stories which can be 6, 12, 24, or 48 hours. There is also support for showing stories permanently if someone wants that. This is similar to how the Highlights feature on Instagram works. Others will be able to check your permanent stories anytime by visiting your profile.
Durov said, "The ability to save your stories to the profile page will make Telegram profiles more informative and colourful. You will not only be able to explore more content from your closest contacts but finally discover more information about users you connect with in groups or channel comments."
While posting a story, users can opt for the dual camera mode which lets them post photos and videos taken from both front and rear cameras at the same time. One can add captions, URLs, tag people, and use photo and video editing tools to add context to their stories.
Privacy settings will let users choose who can view their stories. They can choose from Everyone, only your contacts (with exceptions), a few selected contacts, or a list of Close Friends. You can also hide stories from contacts whose stories you do not want to view. These stories will get moved to the Hidden section and will not be visible in the main stories area.
Stories are said to be in their last testing phase. Durov revealed Telegram Stories will become available to everyone starting in early July.