Highlights
Crunchyroll is one of the most popular platforms for anime streaming and digital manga.
Crunchyroll Mega Fan subscription usually costs Rs 99 per month or Rs 999 per year.
Xbox Game Pass Ultimate is a subscription that offers a library of free games across PC and Xbox consoles.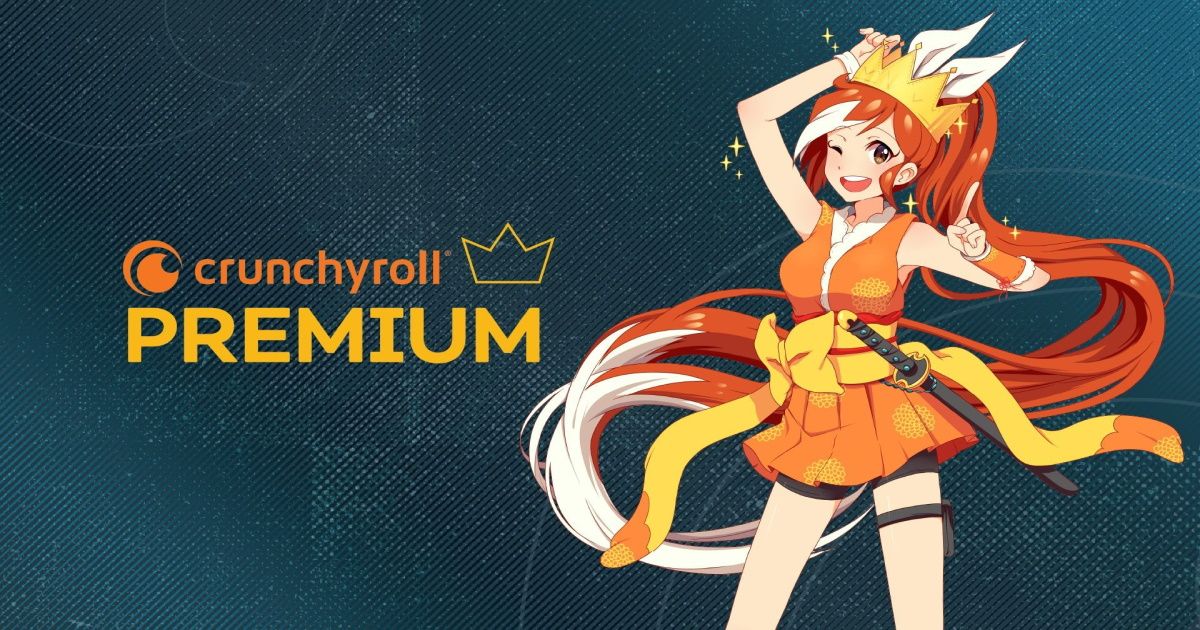 Xbox Game Pass Ultimate is a subscription service that provides users with various benefits. These include access to over 100 high-quality games across PC and consoles, special discounts/deals on games, and various free perks related to in-game content and other benefits through brand collaboration. Its latest perk is in partnership with Crunchyroll, a popular anime streaming and digital manga reading platform. It is offering free access to the service's premium plan for over two months of time. Here is what you need to know.
How to Claim Free Crunchyroll Mega Plan Subscription with Xbox Game Pass Ultimate?
Since the free Crunchyroll premium subscription is part of Xbox Game Pass Ultimate Perks, you will need to be a subscriber of the latter. It is a paid service that costs Rs 549 per month but can be grabbed for Rs 50 for the first month by first-time buyers. If you are already a subscriber, you do need to need to pay anything extra and can just claim the reward.
It can be redeemed by visiting the Perks gallery on the Xbox console. It is also accessible via the Xbox application for Android, iOS, and Windows. Do make sure to sign in using the same account you use for Xbox Game Pass Ultimate.
Clicking on the perk will take you to the Crunchyroll website for completing the remaining steps. One important thing to note is that the free offer is applicable only to those users who have not claimed a free trial of the service in the past year. The Xbox Crunchyroll offer is available until October 20, 2023.
For the uninitiated, Crunchyroll is a popular platform among anime lovers as it has a collection of more than 30,000 episodes. It has anime titles like Jujutsu Kaisen, One Piece, Bluelock, Spy x Family, and Demon Slayer. It offers access to new episodes shortly after they are aired in Japan. It further offers access to digital manga in the English language. Crunchyroll Mega Fan premium subscription usually costs Rs 99 per month or Rs 999 per month in India.
Microsoft recently announced its decision to replace Xbox Live Gold membership with Xbox Game Pass Core. The change will come into effect from September 14 and all existing memberships will be upgraded to Core automatically. There will be no change in the pricing but users will get more benefits like access to a library of more than 25 games. Players will continue to have Games with Gold titles as long as they are active users of the membership.